The best post break-up snap, ever?! Abs of steel, people. Abs of darn steel.
Hey people- do you wanna know what's unfair?!
The fact that when WE have an innocent glass (or four) of wine, we end up looking a lil' something like this….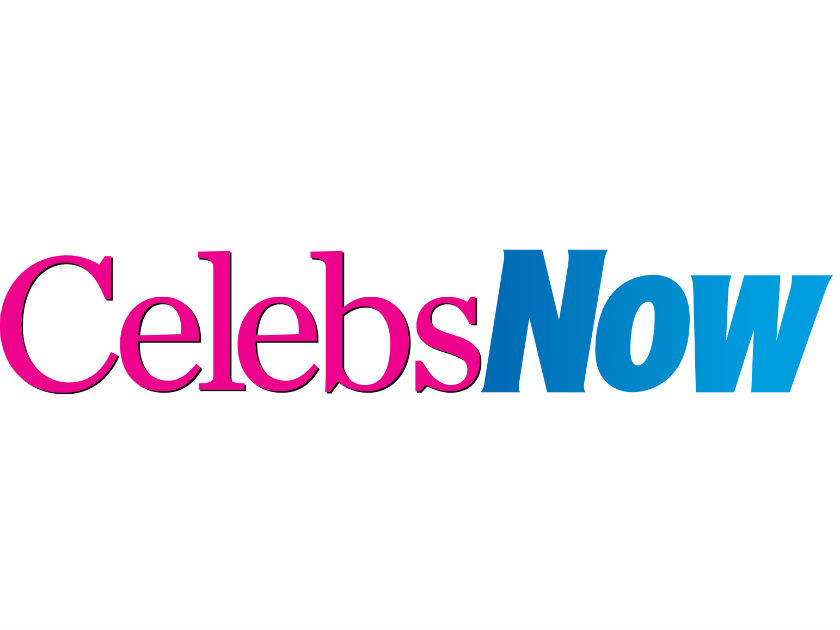 And this…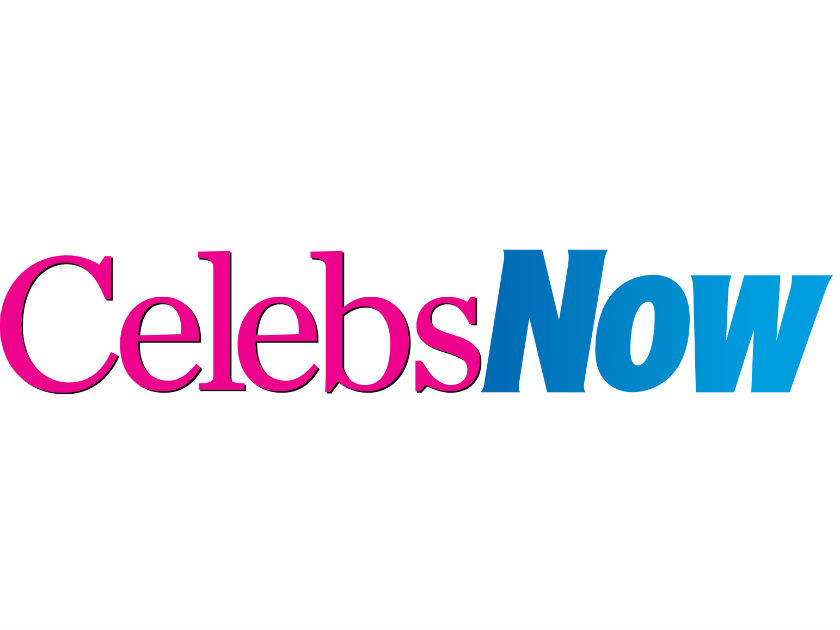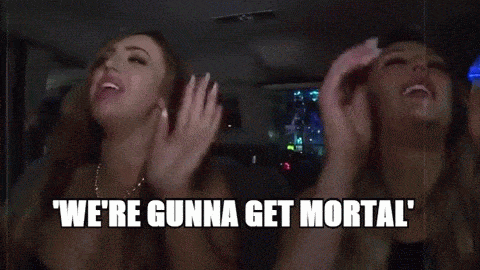 And, er, occasionally this….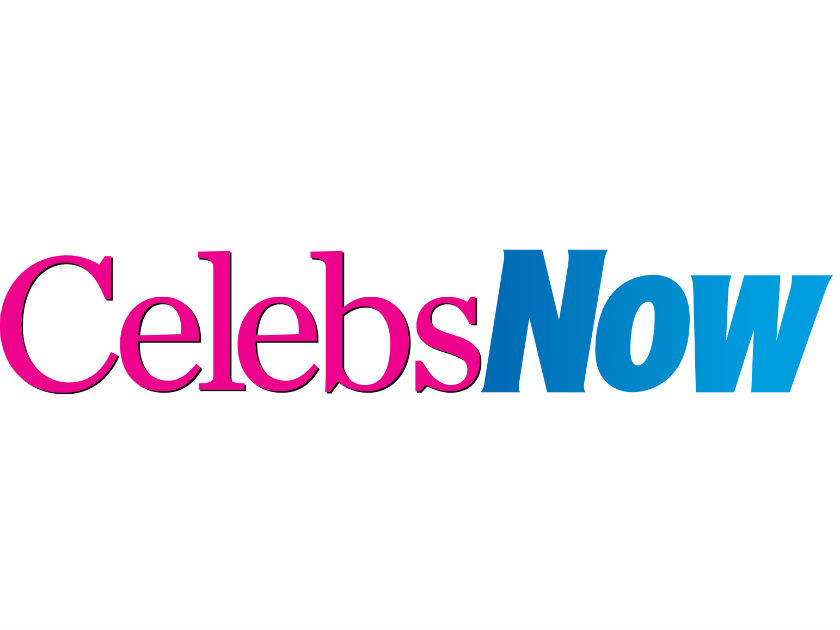 Yep- we're just being honest.
So let's compare this vino-induced pandemonium to that of our favourite posh totty, Millie Mackintosh– who is currently kicking back with a glass of grapes in Sydney, Australia.
You see, when our Mils has a little tipple she miraculously manages to remain looking like an actual real life goddess- all whilst enjoying her ELEVENTH holiday IN A YEAR! No fair.
With not one single dodgy kebab in sight, the 26-year-old MIC beauty has taken to Instagram to share a snap of her current situation- which she has captioned 'Rose and chill'.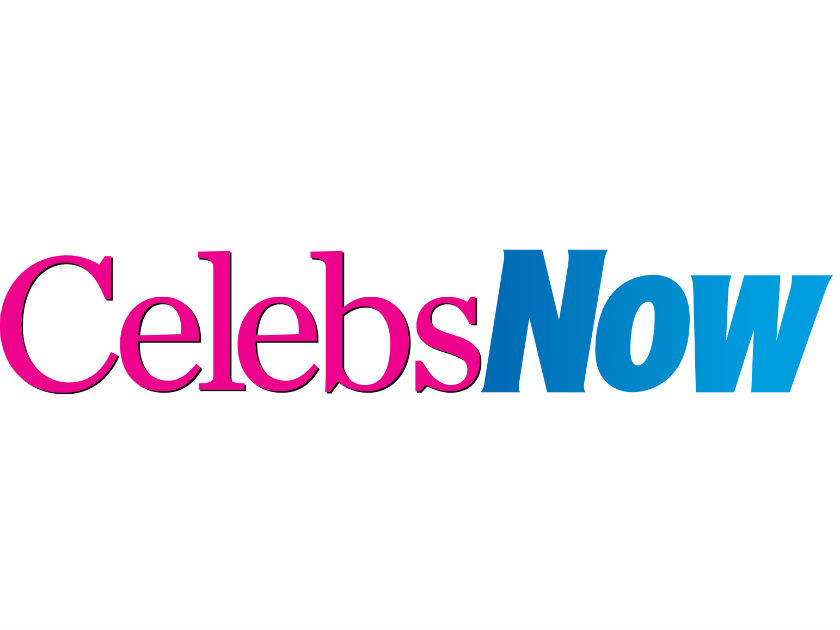 *Sighs heavily* Oh, the abs. Oh, the tan. OH THE WINE.
Millie, who was last on holiday with her now ex-husband Professor Green just over four weeks ago, has sparked the admiration of many Insta followers- with comments reading, 'Think I'm girl crushing on Millie again'  and 'Look at that body, girl!'. 
Millie and Pro Green announced that they had called it quits on their two year marriage a few weeks ago, sharing that the split 'is a mutual decision, we still care deeply about each other and would like it to be known that it is on amicable terms and we wish each other well'- a statement released after 32-year-old Pro confessed that the couple had been like 'ships in the night…. we weren't getting any quality time together'.
Well, it's gotta be said… Millie's (ridiculously tanned) break-up remedy of a tipsy Australian holiday certainly beats our 4am Ben and Jerry binges.
And we're not even going through a break up.
We just really like Ben and Jerry's.
Alice Perry