Remember these fleeting appearances and unlikely cameos?
TOWIE has made stars of many of its cast members over the years, from the early favourites à la Mark Wright to more recent additions to the show.
In fact there have been so many faces pop up since the programme's debut back in 2010 that it's easy to forget there have been some AMAZING cameos throughout it all.
TOWIE ex files: A history of the show's love splits and the reasons behind them
There have also of course been some pretty forgettable stars of the show who've lasted little more than one series. #Awks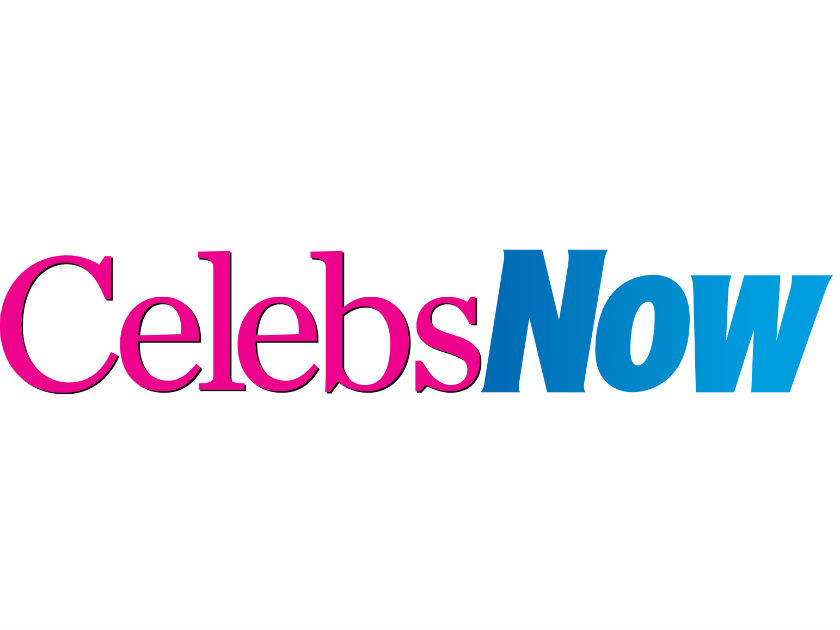 Let's take a trip down a memory lane and see which surprising stars have been members of the TOWIE cast – you might just recognise a few faces…
The Ex On The Beach stars: Stephen Bear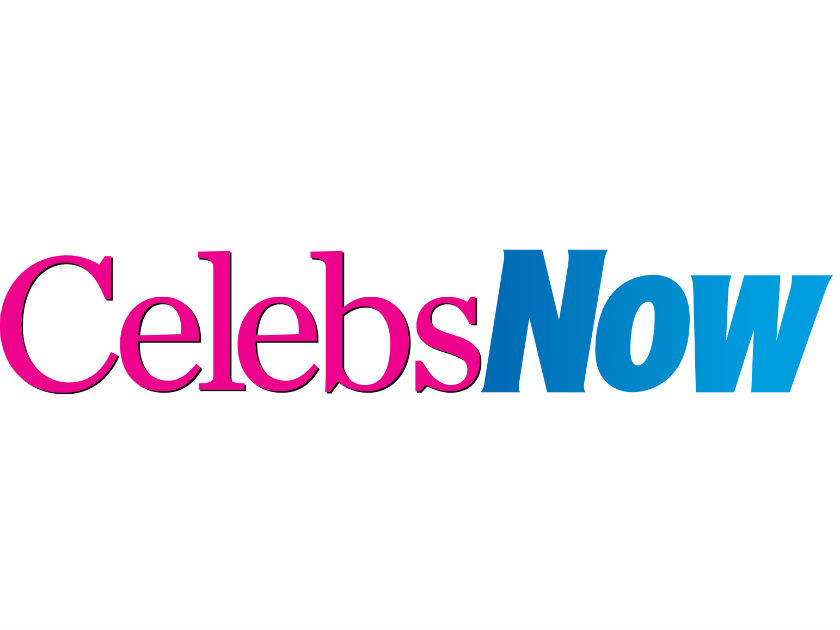 Yep, long before he was getting off with Vicky Pattison on EOTB, wowing/horrifying viewers on Celebrity Big Brother and hooking up with Charlotte Crosby on Just The Tattoo Of Us, a young Bear had a fleeting cameo in the first season of TOWIE.
Cast your minds back to 2010 when Amy Childs was looking for love and headed off on a speed dating sesh. Who else happened to be there but Bear of course! The London boy could be seen over her date's shoulder but didn't get to speak on camera. That would come a year later when he got a bigger taste of fame on reality show Shipwrecked.
Nicole Bass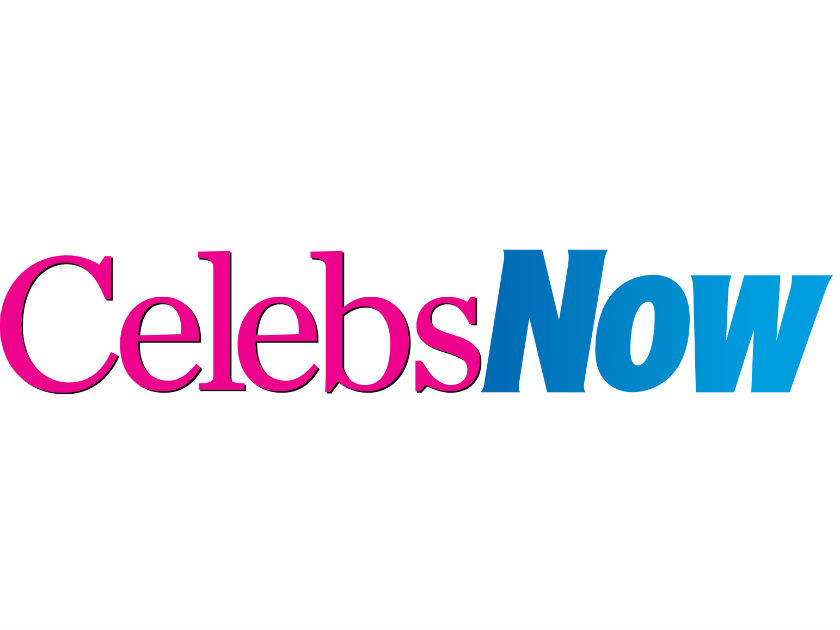 MTV viewers will know Nicole for her recent appearance on Ex On The Beach but she actually first came to attention on TOWIE in 2015. During her brief time on the show she got flirty with Michael Hassini and made amends with her ex-boyfriend Lewis Bloor.
The 'awww' moments: Ella Osborne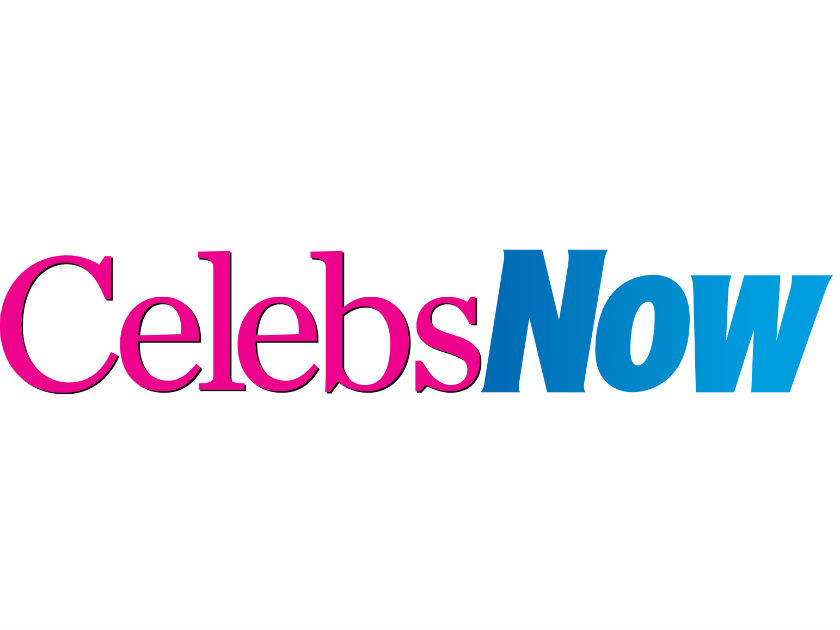 How did we manage to forget this SERIOUSLY cute moment when Dan Osborne introduced baby Ella, his daughter with EastEnders star Jacqueline Jossa? The little girl made her TV debut in March 2015 when she was just a couple of weeks' old, though she didn't become a regular. Dan went on to leave TOWIE shortly afterwards.
The forgotten ones: Candy Jacobs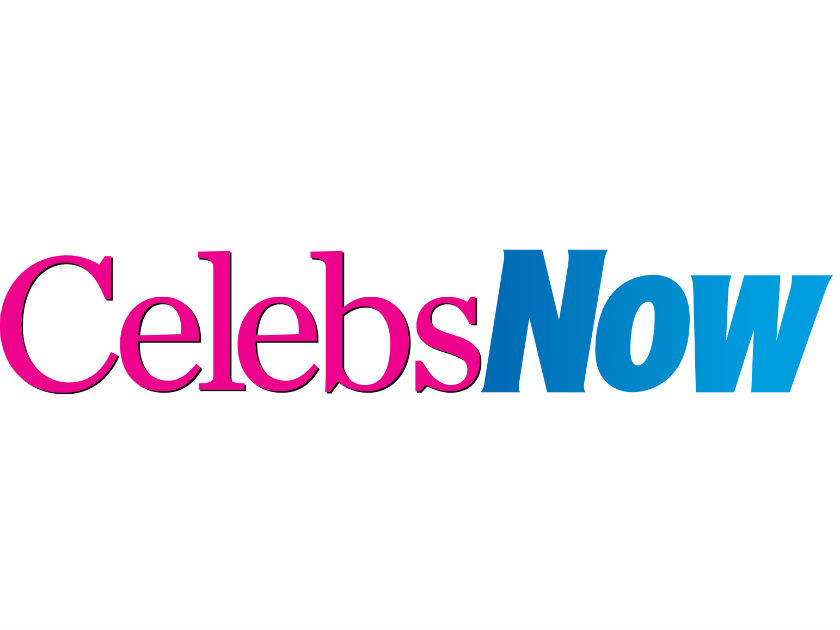 Okay, now we're delving into the 'who?' category of TOWIE cameos. Back in the show's first season Candy worked behind the bar at Sugar Hut, the famous Essex club that was the scene of so many dramas on the programme. Sadly Candy clearly wasn't dramz enough as she disappeared from the line-up after one series.
Michael Woods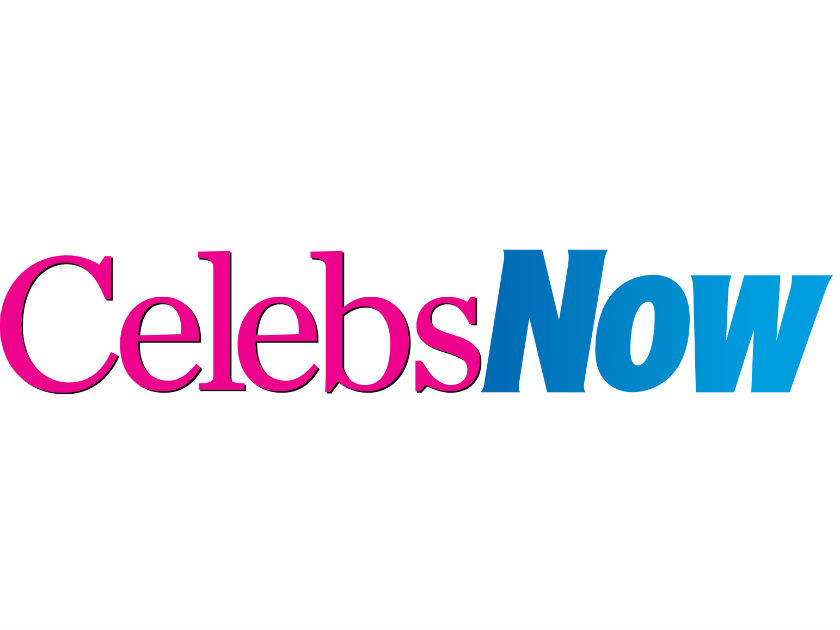 Ring any bells? This fella was Candy's best mate and worked alongside her at Sugar Hut. Again, was a one series wonder. Sorry, guys.
The returning faces: Liam 'Gatsby' Blackwell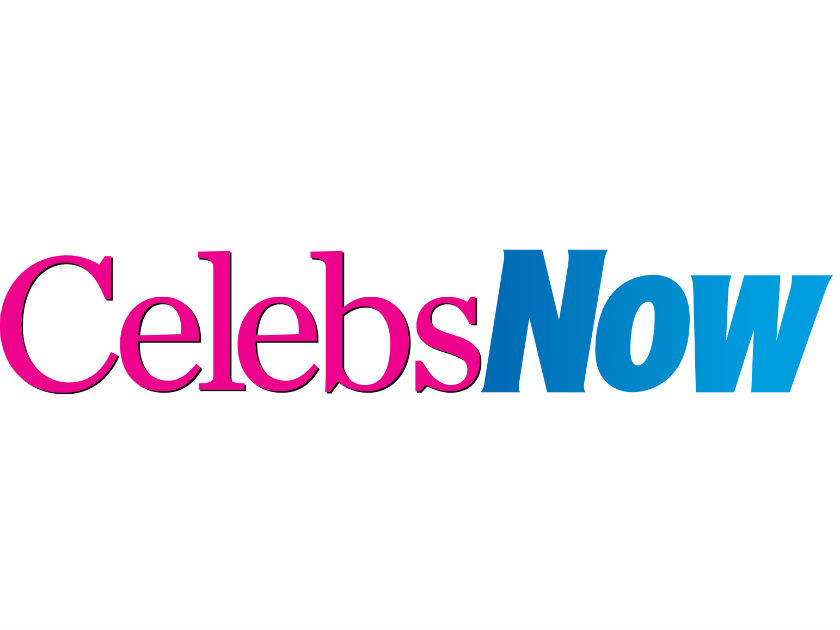 Yes we know he's in it now, but did you realise that Gatsby actually made a forgotten cameo way back in series one? The Essex boy popped up in the very first trailer for TOWIE but then pulled out of the show.
'I got cast for the show,' he recently told Star magazine. 'But after we filmed the trailer, I decided it wasn't the right time for me to do it so I pulled out at the last minute.
'It was the right decision. I'm a bit older now so I can handle it.'
Watch it in all its glory here (and whilst we're at it, anyone remember Porchia and Alex? Answers on a postcard, pls)…
Megan McKenna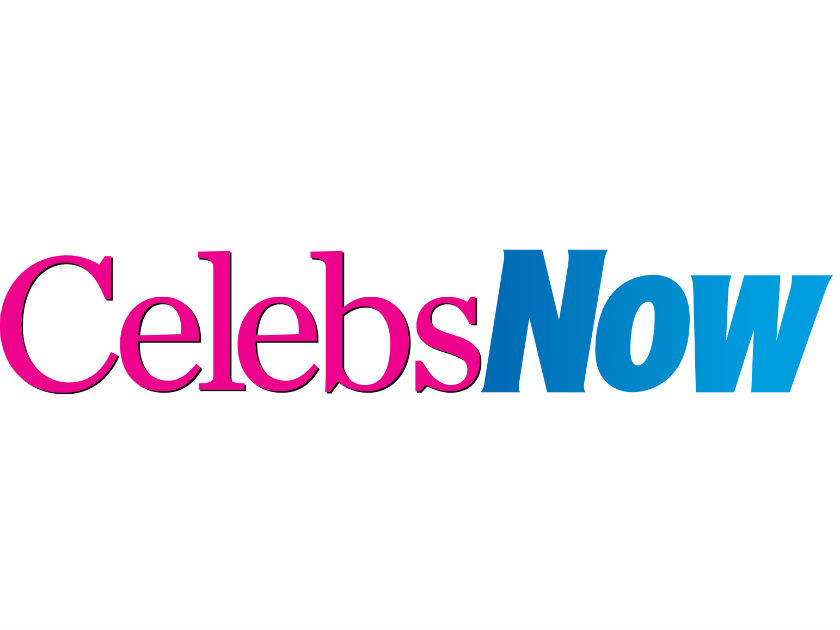 Of course Megan had already found fame before she joined TOWIE last year, having made a name for herself in reality shows Ex On The Beach and Celebrity Big Brother. But she actually appeared in the show BEFORE all of that when she was a member of girlband Lola alongside Jessica Wright way back in 2010.
LOLs. Ah we do love a trip down memory lane.