Eeek! Twitter was NOT happy with the daytime telly presenters...
The Loose Women ladies are no strangers to a lil' bit of early afternoon controversy.
Whether it's a special guest saying something outrageous, or the host's themselves stirring up trouble on Twitter – we seem to ALWAYS be talking about the ITV chat show.
And Tuesday was no different after the famous hosts got themselves into social media hot water by taking the mickey out of none other than reality star, Kim Kardashian.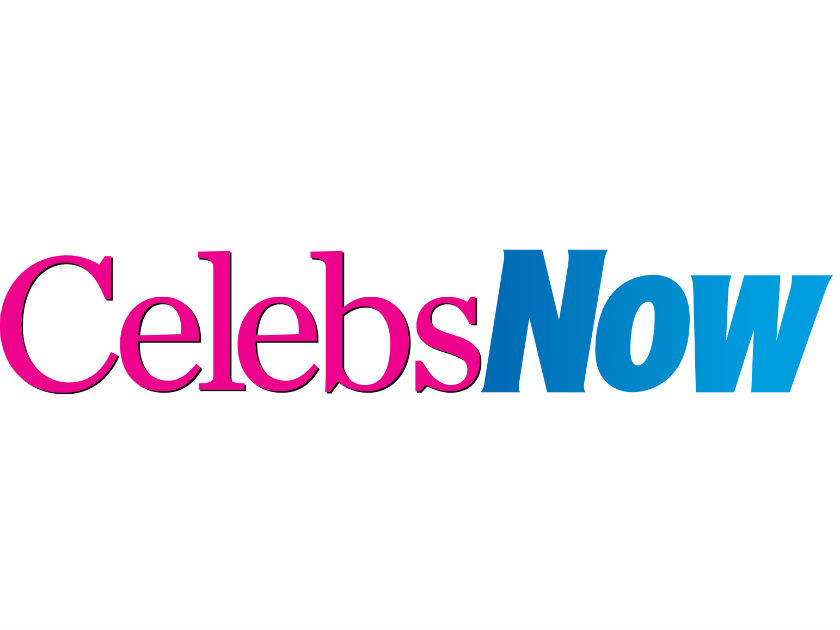 When daytime telly star, Ruth Langsford introduced a clip of 36-year-old Kim speaking on US TV show The View, the panel began discussing how she hasn't spoken to her stepdad Caitlyn Jenner in two months.
Read: All the Latest Celebrity News 
But as the camera returned to the studio, Ruth and her colleagues, Coleen Nolan, Janet Street-Porter and Lisa Riley started mimicking the Keeping Up With The Kardashian star's voice.
More: 'I'm so angry': Loose Women viewers furious as show is CUT to just half an hour
Ruth kicked things off by saying: 'Nao, nao, it's not happenin', while Coleen and Janet were quick to copy.
But Lisa took things one step further as she put an American twang to her voice and said: 'It's like she's got a raisin stuck in her nose the whole time.'
Ouch!
But while the studio audience seemed to find the whole thing hilarious, viewers at home were quick to hit out on social media with some even branding the ladies 'bullies'.
More: 'I was getting stressed': Vicky Pattison reveals why she struggled to fit in on Loose Women
One angry viewer slammed: 'omg ruth on loose women slagging off kim kw what a mess hit her up when ur a multi millionaire businesswoman x'.
Another said: '@loosewomen why are you all sittng there imitating Kim Kardashian in a rude way? Think that's a bit inappropriate, bullies.'
While a third agreed: 'So disappointed in the @loosewomen ladies taking the p*** out of Kim K-what happened to empowering other women, not tearing each other down?'
And they weren't the only ones…
Yikes! We've all learnt an important message from this awkward situation – don't mess with Queen Kim K.