Awkward or appropriate?
Loose Women viewers have had a mixed reaction after Love Island star Chris Hughes was grilled on THOSE texts from Katie Price he shared on Twitter this week.
The reality star and BFF Kem Cetinay appeared on Friday's show to discuss their new spin-off programme but talk quickly turned to the recent scandal surrounding Chris and LW panellist Katie (who wasn't on the panel on this occasion…).
MORE: Love Island's Chris Hughes SHARES flirty texts from Katie Price
Kaye Adams was quick to ask Chris, 24, about what was going on there and he explained that he stands by his view that the messages were flirty.
'She doesn't actually know me,' he said. 'If you keep messaging someone and they're not responding it's flirty, that's my opinion.'
Chris went on to admit of his decision to publicly share the texts from 39-year-old Katie: 'In the heat of the moment it might not have been the right thing to do, but I don't regret it.'
He added that he will 'back himself' when someone accuses him of 'lying', which he said Katie had done by denying that she'd ever texted him, and stressed that he never replied to her.
The discussion made for rather tense viewing and it certainly divided fans of the show with the reaction on social media…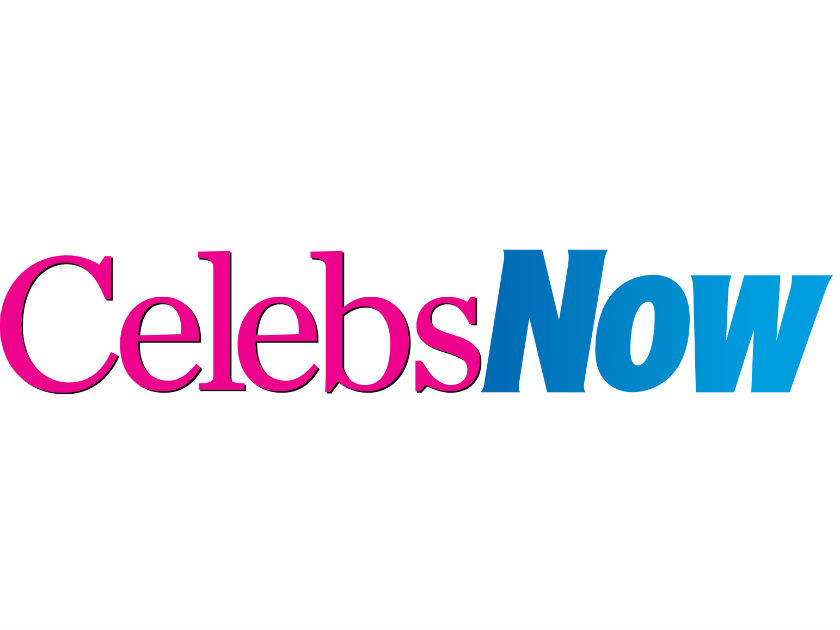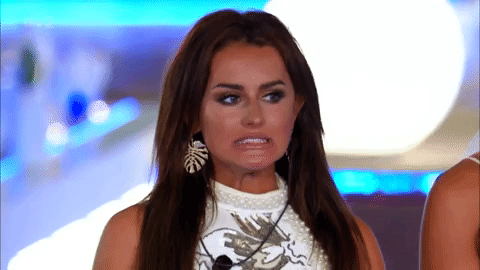 Many thought that the interview was unnecessarily harsh on Chris, with one viewer Tweeting: '@loosewomen little unfair going in on @chrishughes_22. Kid looked massively uncomfortable'
Another wrote: 'Why are Loose Women trying to make Chris feel bad over the Katie Price thing when it's her that was in the wrong??? Absolute bulls***'
Meanwhile others argued that the topic shouldn't have been mentioned in an interview about Chris and Kem's programme.
'Awkward interview. The katie price messages shouldn't have been brought up,' one fan posted.
However, others were on Katie's side and were glad to see Chris being questioned.
'Living for @chrishughes_22 on @loosewomen glad they asked about the texts..,' one Twitter user wrote, whilst another said: 'I wish @KatiePrice had been on today 🙌 to @kayeadams for sticking up for her firend @loosewomen'
It all comes after reports emerged suggesting that Chris had refused to appear on Loose Women if Katie was going to be on the panel.
'Chris outright refused to go on the show if Katie was there,' a source tells The Sun. 'To him, it's not hiding, it's just avoiding unnecessary aggravation.
'He just wants to focus on promoting the new show with Kem.'
So was the interview awkward or appropriate? Let us know what you think @CelebsNow…