Is Chezza coming back to the spotlight yet?
Cheryl has been keeping a low profile since the birth of her first child with Liam Payne last month but there's already been speculation about her first post-baby appearance.
Reports emerged this week suggesting that the 33-year-old would step out at the Cannes Film Festival next month, having often attended the event in the past in her role as an ambassador for L'Oreal.
'I miss him a lot': Liam Payne opens up about his and Cheryl's baby son
However, the beauty brand have spoken out and it looks like Cheryl WON'T be at the glamorous do this year as she's not yet ready to go back to work.
'Having only given birth less than one month ago, Cheryl will not be attending Cannes Film Festival 2017 with L'Oreal Paris,' a spokesperson for the company explains, whilst a rep for Chezza says: 'We don't reveal diary details.'
A source adds: 'Cheryl only gave birth last month so understandably it is too soon for her to return to work.'
The news comes after rumours just a few hours earlier that the Girls Aloud star would make her grand return to the public eye at Cannes.
An insider had told The Sun: 'As a brand ambassador for L'Oreal, it is believed Cheryl has in the past been contractually obliged to make an appearance at Cannes Film Festival – although this year as a new mum she could decide against travelling to Cannes, it would be very unlikely she would miss it.
'As it's the most glamorous showbiz event in the world, it would be rare for her to miss out. Cheryl is always incredibly proud to be invited and represent the brand.'
Cheryl is clearly busy enjoying life as a new mum, having recently changed her Instagram bio to read: 'Living in a love bubble'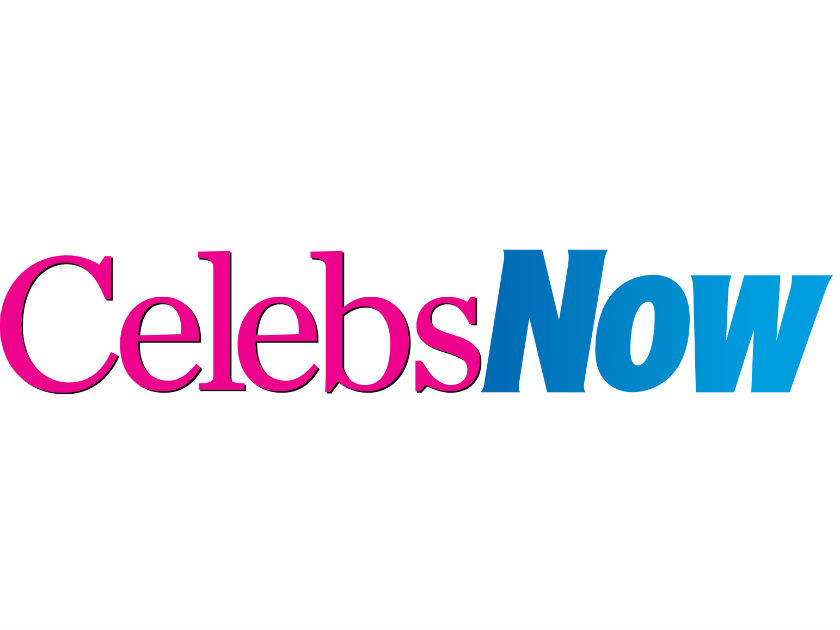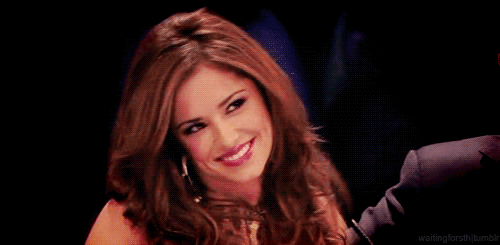 She cut back on her public appearances throughout her pregnancy and never publicly acknowledged that she was expecting until she unveiled her baby bump in an advertising campaign for L'Oreal in February.
Liam, 23, also kept quiet but spoke out to thank fans for their support following the birth of the couple's son in March.
'Thank you to everyone for the love and supportive messages for myself and @CherylOfficial,' he Tweeted following the announcement of the tot's arrival. 'It really means a lot'
Whilst Liam has been active on Instagram lately, it looks like we'll have to wait a little longer for a fresh glimpse of Cheryl and baby Payne.