Talk about Holly's weight loss turned pretty cheeky
Holly Willoughby is used to tackling all sorts of topics on TV but seemed a bit stunned when Lorraine Kelly brought up her BOOBS during a live interview.
The mum-of-three was being quizzed by Lorraine during an appearance on the ITV show to promote her new baby book and the chat quickly turned to Holly's much talked-about weight loss.
MORE: Here's how YOU can bag a tour of the This Morning studios
'I think you sort of get – the children are a little bit older, so I've got a little bit more time for myself,' Holly, 36, explained about her svelte figure.
'And I'm always one of those people that if you feel happy and healthy that's all that matters.'
This discussion then took a cheeky turn when Lorraine quipped about Holly's famous chest: 'Well you always look beautiful, but don't lose the Holly Willoughboobies, because that would be a disaster.'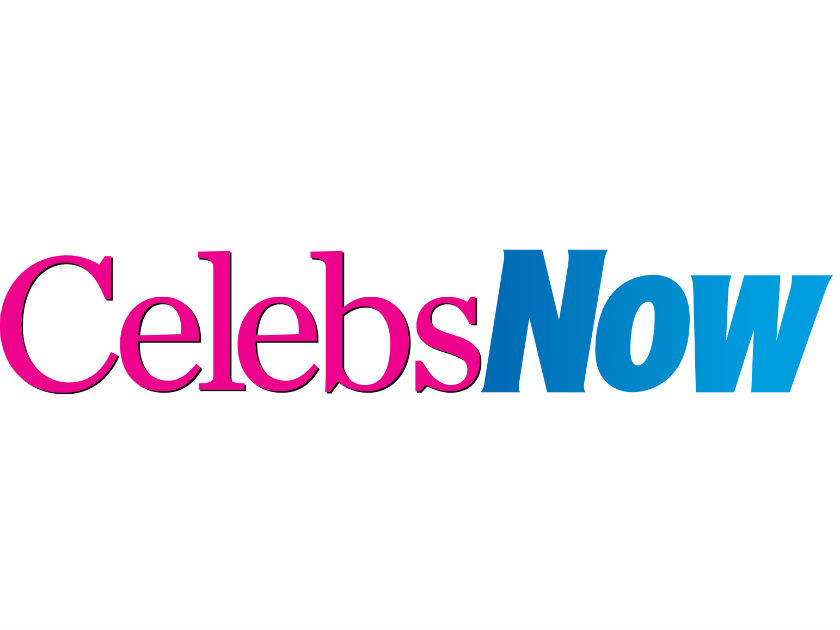 Ooh-er. Holly seemed a bit lost for words as she laughed before assuring Lorraine, 57, that she didn't have anything to worry about.
'I think they're still there, Lorraine,' the This Morning host joked.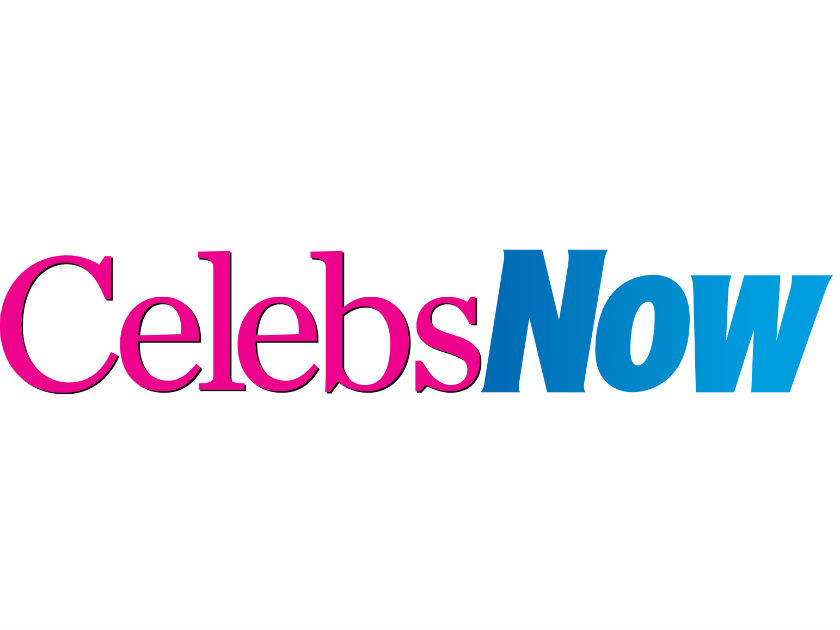 Lorraine wasn't ready to leave the topic alone though and added: 'Absolutely, they are gorgeous.'
'And now everyone's looking,' Holly quipped, causing Lorraine to reply: 'I know but that's fine.'
Blimey. During the interview Holly also admitted that she loved being pregnant and 'hates saying no' when asked if she would like any more children with husband Dan Baldwin.
'I hate it being over,' she explained. 'I love being pregnant.
'Three feels good for us, everybody is different. Two children was lovely, but three felt like everybody was waiting for the baby to come along.'
All very sweet, but that saucy comment about her boobs marked the start of what ended up being a pretty surreal morning for Holly.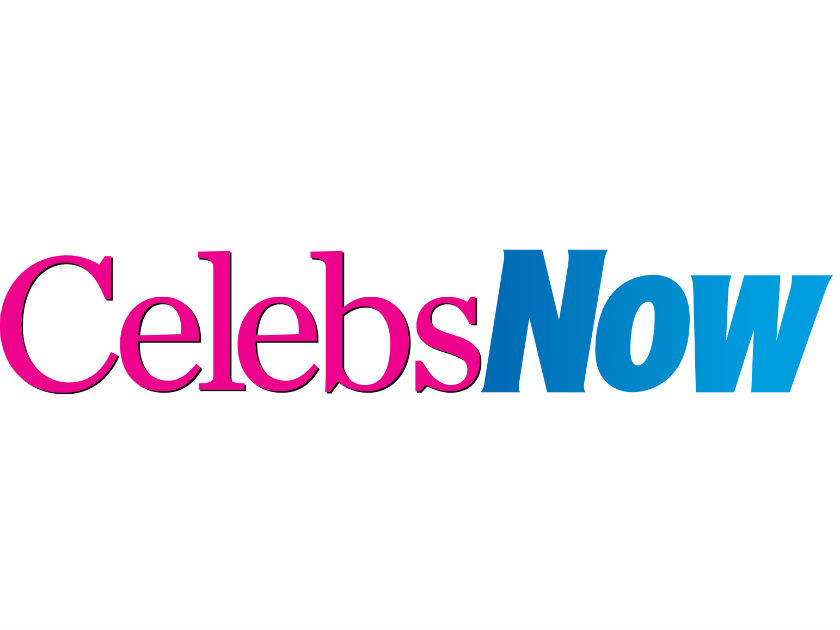 A few hours later the presenter joined co-host Phillip Schofield on This Morning to interview a man who brought along a sex doll he's co-created called Samantha.
Yep, all in a day's work for Holly…