Is there more than meets the eye to Lotan's Big Brother departure?!
It's been quite the season for our Big Brother contestants.
With fans currently calling for the show to be axed from the air- following a series of explosive events inside the house- Lotan Carter has finally spoken out following the controversy his appearance within the house had caused.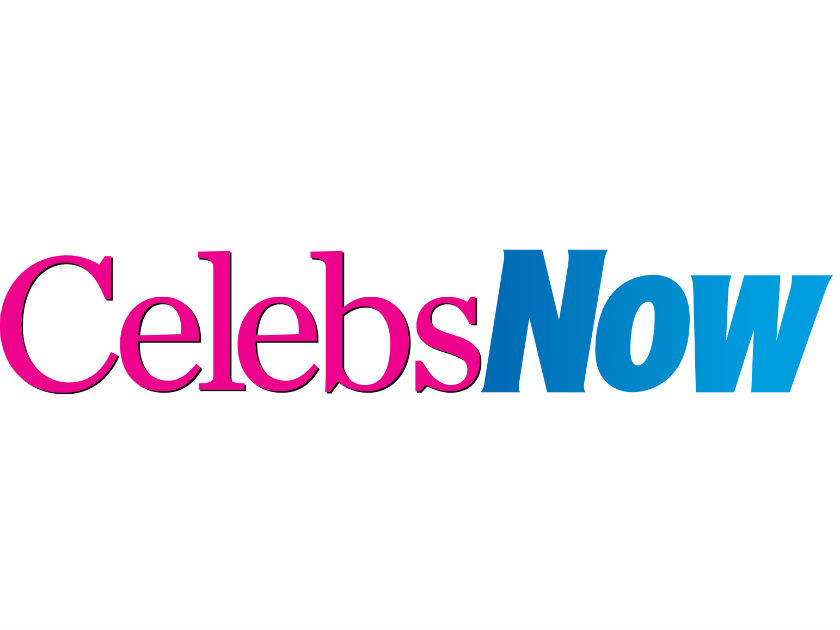 It's fair to say that Dreamboy Lotan has managed to land himself in a fair bit of hot water with those inside (and outside) the house- having found himself in the centre of multiple altercations.
So much so, after *that* house drama (in which Lotan had thrown a drink over Isabella, managing to provoke WW3 within the BB house), the 'fella was forced to be removed for ''intimidating behaviour'.
See: Big Brother viewers stunned as contestant is REMOVED from the house – and they've lost their JOB too
Following all this, it had been announced by the managing director of The Dreamboy's Show, David Richards, that Lotan had been removed from his position on the show following his behaviour on Big Brother .
With all of this unfolding in the press, Lotan had taken a notable silence since leaving BB and re-entering the real world.
However, he has now broken this silence- and has revealed that the real reason for his early departure had not been properly explained during airtime- and was not solely to do with his behaviour in the house.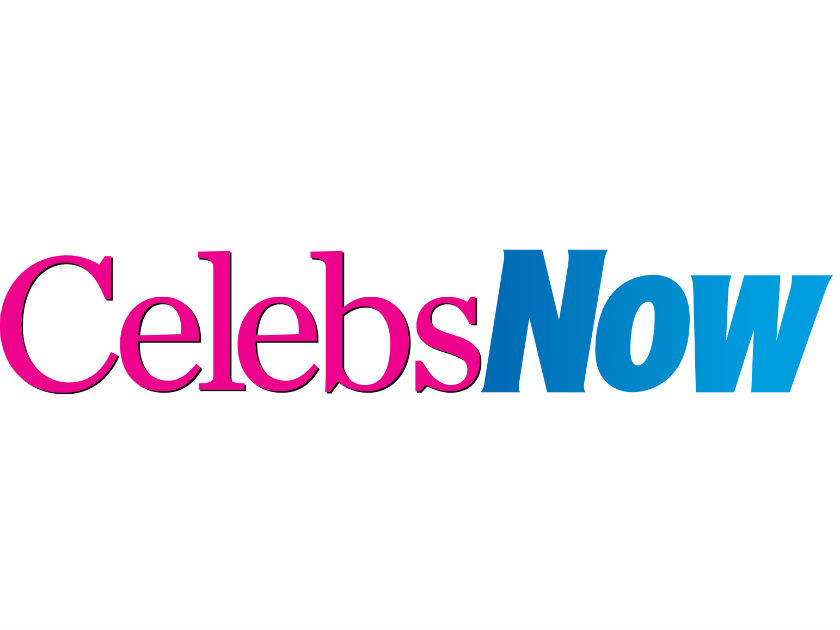 In fact, Lotan reveals that he was secretly rushed to hospital after 'vomiting blood', and had already been begging Big Brother to let him leave on account of the 'extreme pain' he had been suffering.
Lotan explains, 'I was vomiting blood, if you look at the video when they booted me out, you can see the hospital band on my wrist'.
See: Big Brother fans SLAM 'fame hungry' Savannah O'Reilly as she hints at Justin Bieber relationship
Lotan then added, 'I was throwing up constantly, they had to take me [to hospital]. I had an ulcer in my stomach and it erupted with the stress'.
Speaking of why the scenes of Lotan being booted from the show did not show this factor to the departure, the 'fella explains: 'They pestered me and pestered me to go back in, even though I was ill and I said multiple times I wanted to leave, but they wanted to publicly kick me out, rather than just let me go'.
We'd love to know your thoughts on Lotan's BB departure, Tweet us @CelebsNow!
Alice Perry