The Olympic star has been given a tough reprimand
Louis Smith has been given a BAN from gymnastics after a recently leaked video appeared to show him mocking Islam.
The Olympic medallist, 27, isn't allowed to compete for two months due to the offensive video, in which he and retired gymnast Luke Carson were seen laughing as they imitated Islamic prayer practices.
Are THESE the stars going into I'm A Celebrity 2016?
They were also heard shouting 'Allahu Akbar' in the clip which led to Louis being branded 'racist' by many offended fans.
Now British Gymnastics have taken action, with chief executive Jane Allen announcing in a statement: 'It is regrettable that following a historic summer of achievement, the organisation finds itself in this difficult position with two high-profile members in breach of our standards of conduct.
'As the custodians of the integrity and values of the sport, we have had no choice but to act responsibly.
'Whilst both individuals showed remorse following the incident, we hope in the future they use their profile to have a positive impact on sport and communities.'
Louis' two-month suspension comes as a 'cumulative' punishment as he has previously been in trouble with the sport on two occasions this year.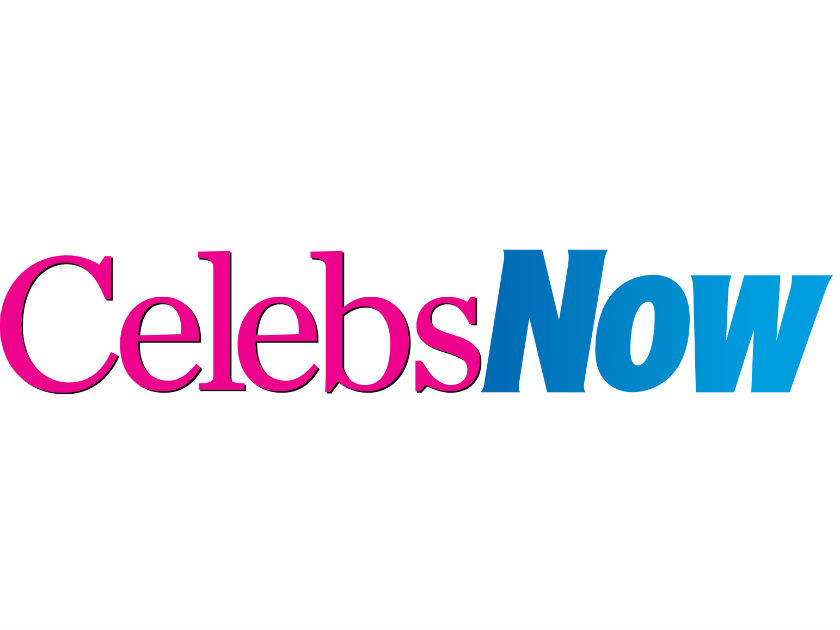 In April he was given a rebuke for hitting out at the judges' decision at a gymnastics championship where he lost out to teammate Max Whitlock.
Then in June he found himself in hot water AGAIN after sharing an image of a then 16-year-old female gymnast's bum with a comment deemed 'unbefitting to a participant'.
Louis was quick to apologise following the Islam video leak last month and admitted that his 'thoughtless actions' were 'wrong'.
'I recognise the severity of my mistake and hope it can be used as an example of how important it is to respect others at all times,' he explained in a Twitter message.
He has since visited mosques to learn more about the religion and admitted days after the video emerged that he'd been receiving death threats.
'It's a very scary situation,' he told BBC Radio 5. 'I am very ignorant to religion but I am an ethnic minority myself and have been on the receiving end of racist comments. I do not condone racism at all.'
This all comes amid rumours linking Louis to an appearance on I'm A Celebrity, which kicks off later in November.