A new account for Briana Jungwirth, soon-to-be mother of a child with Louis Tomlinson, has sprouted up - and One Direction fans are accusing her of faking a picture
The boys of One Direction may be at the start of a well-earned hiatus, but for band member Louis Tomlinson, 2016 already looks to set to be an eventful one.
Not only has he started a new relationship with actress Danielle Campbell, but this will also be the year that he becomes the first daddy of the group as his pregnant ex Briana Jungwirth prepares to give birth – and judging by a recent picture, she's just about ready to pop!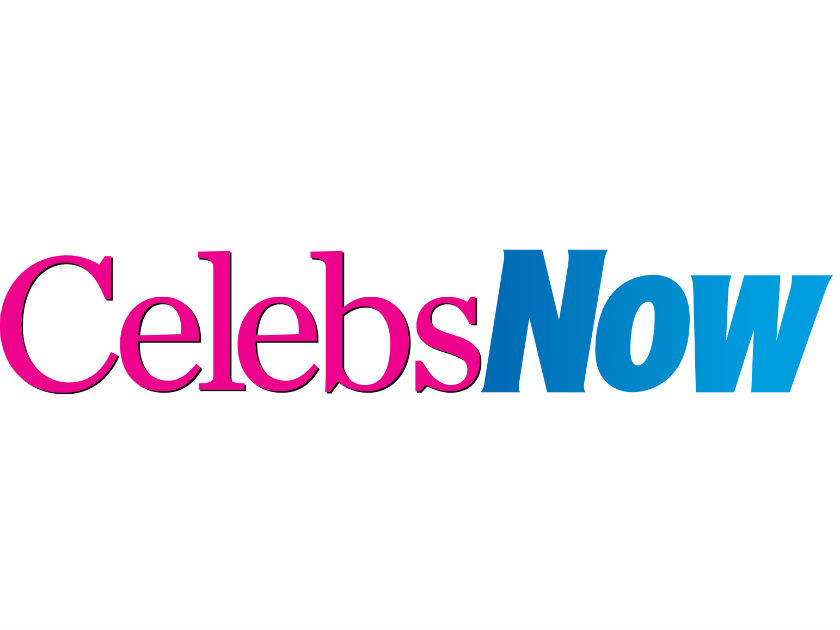 After disappearing from social media in July when the news of her pregnancy broke, LA-based stylist Briana has allegedly started up a brand new Instagram account – and her most liked post by far is a shot of her wearing a black skater dress with a prominent baby bump on display.
The sun-kissed picture, posted just before the New Year, is captioned with a positive message: 'beyond grateful for such a beautiful day'.
More: OMG – Louis Tomlinson spent HOW MUCH on a flight for his girlfriend's dog?
Read: More Celebrity News and Gossip!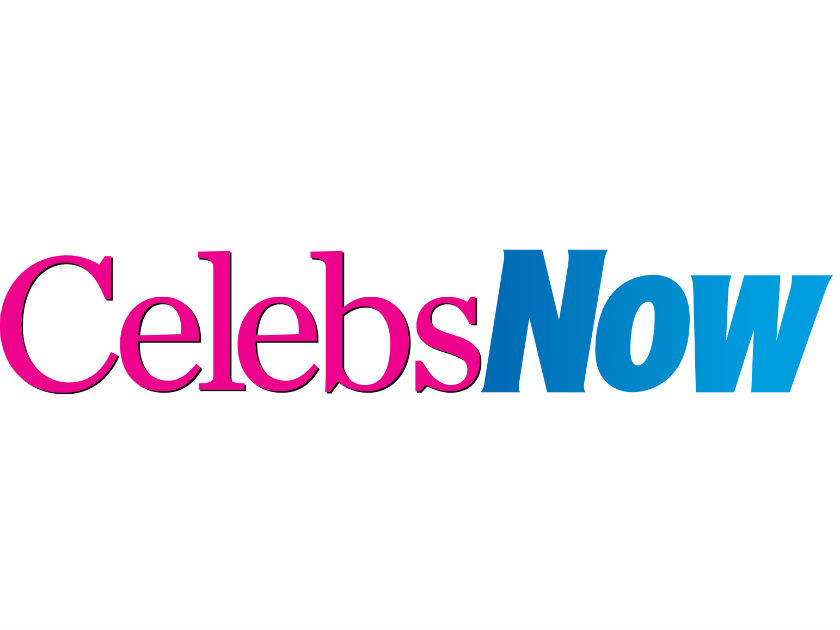 However, some folks aren't so convinced that this is a genuine shot and have accused Briana of enhancing the appearance of the bump.
'I think it's fake because how does the baby have a line???' is part of a response from one confused commenter, referring to the slightly sharpened angle of her dress on her stomach.
As if this were not enough, there is also speculation as to whether the account itself really is managed by Briana – having only begun in December, the account only has 10 posts, only two of which actually show Briana in the pictures.
Regardless of its unverified status, the account has already managed to rack up nearly 42,000 followers – so we'll be keeping an eye out for more to find out what the deal is…
Whether or not the bump – or the account! – is fake, we wish her all the best and cannot wait to see the baby when she gives birth!