What a champ!
Louis Tomlinson is One Direction's biggest mystery: is he the naughty one? The sweet one? The cool one?
Well, if news that he paid £100,000 on getting his new girlfriend's dog from the US to the UK – on a private jet – is true, he's definitely the best one.
There's no better way to a person's heart than being nice to their dog.
READ THE LATEST CELEBRITY NEWS
Dannielle Campbell, the One Direction star's girlfriend, has been getting cosy with Louis in London and the French Alps but maybe one thing was missing… the most adorable pooch in the world, spotted boarding a plane.
The Sun suggests that the superstar would have paid approximately £100,000 to fly the dog from Chicago, where the dog lives, to the UK and back again. It would seem that Louis is…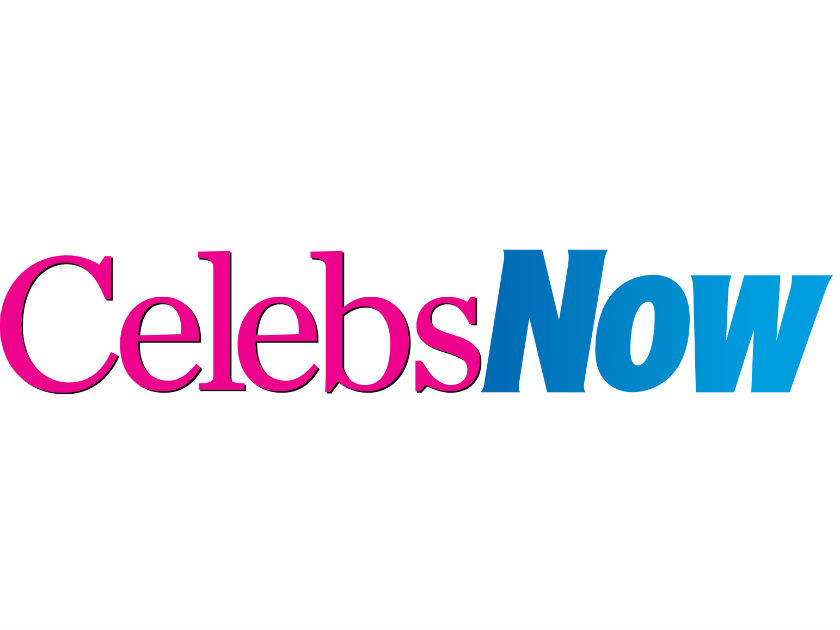 As loyal as a dog.
Louis seems to be receiving a lot of bad press lately, having gotten a girl pregnant but being spotted across the world with his new girlfriend and getting kicked out of night clubs (can anyone say this hasn't happened to them?), but his mum certainly thinks the coverage is skewed.
Taking to Twitter, Johannah said, 'One day I may just write all the things that Louis is about & that he does with no intention of getting any acknowledgement for! X'
She added, 'He helps lots of people & asks that they don't say anything. He does it for them. NOT for the story! X'
Firstly, THIS IS SO CUTE. Secondly, we also think the One Direction lads are some of the nicest guys on the planet, Johannah, don't worry!
The gang are on a year long hiatus to take a break from the most intense five years of their lives. For Louis, with a child on the way, this is probably going to be one of the busiest, so we wish him more than luck!
Tom Capon/@TomCapon