His fans are seeing double!
There's something very different about Louis Tomlinson's baby-mama Briana Jungwirth at the moment. The usually bleach blonde, camera shy mum has suddenly vamped up her look, dyeing her hair brunette and posting sultry selfies to Instagram. But we've noticed that Briana's new look is an awful lot like Louis' ex Eleanor Calder.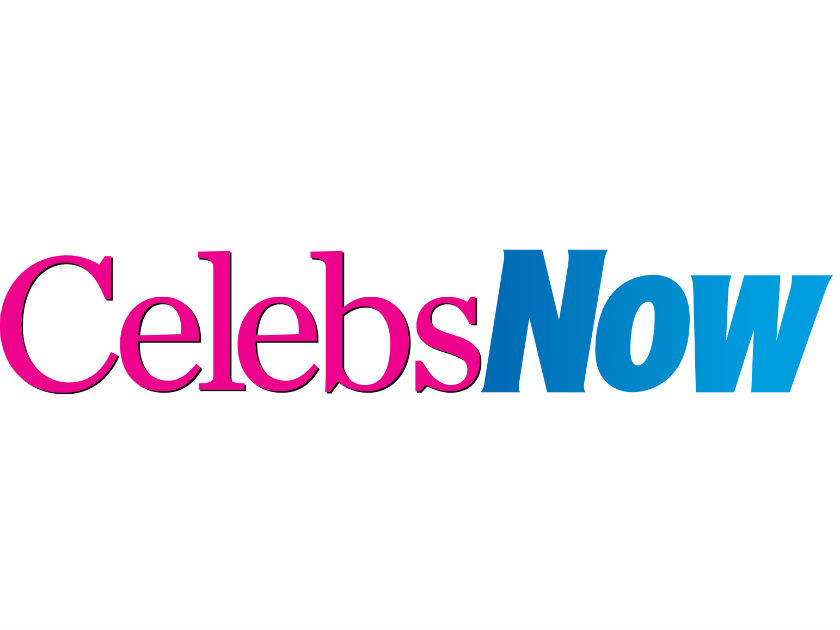 DON'T MISS THE LATEST CELEBRITY NEWS!
Even fans couldn't believe their eyes, with one tweeting: 'Eleanor and Briana look so alike now they could be related'. Another wrote: @Briana, dyeing your hair brown and trying to look like Eleanor won't make Louis love you.'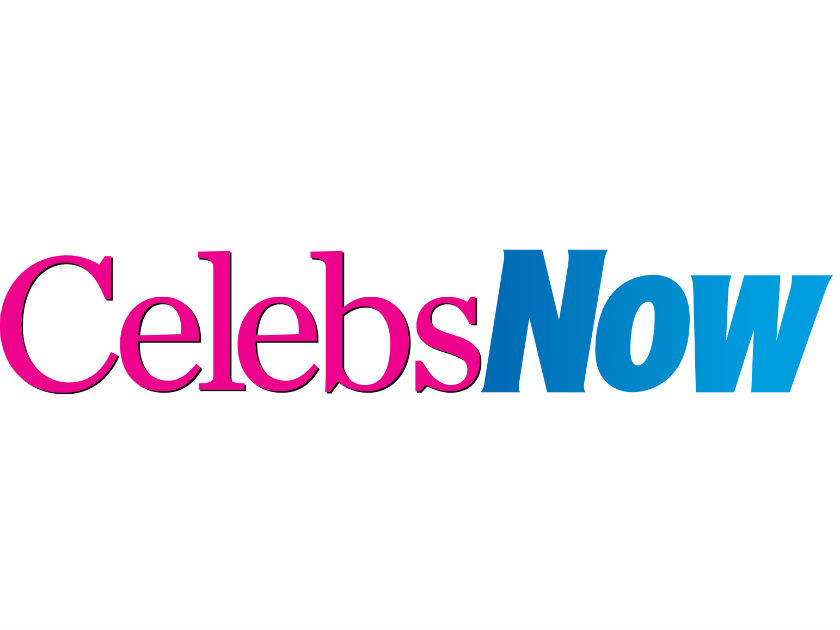 DON'T MISS: BRIANA'S FAMILY HITS OUT AT LOUIS' CURRENT GF. 
Ouch. Louis' current girlfriend Danielle Campbell is also a brunette so maybe she just feels a bit left out? Or it's just one big coincidence…