Sounds like Chiam are a match made in heaven
Cheryl and Liam Payne seem more loved-up than ever right now as 'pregnancy' rumours persist and the future certainly looks rosy for them.
Louis Walsh has given an insight into what might lie ahead for Chiam and admits he thinks they'll go the distance.
Cheryl and Jean-Bernard Fernandez-Versini to divorce this week
'Can I be honest with you about Cheryl?' says Louis, 64. 'I think Liam and Cheryl are going to work…
'He's a nice guy and he's in love with her. He'll make her happy.'
Awww. Cheryl, 33, was a judge on The X Factor alongside Louis in 2014 and also remained on the panel for last year's series, which Louis wasn't a part of.
He thinks that the singer's romance with One Direction star Liam, 23, has given her a boost following her whirlwind marriage to Jean-Bernard Fernandez-Versini which ended last year.
'I think she was in a bad place over the last two years,' Louis tells Event magazine. 'And she brought her misery to the show.
'Yes, it's hard to leave it outside, but this year we're a happy panel.'
Cheryl and Liam's relationship became public knowledge in February and in recent weeks they've faced heavy speculation that they're expecting their first child together, something nether of them have commented on.
But whether there's a mini Chiam on the way or not, Louis thinks the future could be promising professionally as well as personally for the couple.
The music manager believes that Chezza could climb back up the charts again – with the help of her songwriter boyfriend.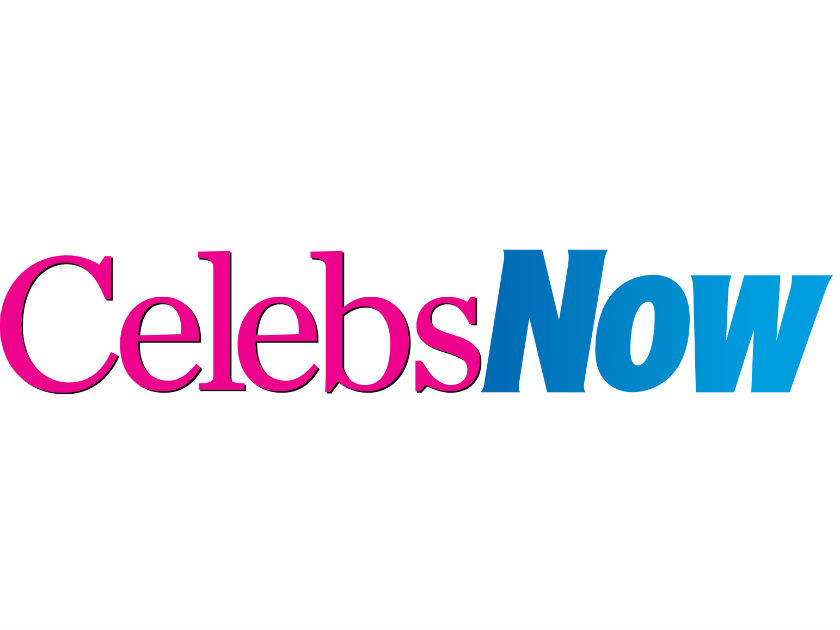 'I think she could have a hit if she wants but she has to choose the right song,' Louis explains.
'She's no Mariah Carey or Celine Dion but I'd put her voice in there along with Kylie, Britney or Katy Perry.
'She just needs the right songs. Maybe Liam can write her some. He's a good songwriter.'
It's not a total love-in from Louis though. The X Factor judge isn't convinced that Liam – who is currently working on solo music – will be a star away from 1D as he thinks Harry Styles is the only member of the group who can achieve this.
'Too much money, too much success too quickly,' he says of One Direction. 'Simon [Cowell] created monsters and that was it.
'They all think they're going to be solo stars. They're not. Only Harry. That's it.
'Then they'll be sorry they broke up and it'll be too late because there's another boy band. That's what always happens in boy bands.'
Ouch. Ah well, at least he's chuffed for Chiam anyway.