The singer has finally come to her sense, but is it too late?
Since calling time on their 20-year marriage in July, Louise Redknapp and husband Jamie have faced a tough four months apart.
The 43-year-old recently opened up about how the split has taken its toll on her, saying, 'It's so hard because I love him.'
READ: OMG! Katie Price sneakily flashes 'one of the 52 texts from Chris Hughes' after VERY awkward encounter at ITV Gala
But just weeks after Louise broke her silence on what went wrong in their relationship, claiming she was fed up of being a 'Stepford Wife' and wanted to get back to work, Now can exclusively reveal that the mum-of-two is having second thoughts – and wants her husband Jamie, 44, back.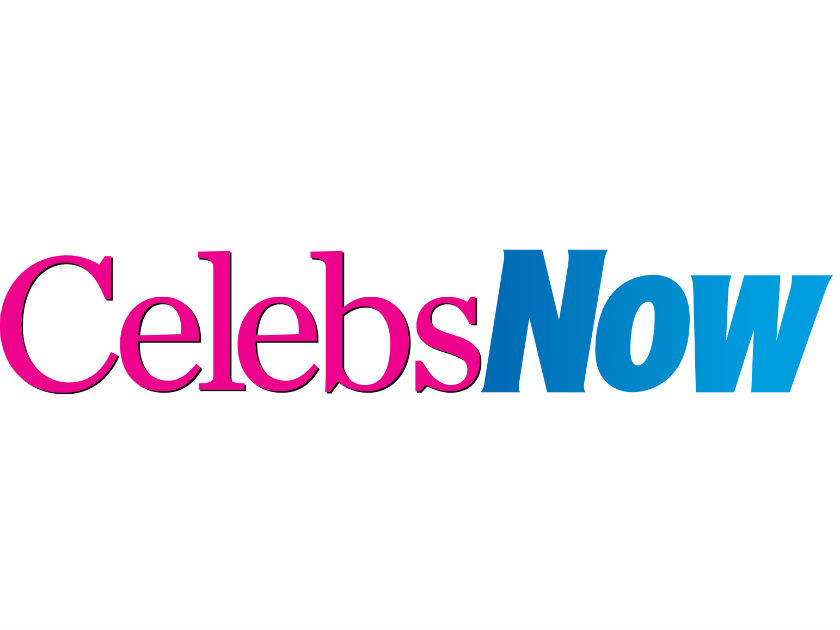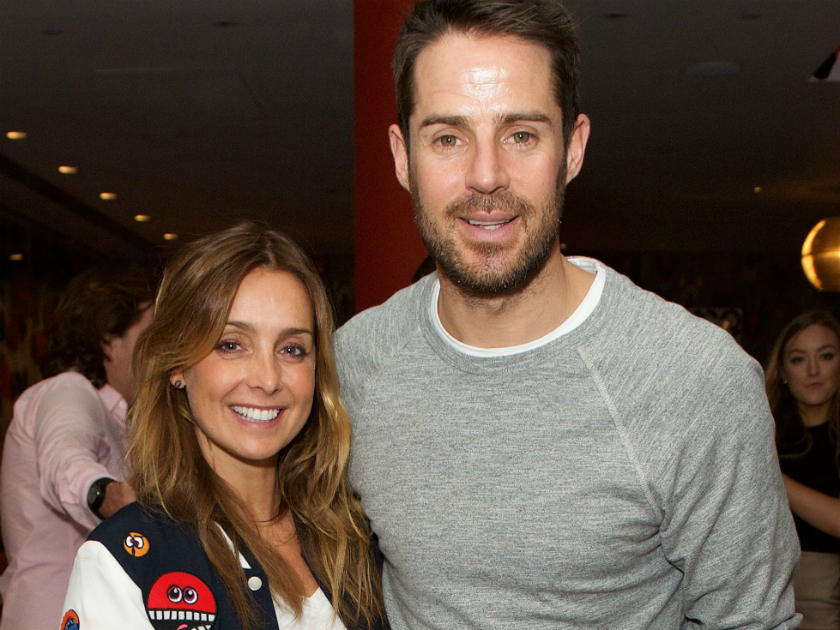 A well-placed source tells us, 'Louise has started to wobble and really misses Jamie and her family.
It's all been a hard call for her and there have been times when she's felt stronger, and times she's felt weaker about being apart from Jamie but now she's seriously wavering on her decision.'
Lifting the lid on the reasons behind her sudden change of heart, friends tell us that after initially trying to win Louise back, there's been a huge shift in former footballer Jamie's behaviour – which has made Louise stand up and realise exactly what she could lose.
Our insider says, 'Louise had told her close circle of friends that Jamie has withdrawn from her and become much more removed. As long as Louise felt that Jamie was there and waiting in the wings for her, she felt confident and strong enough to forge her own life and career.
But over the last few weeks, Jamie's started to get more distant – he hasn't answered all of her calls. Plus, he even stepped out without his wedding ring – a clear warning to Louise.'
Previously revealing that she was still close with A League of Their Own presenter Jamie, Louise – who is currently touring the UK as Sally Bowles in musical Cabaret – said that they spoke every day, as she continued to follow her dream of returning to work.
After returning to the studio to record new music material, Louise confessed: 'I know that Jamie is trying to understand that I need to do this. People might look at me and think I've got everything, but a sweeping staircase and designer handbag doesn't really do it for me.
Being fulfilled, being true to yourself, following your passion, they are the things that make you happy. I have no idea what is going to happen, all I know is that I fought for this. It's taken everything, but this is something I need to do – for me.'
But our source said there has been a very noticeable role reversal in recent weeks.
 'At the moment, the pair have switched over completely – Louise has become much more needy and Jamie is now playing it extremely cool – moving away and being slightly cold towards her. It's made her realise what's at stake.'
And Now understands there's another big factor behind Louise's wobble, as she's begun to have doubts about moving in with her best pal, model Daisy Lowe.
Earlier this month, we reported that former Eternal singer Louise had begun house hunting in London with Daisy, who she formed a close bond with when they competed on Strictly Come Dancing together last year.
The BFFs – who refer to each other as one another's 'cheerleaders' – had pinpointed Primrose Hill as a potential location that would suit them both.
However, Louise – who is currently living 15 minutes down the road from Jamie in Hertfordshire – is now unsure about their living arrangements.
Our insider adds, 'Louise had seriously planned to move in with Daisy and they had looked at places in Primrose Hill, as Louise was keen on relocating to London. But she's beginning to have second thoughts.
Daisy has a lot of her own stuff going on with her work, so she's very busy, and Louise's thoughts have turned to moving back to spend time with Jamie and the boys.'
Friends say it's now likely Louise will be back in the marital home with Jamie and their sons, Charley, 13, and eight-year-old Beau, in time for Christmas.
Our source adds, 'Louise could easily move back home soon and talk is of her definitely wanting to be at home for a family Christmas.' 
But will Jamie be as willing to start afresh? Only time will tell.