Louise's performance has gone down a storm
Louise Redknapp put speculation over her marriage to one side on Thursday night as she made her debut in a new production of Cabaret – and fans LOVED it.
The singer took to the stage at London's New Wimbledon Theatre to perform as Sally Bowles in the iconic show and was greeted with 'huge applause' by the audience.
MORE: Louise Redknapp keeps fans guessing over marriage status with THIS move
Wearing a racy outfit consisting of suspenders and black underwear, 42-year-old Louise belted out several tunes and showed off the dance skills she picked up during her stint on Strictly Come Dancing last year.
And after the show was over fans were quick to praise Louise, co-star Will Young and the production in general.
'Went to see #Cabaret at @newwimbledontheatre this evening. It was ASTOUNDING,' one audience member Tweeted, whilst another said: 'It was amazing! @willyoung was sooo good and @LouiseRedknapp was outstanding. Her voice has become much stronger everyone needs to see it!'
And one called Louise 'sensational', adding that she 'WOWS the critics in her stage debut'.
Meanwhile another posted: 'Louise you are doing fabulous job at Kabaret. Loving the show'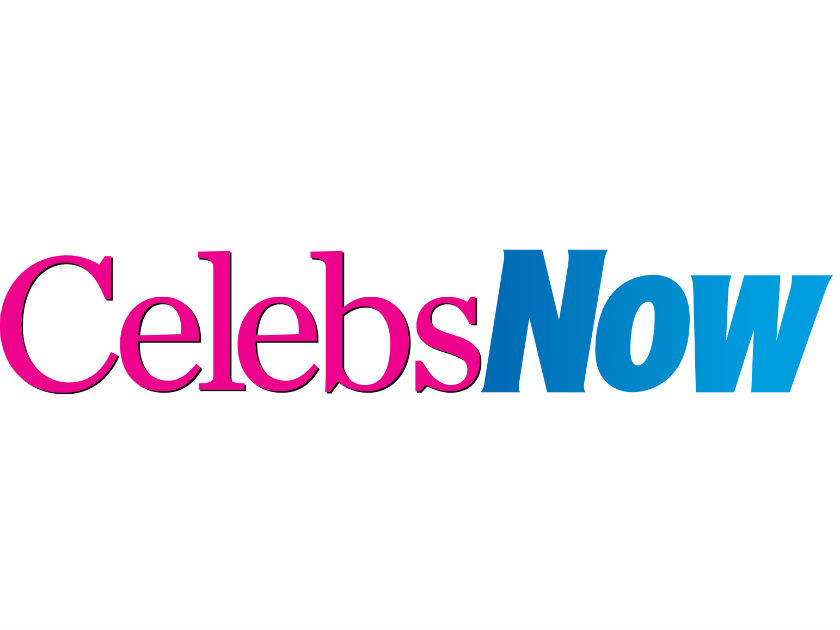 Despite her much-acclaimed opening night, Louise still managed to set tongues wagging about the status of her marriage to husband Jamie.
The mum-of-two continued the mystery of her wedding ring by wearing it again as she left the theatre, though Jamie, 44, was apparently nowhere to be seen at the venue.
It comes just days after Louise kept fans guessing by showing off the band on her finger when she stepped out in London, despite recent reports suggesting the relationship could be over for good.
Speculation has been ongoing since reports emerged in July suggesting that Louise and former footballer Jamie had separated after 19 years of marriage.
Jamie was also spotted with his wedding ring on at the GQ Men of the Year Awards recently but, as Now reported last week, it looks like this isn't necessarily a sign that the couple are back on track sadly.
'Louise and Jamie are both in a better place right now but unfortunately that place isn't with each other,' a well-placed source says.
'Keeping their wedding rings on means the rumours are at bay but, the truth is, they still don't know what the future holds.'
In the meantime Louise is set to continue her role in Cabaret as the production tours four different venues across the country until December.