The former Eternal singer vows to make it work with husband Jamie, despite living separate lives...
Looking tired and drawn, Louise Redknapp was pictured leaving her mother's house in Surrey two weeks ago amid claims she 
and husband Jamie are 
on the rocks.
According 
to neighbours, Louise, 42, 
has been regularly spotted leaving in the morning and returning 
in the evening 
– despite it being just three miles from 
the home she and 43-year-old Jamie share with sons Charley, 12, 
and eight-year-old Beau.
Following her success 
on Strictly Come Dancing, Louise will spend three months away from her family later this year as she takes part in a touring production of Cabaret. It's this, Now understands, that's causing some tension between her and former footballer Jamie.
MORE: Jamie and Louise Redknapp's kids were worried she'd 'embarrass' them on Strictly Come Dancing
'Louise has always put Jamie and the kids first,' 
a well-placed source tells 
us. 'Now she's using the platform Strictly provided wisely but, with her on tour and Jamie busy with his Sky Sports commitments, they're worried about the potential impact on their boys.'
It's been nearly 20 years since Louise and Jamie tied the knot and they're often regarded as having one of the strongest marriages in showbiz – a marriage we're told she isn't ready to just give up on.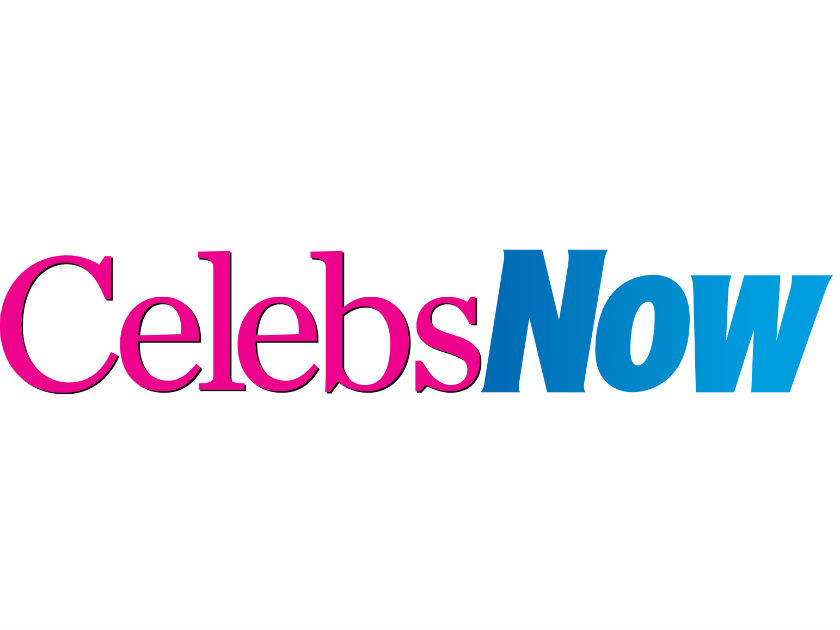 Despite selling more than four million records as 
a solo artist, the ex-Eternal singer 
put her career on hold to raise her children while 
Jamie conquered the football world – and she's admitted in the past that it was difficult at times.
MORE: Will Louise Redknapp rejoin Eternal?
'Doing Strictly was the first time I'd been selfish in 12 years,' Louise said. 'But it's hard when you're married to someone with a very successful career, and you have children, to have everything. Something has to give somewhere and I think 
it was me that gave. You get comfortable and you stop chasing the dream a little bit.'
Now understands Jamie was more than happy to support Louise during her time on 
the show and he gets her ambitions, but like anyone he'd prefer the family to be together.
The insider adds: 'Louise insists she and Jamie will work through this. They made vows that are important to her and she won't throw the towel in.'
Last week reps for Louise said that, despite living just three miles down the road, she still spends the night at her mum's house, explaining: 
'She's always been close to her mum and has always stayed with her regularly.'
Earlier this month Louise rubbished claims she and Jamie were having problems, insisting they were in bed together when they saw the story on the news.
Nevertheless the unusual living arrangements have raised eyebrows, with our source adding: 'The last thing either 
of them wants is to end up as another divorce statistic and they're doing their best to work on their marriage.'