The Strictly star says she likes to look good and 
keep fit, but her main priority now is her family
We've been a little bit obsessed with Louise Redknapp ever since her days in Eternal.
Back then she was Louise Nurding, then later known just as Louise after she left the girl band – until she married the rather gorgeous footballer Jamie Redknapp in 1998. After reaching the final of Strictly Come Dancing last year with her professional partner Kevin Clifton, 42-year-old Louise is looking in amazing shape.
MORE:Eeek! Strictly Come Dancing: The Spectacular CANCELLED due to poor sales after ticket price backlash
In fact, she's looking radiant. She's smiley, warm and open – exactly the kind of lady we'd like to be best friends with. And she lights up when she talks about her beloved sons Charley, 12, and Beau, eight – and of course, her lovely husband, 43. Here, she chats to us about all things family, how she maintains that body – and how she keeps things fresh with Jamie…
Hey, Louise! You're looking amazing after you appeared on Strictly Come Dancing last year. How are you keeping fit and toned after the show?
I don't really have a gym routine. Luckily for me, it's been dancing for the last six months – it's a great way to keep fit. 
So I need to keep on with the dancing. It's something I love and I obviously did a lot of it when I was younger in Eternal. So yes, I try to work out when 
I can. It's really important and it makes me feel better when 
I do. But it's not my priority. 
My family is my priority.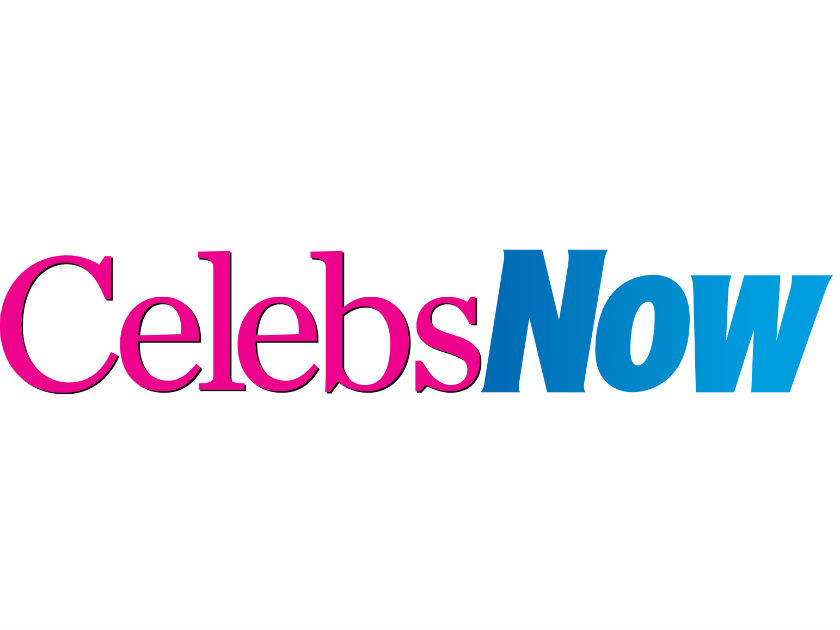 What do you do when you 
get to the gym?
I love Pilates. And I try to dance a couple of times a week now to keep up with everything I did in Strictly, although that's obviously not totally possible. But dancing is definitely an escape for me. I do street dancing, which is a real laugh. And I really like boxing, too 
– I'm a real boxer!
Do you reckon boxing helps you de-stress with your 
hectic life as a mum?
Oh my God, yes. It's good 
stress relief.
What's your food 
guilty pleasure?
Tea and biscuits. I know 
it's really boring, but I love 
Rich Teas. They're the best 
for dunking.
READ THE LATEST CELEB GOSSIP HERE
How else do you like 
to unwind?
I like a good night out with 
the girls. I love a cocktail 
– anything that involves tequila. When I go out with the girls I'm the one on the dancefloor – we all are. We think we're great after a cocktail! I think it's 
so important to go out, laugh and enjoy myself.
You say family is your priority. What would you say you're like as a mum?
I think I encourage my boys to be really good people. I'm probably not the most conventional mum with rules, regulations and homework. For me, the most important thing is that they grow up and treat everyone the same. I want them to be kind to people and animals and just become generally good people. I don't place a huge importance on grades or what they want to 
be when they're older. I want them to follow what they want to do to, but ultimately I want them to be good people. If 
I manage that, then I think I've done a good parenting job.
Do you have any dreams 
about what you'd like 
your kids to be when 
they grow up, though?
I want to encourage them and 
I want them to be super- successful, but grades only get you so far. Don't get me wrong, 
I want them to work hard, 
but if they don't do well then I'm not going to punish them. And even if they don't do 
their best, so what? They're still kids! Other things take priority. There's a lot of pressure in life as it is.
MORE: 'My little dancing feet': Strictly's Anton Du Beke welcomes twins – and announces it in the CUTEST way!
Your eldest son Charley is almost a teenager now. Were you rebellious as a teen?
I had my moments. I went to 
a nightclub when I was 15 
and got spotted by Eternal's producer. So it was certainly worth sneaking out that time! My mum obviously had no 
idea that I was there – she thought I was at a friend's house. So yes, I was a little bit rebellious, but I was never naughty. I was quite sensible actually, in general.
Do you see a lot of yourself 
in Charley?
Yeah, I do. Charley's really sociable and he loves his friends. I'm still friends with the girls I was friends with from the age of 10. 
I think that shows how important my friends are to me. And I think it shows that Charley and 
I are quite similar.
Do your sons argue with each other?
Oh yeah, so much. My youngest son Beau always wants to 
join in with his big brother. You'll know that if you have 
a younger child with a big brother or sister, he won't 
want to join in with mates 
his own age. He'll want to 
hang out with the big one. And the big one will be like: 'Get 
out of my room!' And then the little one comes downstairs moaning, bless them.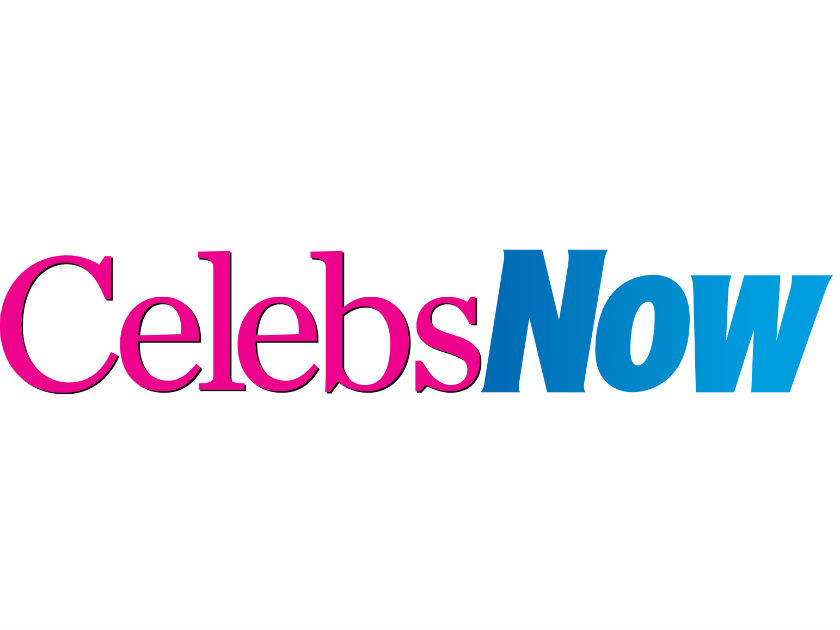 How do you deal with your kids if they argue?
Unless there's blood, I don't get involved! I'm only joking. But unless it's a really bad argument, 
I don't bother to get drawn in too much because they'll just sort it out between themselves in the end. They have to learn to sort out their own battles and grow up. I think I'm quite an unconventional parent in 
that way.
Do you get a lot of me-time?
Well, I suppose my me-time 
is me working. I don't go off 
on girls' holidays or to spas because I work a lot. When 
I'm not working, that's my 
time to be a mum.
Do you and Jamie get much couple time together?
Yeah, we do. There are 
certain weeks when we're 
both crazy busy, but we 
spend a lot of time together. 
We always make sure that 
we have a holiday without 
the kids once a year. And 
we go out for dinner together 
a lot. Now that the boys are older, they're alright indoors while we head out.
MORE: Gogglebox's Steph and Dom to star in the next series of Strictly Come Dancing?!
Is having date nights important for keeping 
your relationship fresh? 
You've been married for 
19 years now…
Definitely. It's really important to get dressed up and feel 
good about yourself. Jamie 
sees me in my tracksuit and 
my T-shirt every day, so 
it's really important. It's debatable if I can pull off a grubby tracksuit! I like to 
dress up for him.
What tip would you give to someone who's hoping to 
start a family?
I had my kids a while ago, 
but I still have friends 
who are thinking about starting families now. 
They always say that they're waiting for the right time, 
for the right job and the right finances. I truly believe that there's never a right time to start a family. I wouldn't wait. 
Follow your heart. If you 
both have the want, then 
you'll make it work. Kids 
don't need a lot – you might think they do, but actually 
you can make it work. They need love and for you to want them. I've said to so many 
of my girlfriends, just go for it. There's no perfect moment. Grab it and go with it.
Louise Redknapp has partnered 
with Ariel to redefine the meaning of clean