And TOWIE's Jon Clark has already (kind of) reacted to it....
It's fair to say that life in the Love Island villa moves like *three* times more quickly than real life.
Monday you've only just stepped foot into the villa, and by Friday you've got three kids, a mortgage and a splitting headache. That kind of quickly.
And so, with the arrival of the new boys Chris and Johnny last night, we knew we were in for a lil' Islander shakeup. However, as the episode progressed, we were v. surprised to see Chris get it on with Islander Chloe Crowhurst!
E.g: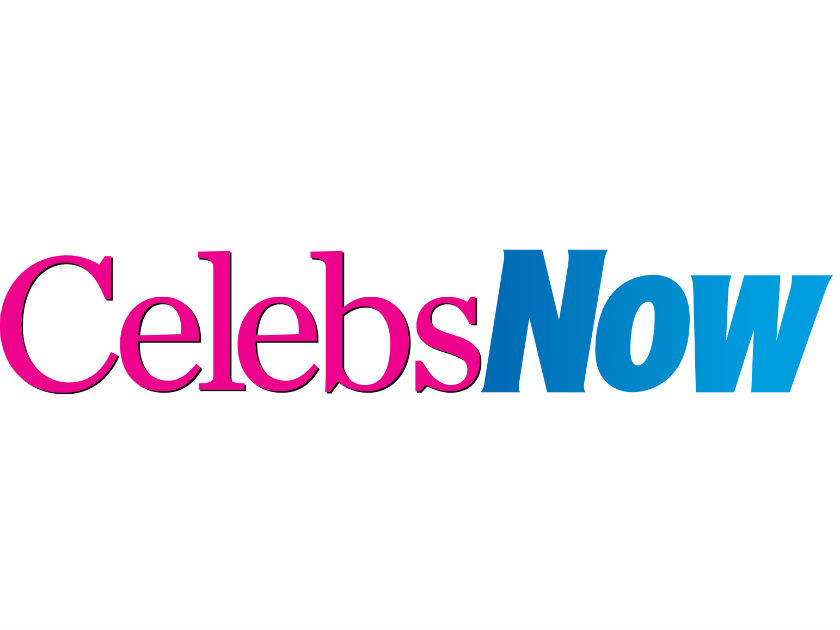 On entering the villa, newbie Chris had set his sights on both Montana and Camilla. However, after winning the best male Islander bod competition, the 'fella had decided to invite Chloe on his hot tub date prize- and the rest is history!
See: Love Island 2017: Everything you need to know about newbie Chris Hughes
Speaking of his time with Chloe, who is currently coupled up with Harley, newbie Chris shared: 'I don't know, there's just something about her, she keeps me on my toes a bit more'.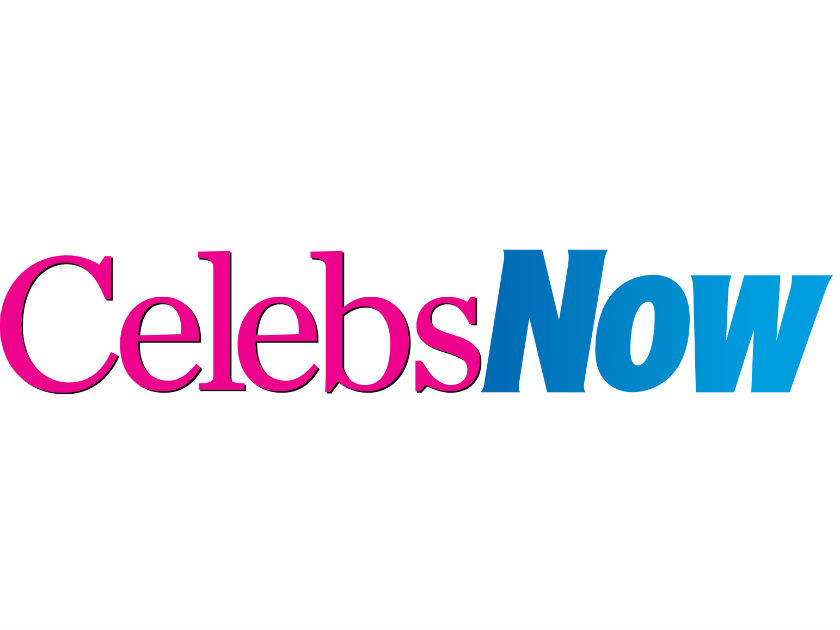 And, as per, the Love Island Twittersphere had gone into overdrive whilst this was all unfolding- with many fans taking to the platform to share their thoughts on the smooch.
Some are 'kinda annoyed with Chris for choosing Chloe over Camilla, after he'd been so vocal about his interest in her (he did, after all, call it 'capture Camilla' day)…
Others have brought up the dramz surrounding Chloe's appearance on Love Island- in which the Essex girl has been tightly linked to Jon Clarke, with the TOWIE 'fella claiming the pair to have been in a relationship right up until she entered the villa without his knowledge.
See: 'I still love the girl': Devastated Jon Clark confesses Ex Chloe Crowhurst having sex on Love Island will break him
One Tweet, which reads 'i actually can't bring myself to watch chloe kissing chris on love island without me heart breaking for john bless', has even been liked by Jon.
Others have come out in praise for Camilla, who took the whole fiasco v. well. One user writes , 'Omg actually bless Camilla who liked Chris and is actually now giving Chloe advice on being with Chris – that's a girls girl'.
What were your thoughts on the smooch between Chris and Chloe? Tweet us @CelebsNow…
Alice Perry