Are any of them still together?
Have you all seen that the Love Island 2017 advert has hit our screens? Yep, that's right, summer is almost here!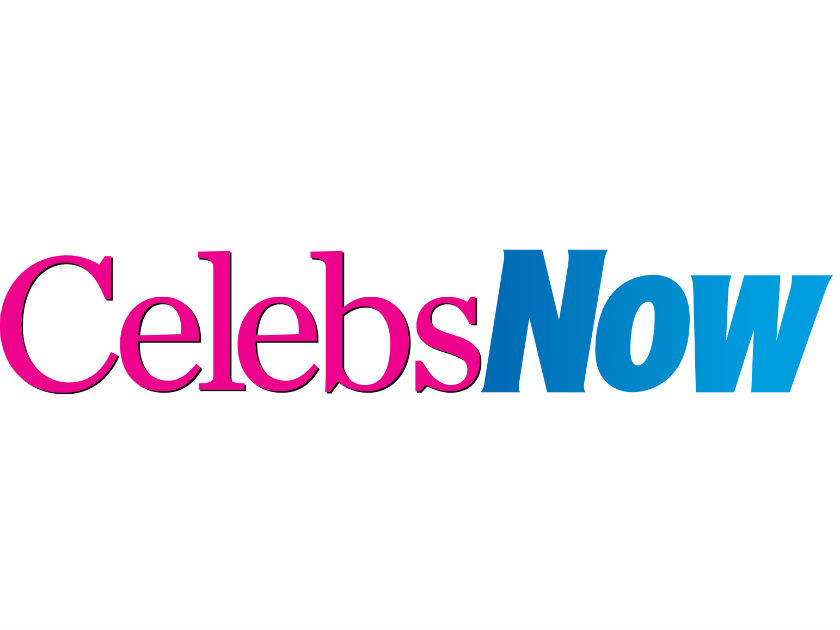 We could not be more excited!
But where are all our fave couples now? Who have stayed together? Who split up? Who got ENGAGED?
The winners: Cara De La Hoyde and Nathan Massey
Are they still together? No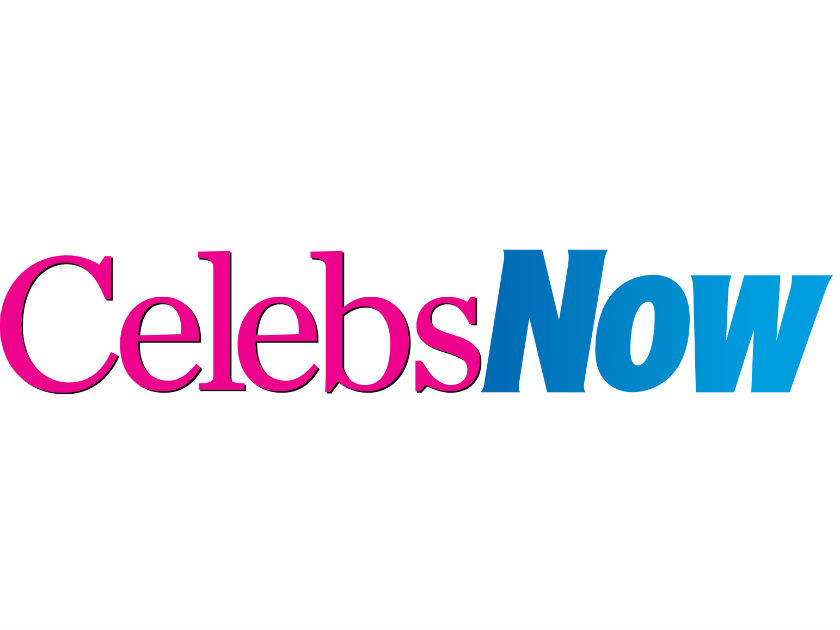 BRB while I just go and have another little cry.
After this hilarious pair got together in the first ep, they pretty much made the series.
Their down-to-earth personalities won the hearts of the viewers, and they were crowned the winners.
After leaving Love Island, they quickly moved in together and even adopted an adorable puppy.
However, they have recently announced their shock split. *sob*
The good news is that they have managed to remain friends and there is still a lotta love there. Aw.
AND the fabulous Cara has confirmed she will be be joining TOWIE as a full time cast member!
Olivia Buckland and Alex Bowen
Are they still together? Yep, they're ENGAGED!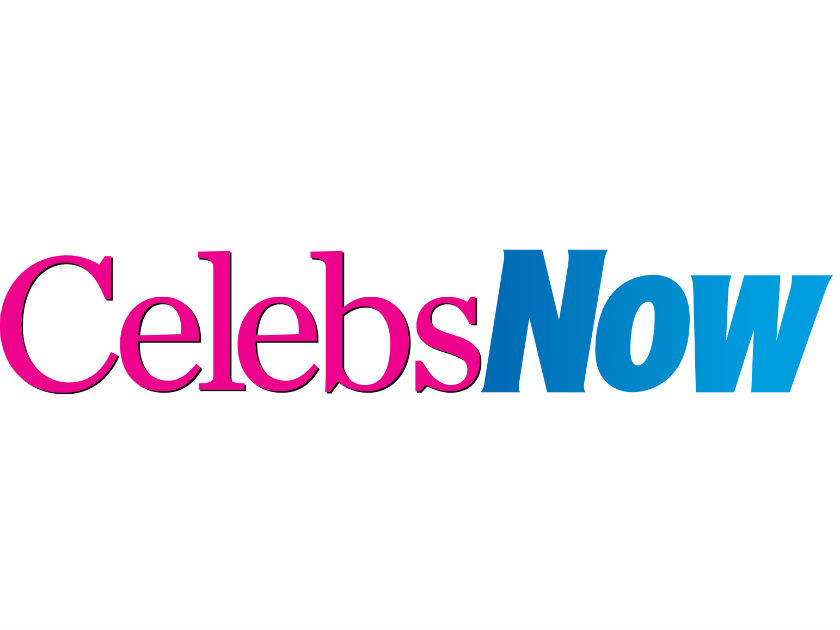 They have faced their fair share of doubters over the past year after their rocky Love Island journey, but these two seem stronger than ever!
The couple announced their engagement after a seriously romantic NYC trip.
They even inked themselves with matching King & Queen of Hearts tattoos.
The wedding is reported to be set for September 2018.
READ: STEPHANIE DAVIS REVEALS HER PLANS FOR MORE CHILDREN WITH JEREMY
Kady McDermott and Scott Thomas
Are they still together? Yes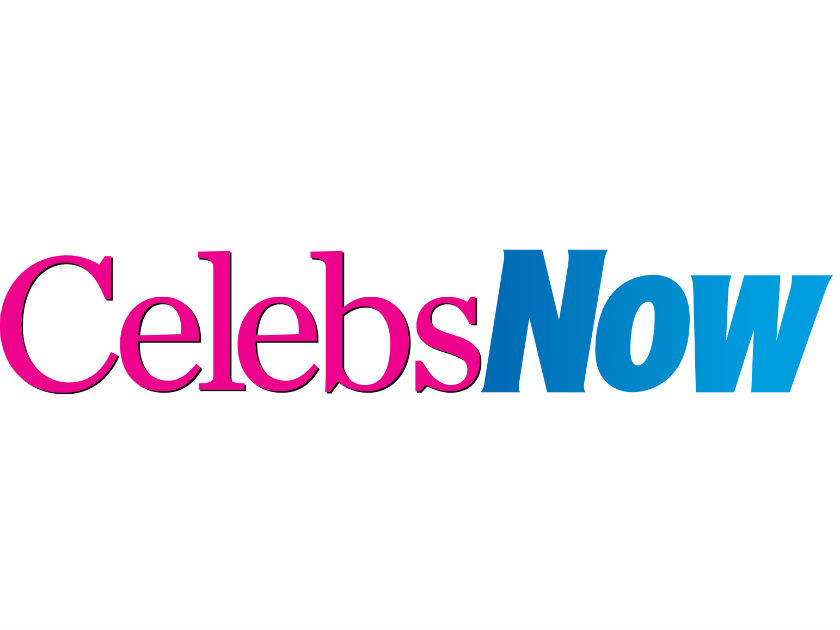 They were destined to be an unfairly good-looking couple from the moment Kady joined Scott in the villa.
Their Love Island experience was filled with ups and downs, but the couple seem to have worked through their issues and come out fighting.
Rumours of an engagement have been floating about… We're already jealous of how stunning Kady would look in a wedding dress.
Their business adventures have proved successful too, with Kady launching her own eyelash and makeup range and Scott starting his own social media management company.
Katie Salmon and Adam Maxted
Are they still together? No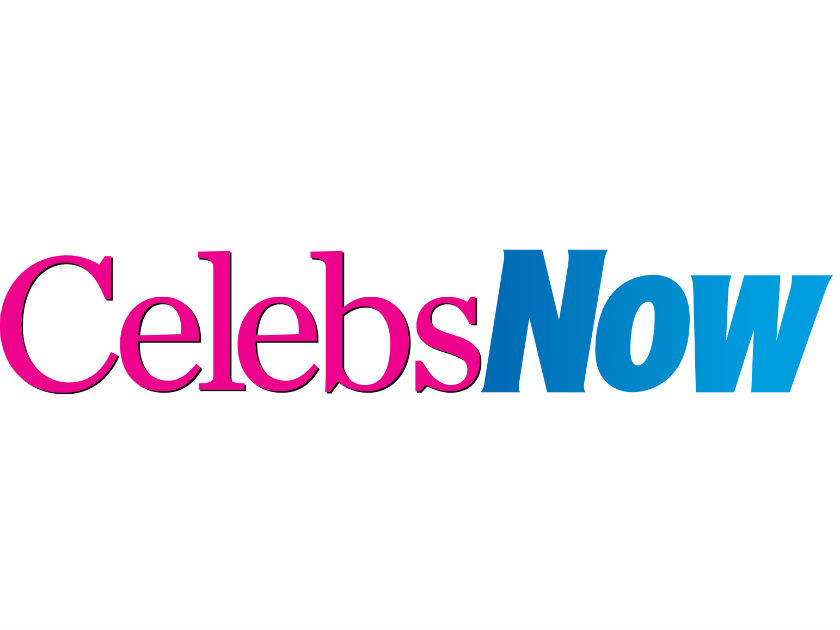 I don't think many of us were surprised to hear of the split between Adam and Katie shortly after they left the villa.
They were labelled the 'convenience couple' who basically got together just to remain on the show. They didn't even really like each other.
In fact, after the split Adam tweeted: 'It's like when you're eating a kebab after a night out & the first few bites taste good but then u realise that it really isn't nice at all", which was soon followed by Katie's reply: 'It's like getting socks at Christmas. Practical but no fun.'
And guess what? Katie has actually been hinting on her social media that she may even be involved with Love Island 2017.
Metaphor-man Adam has stuck with the pro-wrestling day job to get even more ripped than before, and looks very loved-up with a new girlfriend.
Emma-Jane Woodhams and Terry Walsh
Are they still together? No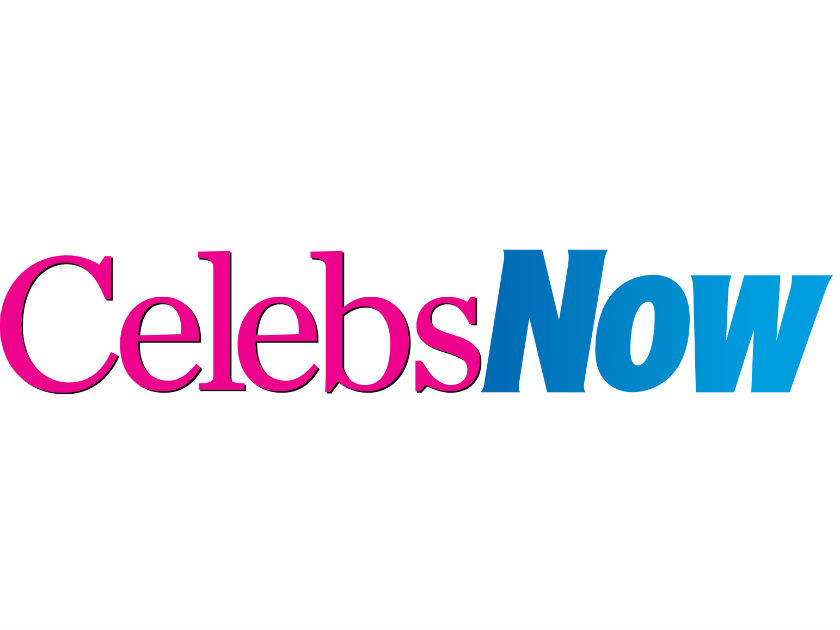 So… Who else remembers THAT sex scene between Terry and Emma? You know, the one where 19-year-old Emma thought if they did it in full view of their housemates and the cameras they wouldn't be shown on TV?
Ha, yeah, us too.
Maybe not so surprisingly, the pair didn't make it but they supposedly ended things on good terms.
That's more than we can say for Terry and Malin, eh? Remember that, too?
It seems that Terry is mostly doing club appearances at the moment, while Emma is developing a fashion-based social media following.
MORE: LINE OF DUTY CREATOR REVEALS HOW LONG WE'LL HAVE TO WAIT FOR SERIES 5
Sophie Gradon and Tom Powell
Are they still together? No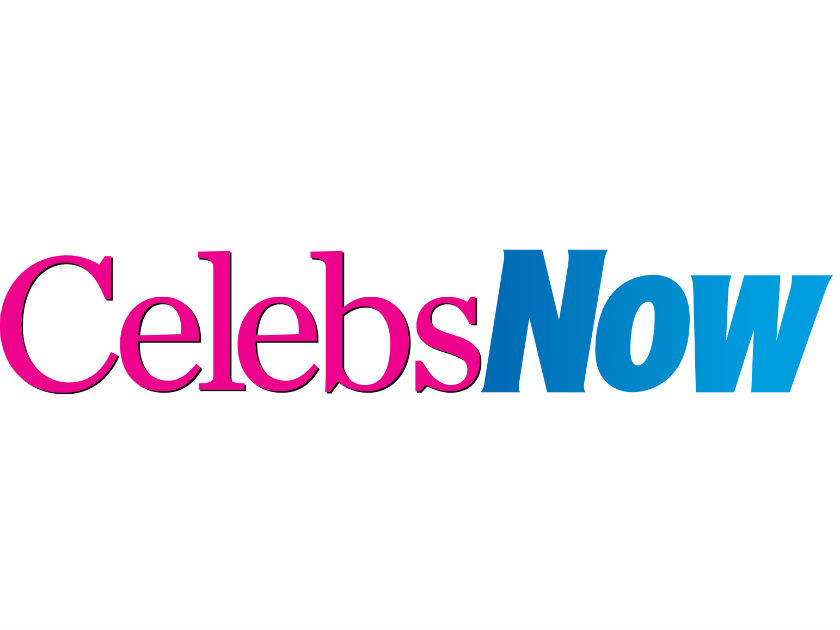 To be honest, we do not miss the roller-coaster that was Sophie and Tom's Love Island relationship.
After fitting what felt like a years worth of intense arguments into one summer TV show, the pair went their separate ways.
They didn't seem to part amicably either, with both Sophie and Tom posting public cheating accusations towards one another.
Nowadays, Sophie appears to have a new fella and is still modelling. Tom has recently worked as a naked butler.
Rachel Fenton and Rykard Jenkins
Are they still together? Yes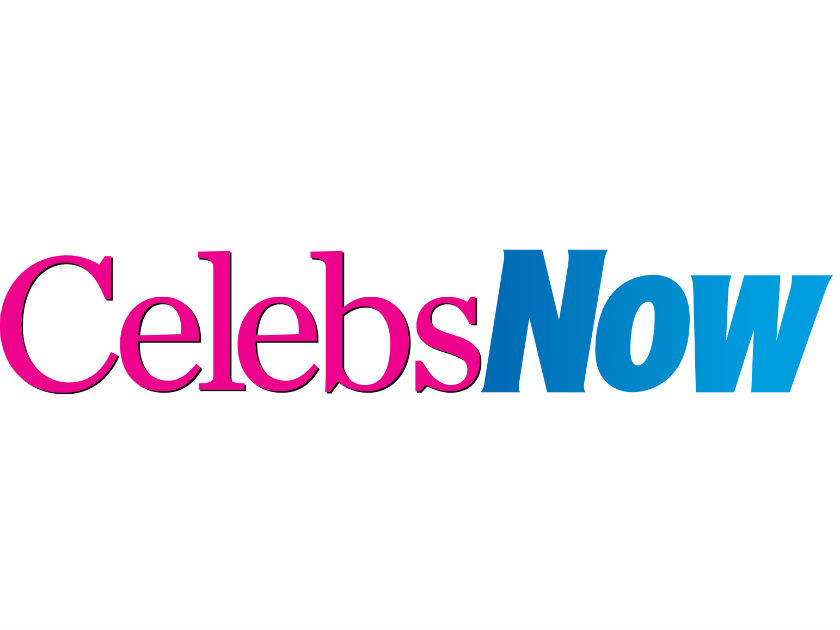 After stunning nurse Rachel's late arrival to the Love Island villa, the unlikely pair hit it off and left the show together in a pretty dramatic exit.
The cute couple are still going strong. After Rykard was briefly a rep on ITV's Ibiza Weekender, we saw Rachel even fly out to visit him. Aw.
These two seem to keep things relatively grounded, with Rachel continuing her career as a trauma and orthopaedic nurse and Rykard working on his gym and fitness brand.
Bring on Love Island 2017!
Emily Jefferies