You NEED to see this incredible villa
So, we're still not really sure how the second Love Island villa is going to work – are the girls and boys going to be split up? Will they ALL be getting new partners?
One thing's for sure, we're definitely excited to find out.
Read: All the Latest Celebrity News
And after 24 hours anticipating what's going to go down when 11 – yes 11 – new contestants get thrown into the mix, it's been revealed that the current boys are heading off on a 'mini break' to the brand spanking new villa.
Spoiler alert: it looks IN-credible…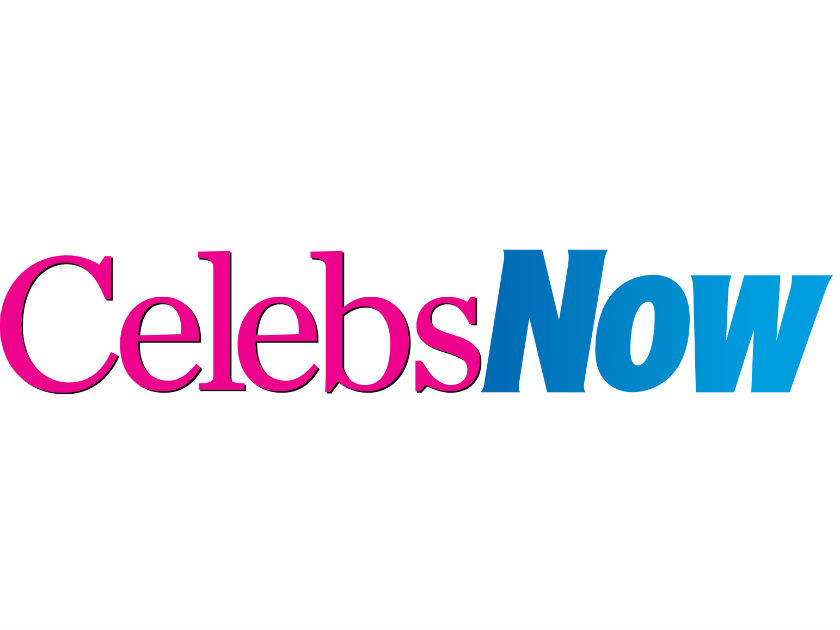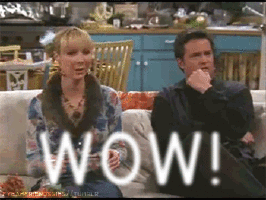 Priced at a mere £2.5million – according to Zoopla – the Mediterranean pad is set in 'an area of outstanding natural beauty' as the four-bed mansion boasts a 'designer' bathroom and 'complete privacy'.
More: Love Island latest! Meet the 11 new singletons set to shake things up in the villa…
That is until a load of cameras are set up to catch the singletons' every move.
Although the bosses over at ITV might have given luxury pad a bit of Love Island sex appeal ahead of the new arrivals – we're predicting A LOT of neon – it's already pretty perfect and we kind of wish we were there… Just LOOK!
Check out the view from the bedroom… (Although the Islanders probably aren't going to be looking at the view).
And the lounge might be smaller than the current villa, but it screams bachelor pad ahead of the lucky boys' arrival.
Imagine having a bath while looking out at THAT…
But while we're sure the LI lads are going to be lapping up their luxury surroundings, they won't be alone for too long as new ladies Chyna, Danielle, Amelia, Ellisha-Jade, and Shannen will be joining them in villa number two.
While over at the original Island pad, the girls will be greeted by hunky newbies Rob, Alex, Craig, Marino, Nathan and Steve.
Will the couples stay loyal to their current other halves? We're not so sure…