The time has almost come
There's only a few weeks to go and we can't stop thinking about/talking about/obsessing over the next series of Love Island.
To tell you the truth, we've found it hard to concentrate on anything else since the last series ended back in July…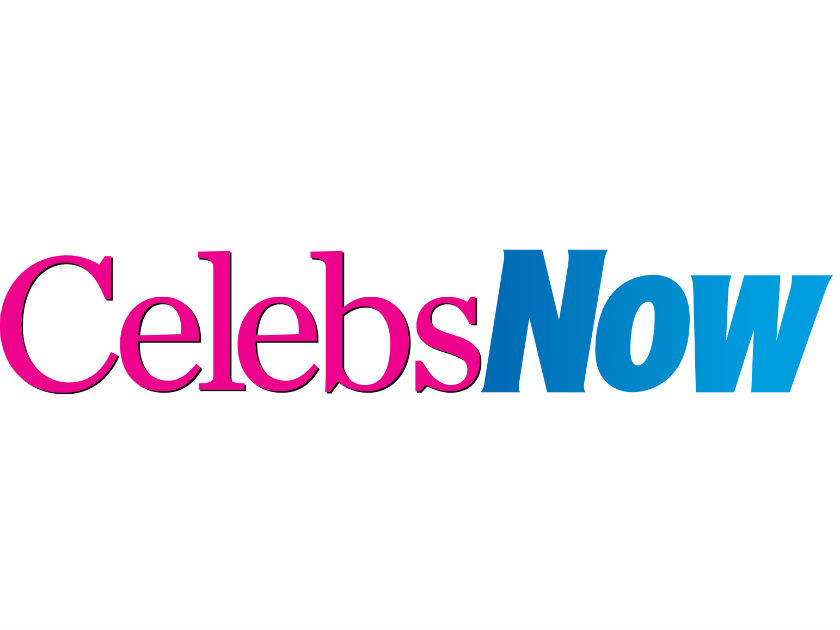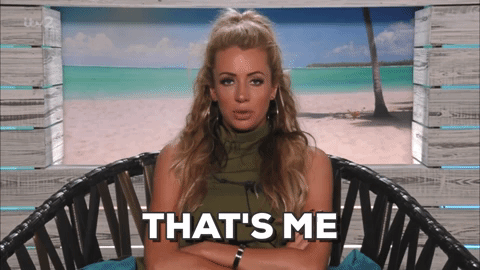 When the likes of Kem Cetinay, Amber Davies, Olivia Attwood and Chris Hughes said goodbye to the villa we were left with a deep, unfillable hole in our lives (maybe a little dramatic, but you get the idea).
More: Eek! Caroline Flack CONFIRMS when Love Island 2018 will start and fans can't handle it
Fortunately, we've finally got some good news for all you LI fanatics out there, as host Caroline Flack has revealed this year's edition of the ITV2 reality dating show will last an incredible eight weeks.
That means we get to watch seven more glorious days of mugginess, pieing off, grafting and of course, plenty of cracking on. Hoorah!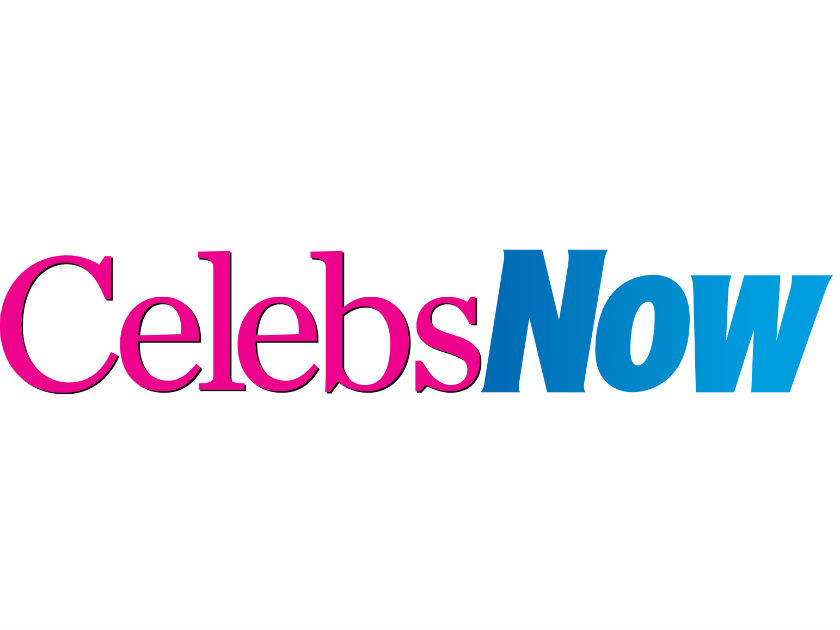 'We are here for an extra week longer,' Cazza told BUILD. 'And a week in 'Love Island' relationships is like a year in real relationships – and a lot can happen in a year… It's going to be the longest ever.'
The 38-year-old has also spilled some more details as she revealed there probably won't be another 'secret villa', instead she thinks they're just building the same set as last year.
Although the telly presenter did say she had no idea about Casa Amour as the crew kept referring to something called 'The Jackson Five'. The penny finally dropped when she saw the hidden, second villa.
And with that life changing news still ringing in our ears, here's everything else we know about Love Island 2018 so far…
Love Island 2018: When does it start?
Finally finally we have have an exact start for Love Island 2018. Drum roll please… The first episode will air of Monday 4 June
The official Twitter page confirmed the exciting news by sharing a short clip of host Caroline Flack along with the caption: 'ANNOUNCEMENT KLAXON  BRAND NEW#LoveIsland Lands Monday 4th June @ITV2'.
Excuse us while we go and cancel every single plan we have in June.
Love Island 2018: Who's presenting the show?
Speaking of Caroline, of course she's back fronting the nation's fave reality show.
Dropping some major clues, the telly star posted a photo of herself on Instagram at the beginning of April along with the caption: 'Exciting PROMO WEEK ahead. How has it been a year???? Where does time go???'
It's felt like a lifetime to us, Caz…
Love Island voiceover and all round legend Iain Stirling also teased his own return to the show, admitting on This Morning: 'I hope so, I want to be!'
Oh, we hope so too, Iain.
Love Island 2018: Who's taking part?
The boys and girls about to head into the villa haven't yet been announced this year – but that hasn't stopped us all turning into undercover spies to try and uncover the latest lucky contestants. And with Flackers recently revealing he lucky hopefuls are hotter than EVER, we kinda need to see them now.
Earlier this year, rumours did the rounds that Danny Dyer's daughter Dani could be signing up after she had to leave Survival Of The Fittest due to an injury.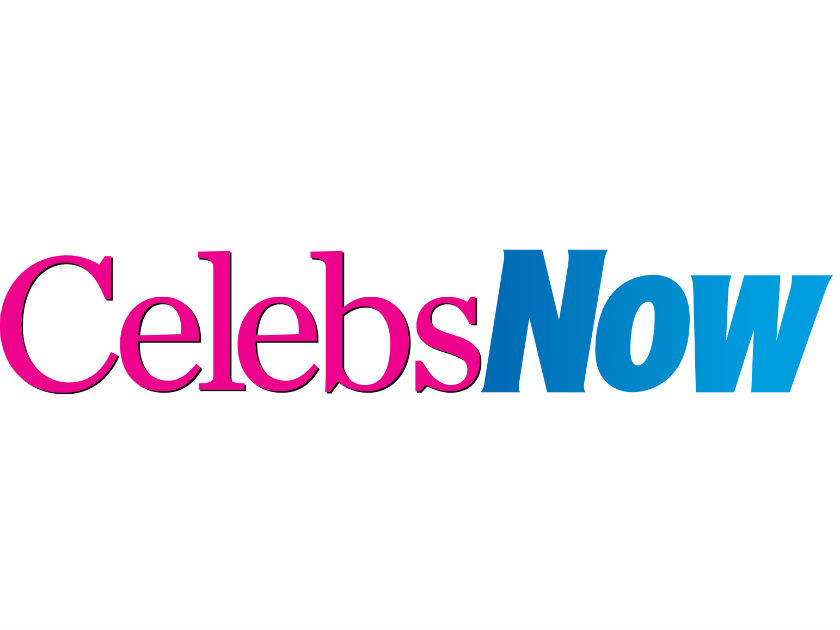 And it looks like Love Island voiceover, Iain Stirling is pretty keen for the star to enter the villa as he recently revealed: 'She was great on Survival Of The Fittest and I really liked her.
'I also really like Danny Dyer as a concept of a human, and I'd like if she was involved in it for me to for me to be able to be near Danny Dyer in some way.'
Although the 22-year-old didn't seem too keen as she said on Good Morning Britain: 'I haven't planned on going on Love Island it's a bit too intense for me.
'Love Island is more intense romance but with this you could have chose it.' Hmm…
Another name rumoured to be in talks with ITV producers in hunky 23-year-old Ethan Allen, who's actually the younger brother of last year's Islander Gabby Allen.
A TV insider told The Sun Online: 'Ethan didn't want to go on the show initially, even though Gabby had such an amazing time.
'But producers were keen to get him on board and he's been in for a couple of meetings.
'He's not fully on board yet, and it's too early to say who's definitely going on the show, but he's in talks and Gabby is encouraging him to do it.' We REALLY hope he gives in.
And it turns out it's not too late to be in Love Island yourself as you can apply HERE – but best be quick because applications close at the end of this month…
Love Island 2018: Where is the villa?
It looks as though the islanders will again be enjoying the luxury delights of the same villa we saw on screen last year.
The sun-soaked property set in Majorca, is currently a hive of activity as workers install hidden cameras, link up the microphones and give the property a swanky upgrade.
Although the villa layout is probably going to stay the same with a huge shared bedroom, incredible pool and a fair few sun lounges. We don't reckon the newest singletons be too disappointed with these surroundings.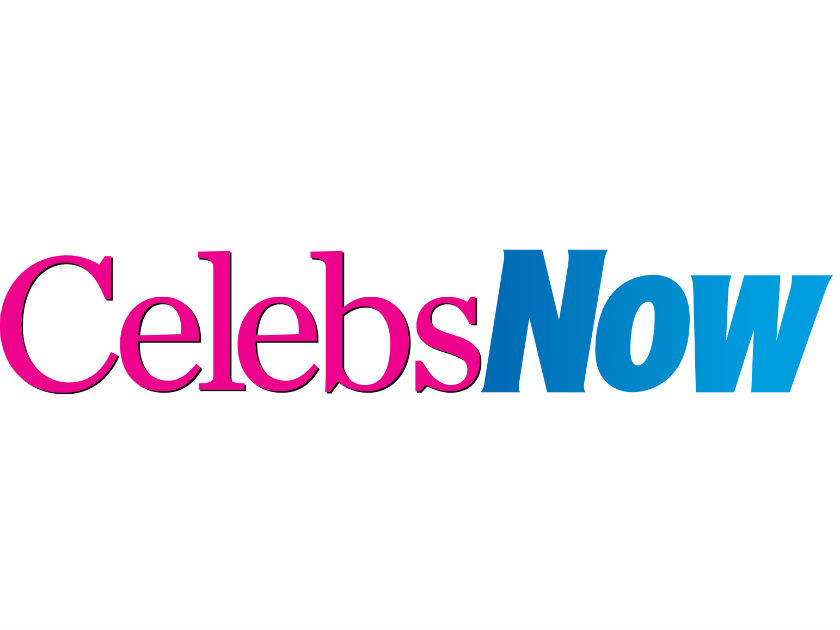 Love Island 2018: What's new?
Despite there being rumours that this year's Love Island would feature gay and lesbian couples for the first time, those reports have been shot down by ITV bosses.
An executive producer previously told Now: 'The format doesn't really allow it. If you're familiar with the programme, it's about coupling and recoupling.'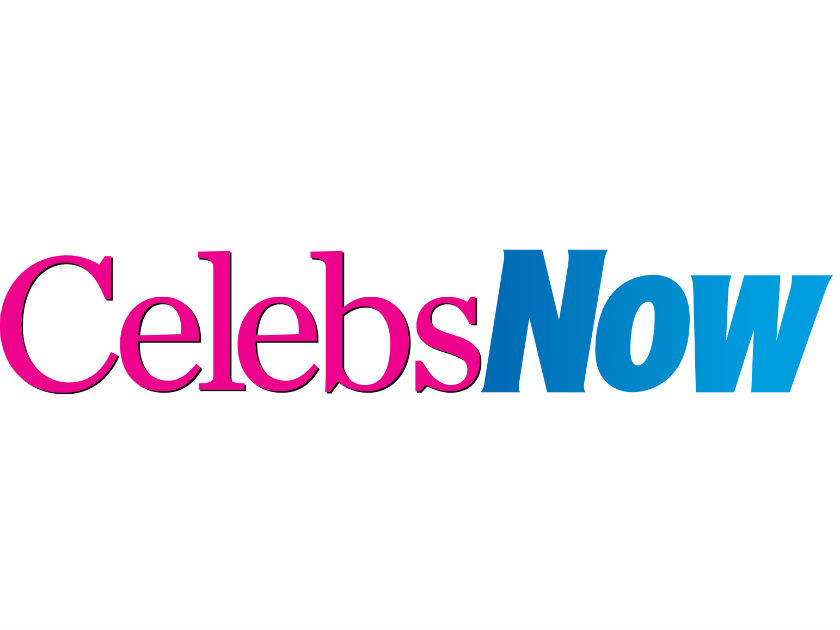 There's also been A LOT of speculating about what other changes could be made for series four, with an insider at The Sun teasing that executives had 'big plans up their sleeves'.
'Given just how massively popular the show became last year they're desperate to make sure the next series really kicks off with a bang', the source said.
'They're planning on the season opener beginning with two big villas – just like they introduced midway through last series.'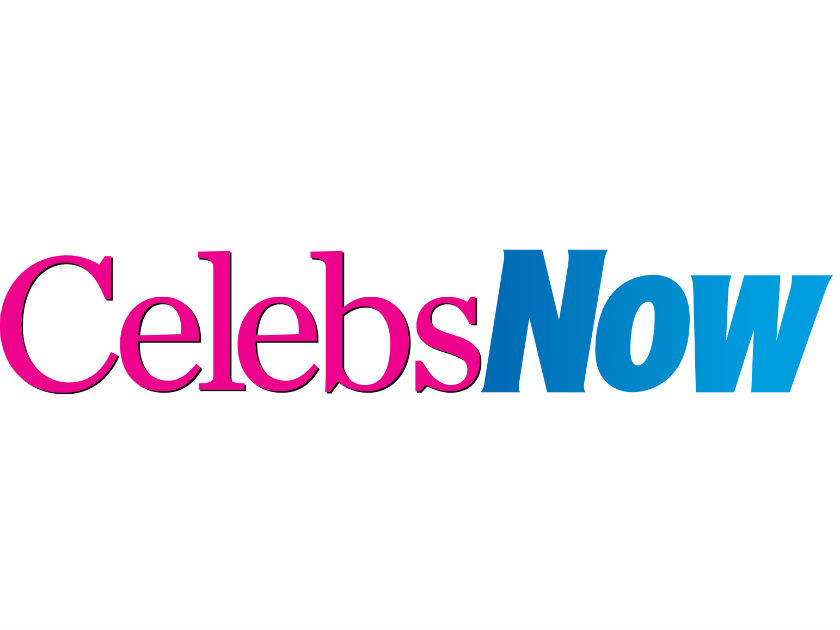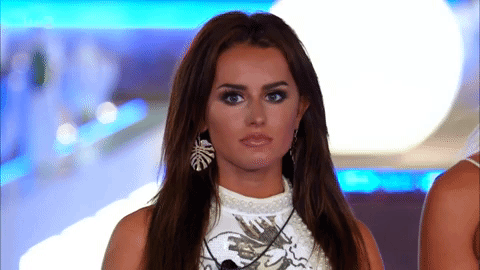 Although a spokesperson for ITV later shot down the rumours, adding that no plans had been made for the summer just yet. Damn!

Right, is it June 4th yet?