Camilla's DEFINITELY coming out of her shell now...
Since the start of this year's series, there's been one softly-spoken character in particular who has taken some time to get comfortable in the house.
We're of course talking about Scottish bomb disposal pro Camilla Thurlow, who's kept it sweet and genuine from the beginning. However, viewers will now get a taste of her more spirited side on Monday's (12th June) episode, as she clashes with Chris Hughes over comments made about Chloe Crowhurst.
More: Kady McDermott slams Love Island's Jessica and Dom as 'fake as f*ck' – and calls Amber a 'doughnut' 
Read: All the Latest TV news 
In the episode, Chris can be seen being less than positive about his relationship with Chloe – and following earlier remarks saying that he's waiting for a brunette to walk into the house, it doesn't look as if he's quite too keen on (very blonde) Chloe.
To an audience in the outdoor drinks area, he stated that he was setting his sights on newcomer Gabby Allen – and claimed that Chloe was 'grabbing' him in the middle of the night.
Unimpressed with his boasting, Camilla defended Chloe, telling Chris: 'Don't say it like that, that's really horrible.'
Cocky Chris then continued his claim of Chloe being into him, bragging: 'She's all over me isn't she?'
Yet Camilla wasn't prepared to let Chris continue, and stopped him by disagreeing: 'No I wouldn't agree with that at all.'
More: Love Island's Camilla has had her first Island kiss – and the internet can't deal 
'You've been giving me evils,' an amused Chris shot back, to which Camilla clarified: 'I don't like the way you're talking about her. I would say that is disrespectful.
'You're trying to make it look like it's really one sided and I would suggest that it's not.'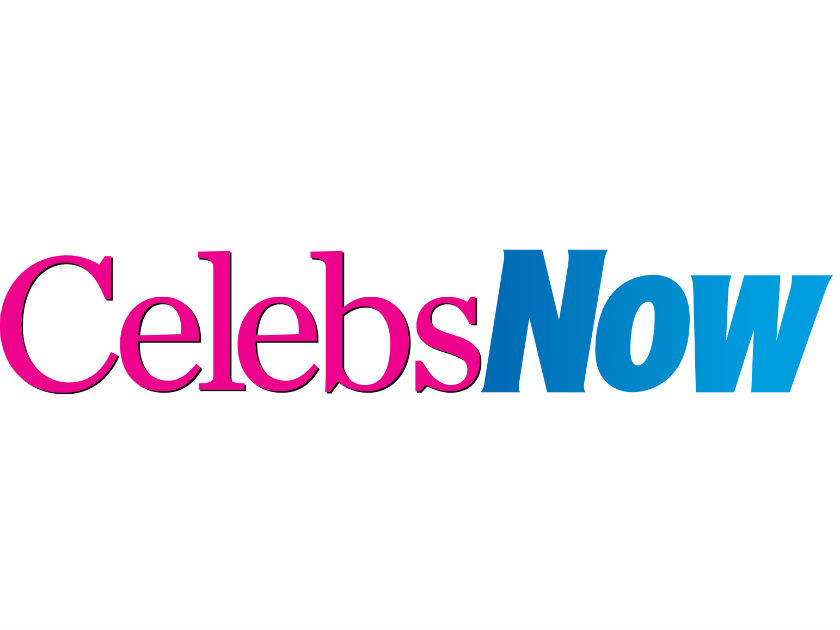 Yes Camilla – stick up for your friend!
Here's the clip in full – let us know your thoughts @CelebsNow…