The shy star's snog with Jonny has got everyone emotional
Love Island has already been filed with snogs aplenty but none sparked quite the reaction of Camilla Thurlow's first kiss of the series.
The shy star locked lips with Jonny Mitchell on Sunday night's show when the Islanders were playing a game of dares and Jonny was ordered to smooch the shortest member of the gang – and luckily it turned out to be Camilla.
See Love Island glamour model Jessica Shears' sexiest EVER snaps
Other Islanders watched and cheered as Jonny leant over to plant a smacker on Camilla and the reaction from viewers was equally excitable.
In fact Twitter could hardly deal with seeing 27-year-old Camilla finally get a kiss with Jonny.
'Best kiss ever happened on #LoveIsland,' one viewer posted. 'so happy that they finally kissed AHHH can't believe it I feel another couple coming along'
'So happy, sat there clapping my hands like a seal with my grin from ear to ear,' another wrote, whilst one admitted: 'feel like camilla's my best mate that's pulled the lad she's been grafting for months, im way too pleased #loveisland'
Yep, people sure LOVED it.
Camilla and Jonny have clearly become a bit of a favourite couple with many after the cute moment, so much so that viewers will seriously hunt Jonny down if it doesn't work out.
Luckily Camilla for one seems pretty smitten after the kiss and smiled as as he coyly revealed later on: 'It wasn't bad'
It came as quite a turnaround for the popular contestant, having been in tears earlier in the episode over having sent Harley Judge home in favour of Jonny.
Things picked up when she enjoyed breakfast with Jonny the next morning and there seemed to be a spark between them.
'It's good to see how much we've got in common,' Camilla explained. 'I feel happy when I'm talking to him.'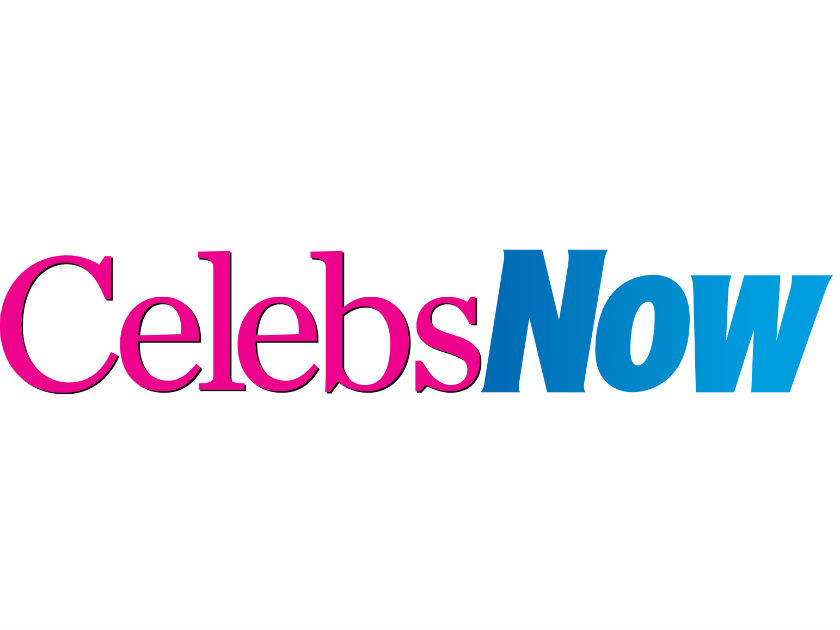 However, she told the other girls during a spa day trip that she wasn't intending to kiss him yet as she felt it was 'too soon'.
But lo, it happened and we are all SO happy that it did. Can we make JoMilla a thing please?