Looks like the Love Island lovebirds have hit a rough spot
Sometimes we envy Caroline Flack – few people other than her can get close to the action of the Love Island villa, along with exclusive access to all the drama as it unfolds, without running the risk of having your loved ones at home watching you getting it on…
However, there are perils to knowing insider goss before everyone else – the fact that you have to keep it all to yourself!
And poor Cazza may have let something pretty big slip about one of the public's favourite couples, Camilla Thurlow and Jonny Mitchell – as according to one of her Tweets, they may be no more…
More: Love Island viewers react hilariously as Jessica Shears and Dom Lever have sex – after she VOWED not to 
Read: All the Latest Celebrity News 
On the whole, Love Island fans really enjoy taking their opinions on the show to social media – even ex-Islander Kady McDermott expressed some hilarious feelings on Twitter earlier this week!
Vicky Pattison is another celeb Island fan, and on Tuesday (13th June) told fans of her excitement for Camilla's budding relationship with Jonny:
'I <3 Jonny and Camilla', she admitted, to the agreement of thousands of fans who showed their agreement with likes.
However, Caroline couldn't help but respond to Vicky, telling her elusively: 'that might change'.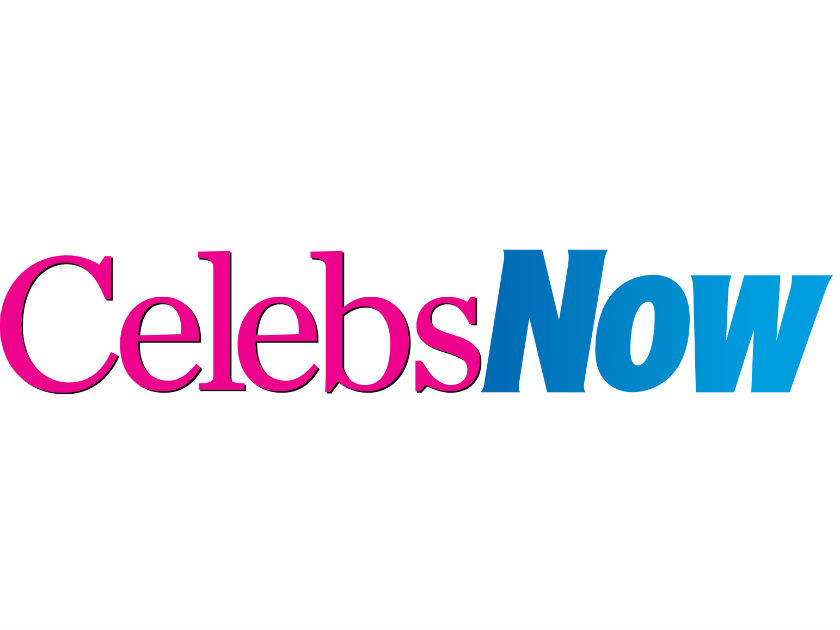 Ooh – really, Caroline! It seems as if she soon realised that she'd given away too much – and deleted her comment. Yet this wasn't before other fans had seen her words, and pressed her for more information: one asked 'Yea why might it change @carolineflack1 dont leave us hanging'.
And according to early snippets from Wednesday evening's edition of the show, we think we know why – as a fiery feminism debate leaves 'Jomilla' in relationship limbo.
'Shouldn't we all be feminists? Surely you believe in equality,' Camilla asks, to which Jonny answers:
'Oh, I believe in equality but I feel like feminism believes in almost inequality.' (Oh dear, Jonny.)
After clashing over their differing opinions on feminism and equality, Camilla worries aloud to the girls over their compatibility, and his table manners – and Jonny overhears!
'I'm not saying that he's not entitled to his opinion, I'm just saying that I can't agree with that,' she says.
'There have been little things I've noticed, sometimes at meal times, he doesn't help clean up and he takes first, and will be like 'pass me that' when it's at the other end of the table – he'll want it straight up to him.
'I am funny about those things anyway. I feel like it comes across as though I'm trying to take a moral high ground and of course I'm not, absolutely not, and I respect that other people have different views. But for me, anyone who is at this time in life discussing feminism in that way, it really puts me off.'
Then later, when Camilla tries to say sorry to Jonny for words said about him while he was in earshot, he rejects her apology!
Will this spell an end to the sweet pair, right at the start of their love story?