The reality star has hit back...
Love Island's Craig Lawson was only on the hit show for a couple of days, but it is safe to say he most definitely got the nation talking.
The day that Craig arrived to the island his ex-partner Sian Dilley slammed the contestant, claiming that he left his three children without even saying goodbye (read the full story here).
Multiple screen shots of Sian's Facebook comments were circulating around Twitter with Sian writing: 'He's left 3 children behind – all who were excited at the thought of spending time with their daddy this weekend and he didn't even have the decency to tell them. Absolute disgrace.' – Eeek!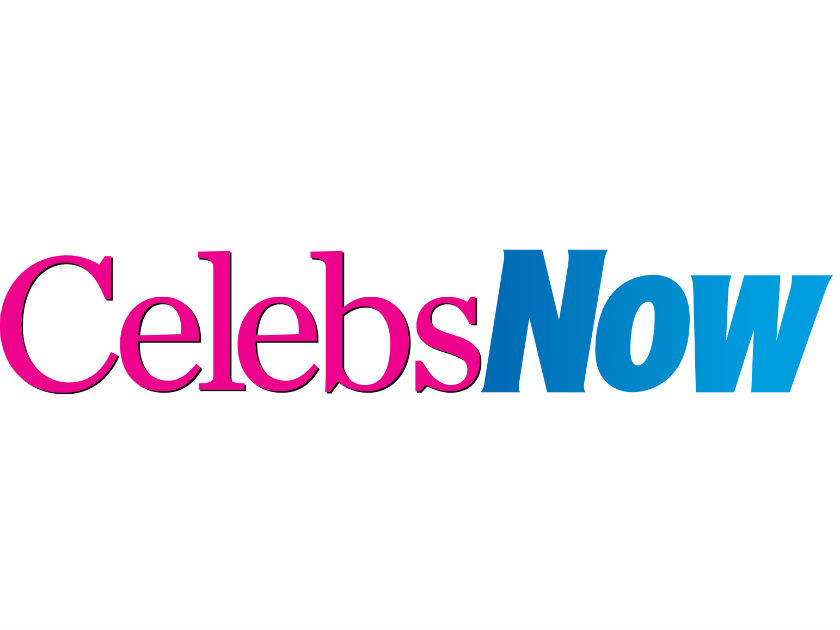 Craig was booted off the island in Tuesday night's show which saw the viewers vote for their favourite boy and girl within the villa, with those with the fewest votes at risk of being sent home.
Craig's fate was sealed when favourite girl Montana Brown had to choose between Craig and fellow islander Jonny Mitchell.
But now Craig is back out into the 'real world', he has responded to those accusations and said his ex was, 'very bitter'.
Speaking with The Sun newspaper the Essex boy said: 'If I told them about it I wouldn't be able to go on Love Island – everything has to be kept secret. My ex-partner is very bitter – she would have shouted it from the rooftops and I wouldn't have been on the show and it would have been pointless me applying.'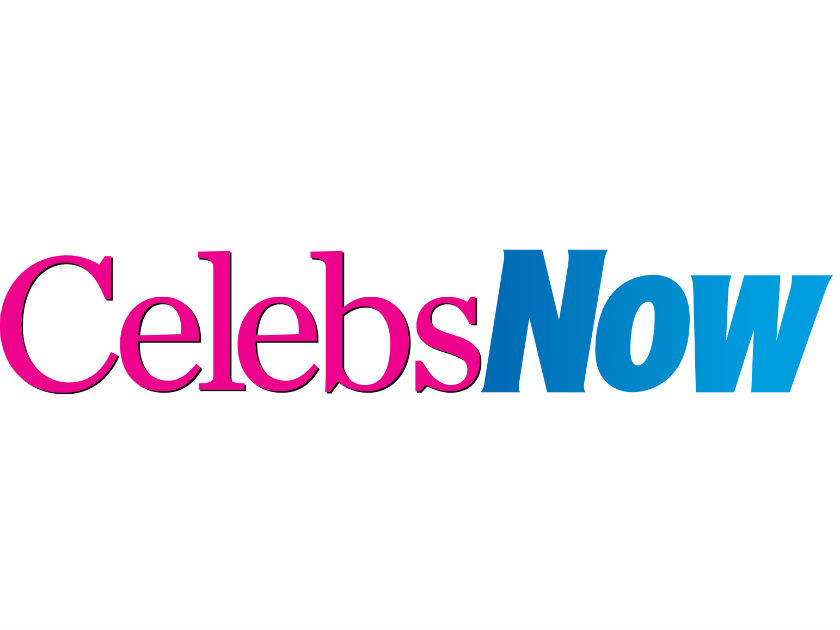 Craig continued to say that Sian's accusations meant he didn't stand a fair chance in the villa.
'I wasn't given a fair chance after Sian released that; she ruined my chances. She is a bitter ex-girlfriend running her mouth.'
There's no denying Craig has not been a fan favourite and has been labelled 'Creepy Craig' by many fans of the show.
Viewers were questioning whether or not he was genuine or after the £50,000 prize after his persistence in trying to graft viewer fave Camilla Thurlow.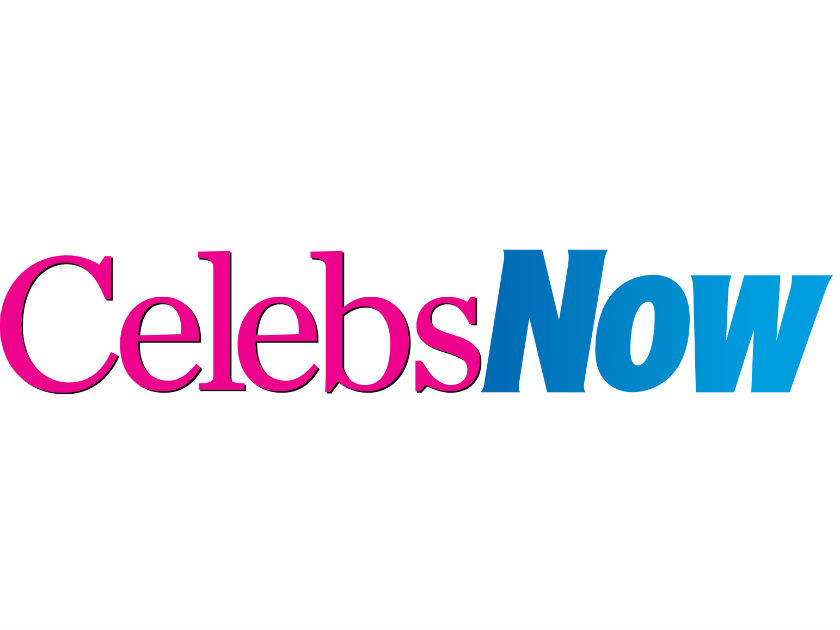 But clearly Craig isn't ruling out a future with the posh beauty and is still showering her with a never ending stream of compliments despite her putting an end to their brief romance on the show.
Craig said: 'I liked everything about her – her body is amazing and her personality is amazing too.'
Looks like Craig will just have to wait and see when Camilla comes out!