The pair recently split after accusations of cheating.
After being publicly dumped and replaced in the space of a week, Love Island's Ellie Brown has done what any heartbroken woman would do.
On Wednesday night, she put on her sexiest outfit, called the glam squad and partied the night away with her girls – some of her fellow Islanders.
The cast were out in force last night, as Ellie joined besties Zara McDermott, 21, and Samira Mighty, 22, to celebrate last year's winner Amber Davis' birthday.
The stunning ladies started the night off with dinner at the popular Essex restaurant, Sheesh, followed by a night out on the tiles.
And the ladies certainly let their hair down!
Ellie, 20, looked every bit the Hollywood starlet in a skin tight, red satin bodycon dress with her gorgeous blonde locks flowing down her back.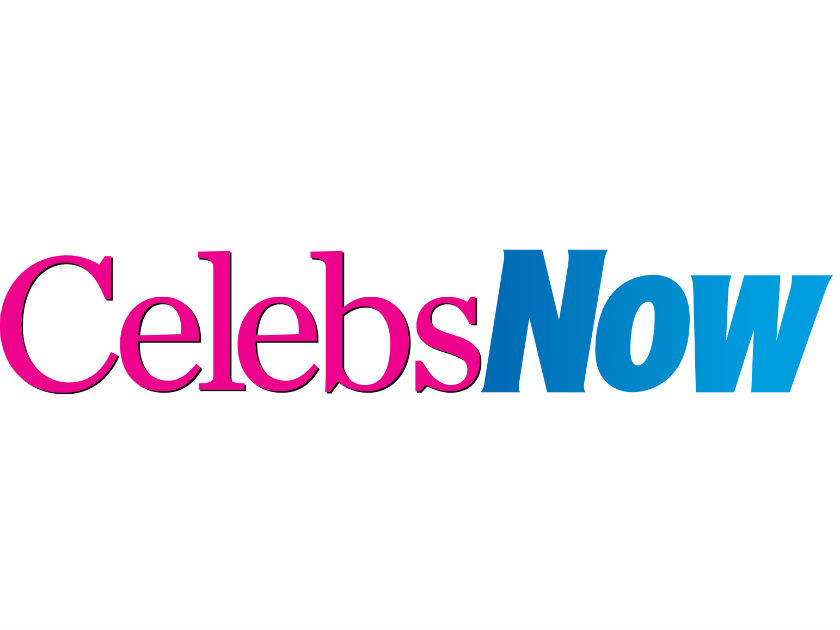 And there wasn't a man in sight as the Love Island ladies shared cheeky videos of their night out. In one video the three girls are seen dancing together and singing at the camera.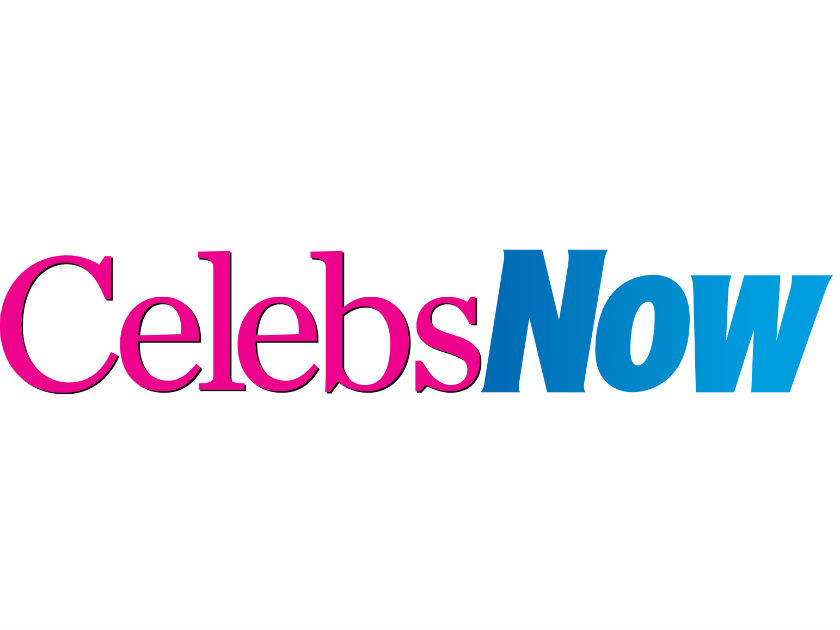 Charlie, 23 and Ellie, 20 split just a few days ago, following claims that he had cheated on her with many fans rushing to show her photo evidence of him cosying up to a mystery blonde.
A source told The Sun: 'Charlie told Ellie he was going to spend Monday night at his mum's house in Kent which was fine. But she woke up Tuesday to several messages from fans who'd seen Charlie at Zuma in Knightsbridge having a romantic dinner with another woman.
And it seems that Charlie has now found a new beau. Rumour has it that the billionaire has already moved on with Kimberley Owen, who appeared to make hers and Charlie's relationship Instagram-official recently, posting a pic of the two of them.
Ouch!
Ellie confirmed the rumours of hers and Charlie's break-up in a recent Instagram post writing: 'I just want to say a massive thank you to everyone who has sent me lots of love since Tuesday but I beg you to stop coming to me with articles that claim I bought this on myself.
'I am trying to deal with this as best and as quietly as possible but it is hard and if you really believe that you are just as cowardly as the person who said it.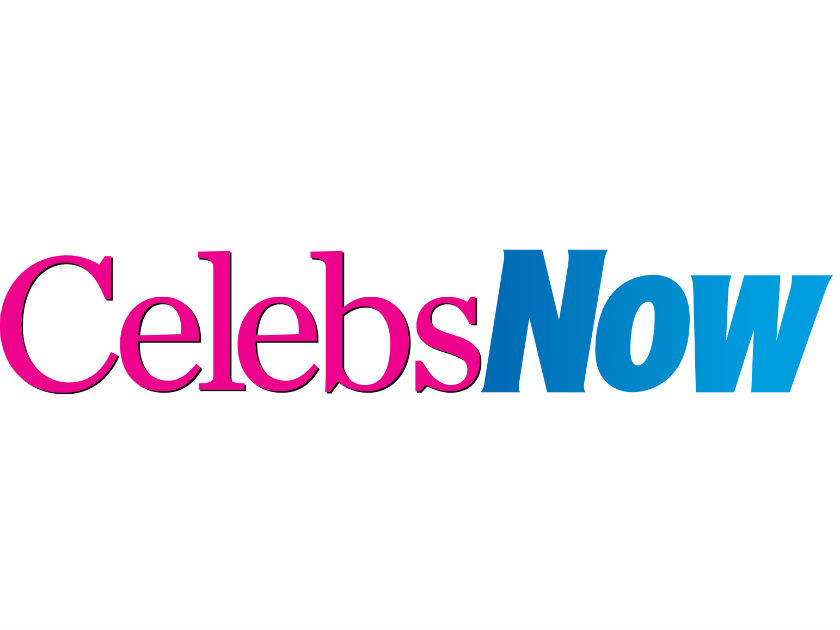 'By no means am I saying I was the perfect girlfriend but I adored Charlie from the bottom of my heart and he knows that,' she added. 'I know everybody is waiting for a comment from me on this whole situation but I really just don't know what to say.'
After a tough week for Ellie, it's starting to look like she's getting over Charlie pretty quickly!
Words by: Leanne Carr