Things might look a little different in the 2018 series...
Love Island will soon be back on our screens again (EEK!) but it looks like there's a pretty big change in store for the 2018 series.
Bosses have reportedly decided to BAN islanders from having a cigarette in the villa and the garden after the amount of smoking on last year's show sparked complaints from viewers.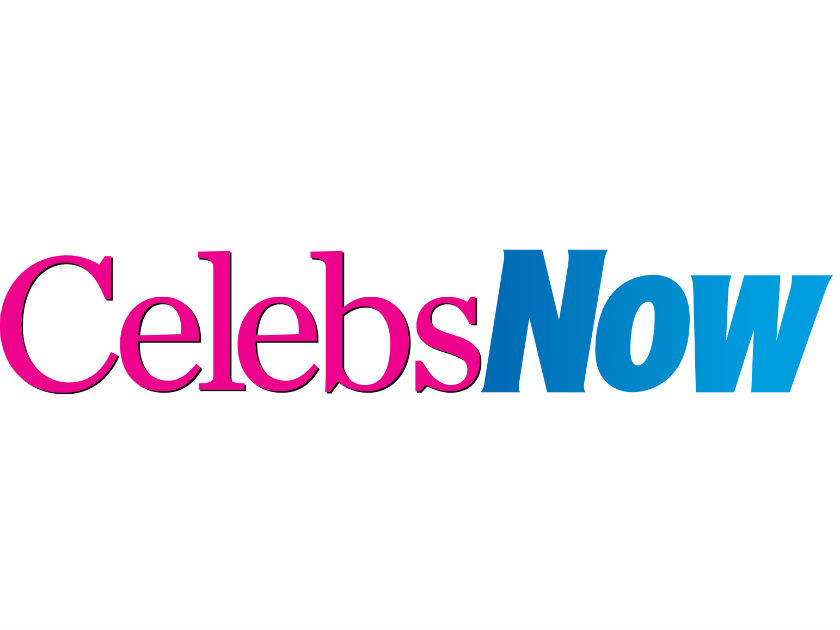 MORE: Is THIS the first Love Island 2018 contestant?
Those contestants still fancying a fag won't have to go cold turkey but will have to ask a producer to take them to a designated smoking shelter away from the villa.
Awkwardly they'll have to go without other islanders, meaning we won't see the gossipy cigarette breaks from previous series.
However, the smokers will still be filmed in the hope of catching moments where they've gone to let off steam after an incident.
'Last year there were more viewer complaints about the amount of smoking than anything else,' a TV source tells The Sun. 'It did feel like someone had a fag in their hand constantly last series, so hopefully viewers will notice the difference.
'It will still be filmed, but as they'll be alone, there won't be as many gossipy moments as last year.'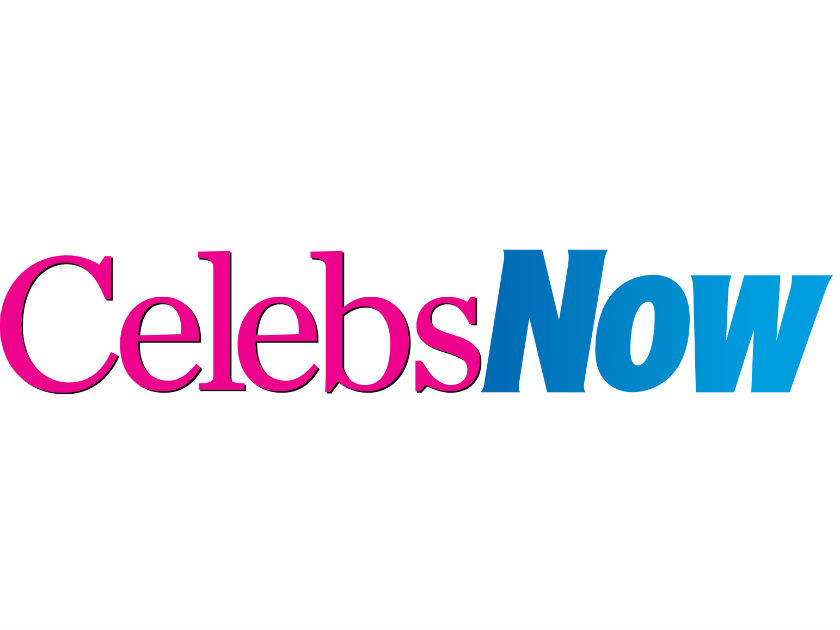 So will there be other big changes in store for this year's series? Host Caroline Flack appeared to hint that there would be recently when she suggested that producers were going to focus more on the contestants' relationships rather than seeing them having sex.
'If you tune in to Love Island, you'll only see some duvet and toe action,' Flackers told The Sun on Sunday. 'If you want humping there are channels for that.'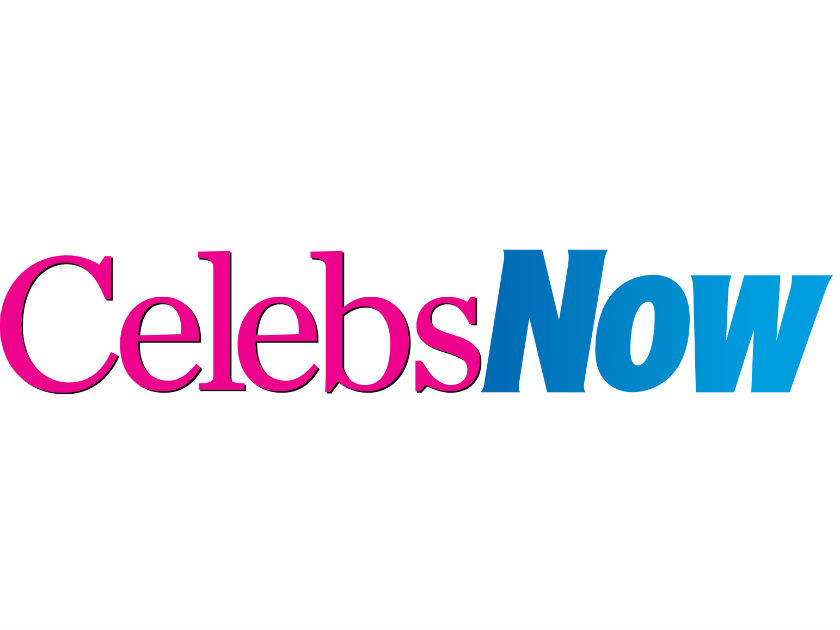 However, it's since been claimed that bosses WILL still air the islanders' frisky antics.
'Love Island has always been about giving viewers the full story – and sometimes that involves showing intimate moments between the islanders,' an insider says.
'Nothing is going to change this series; if contestants get frisky underneath the sheets then bosses will still show that in true Love Island style, with the use of music, dialogue and commentary from the brilliant Iain Sterling.'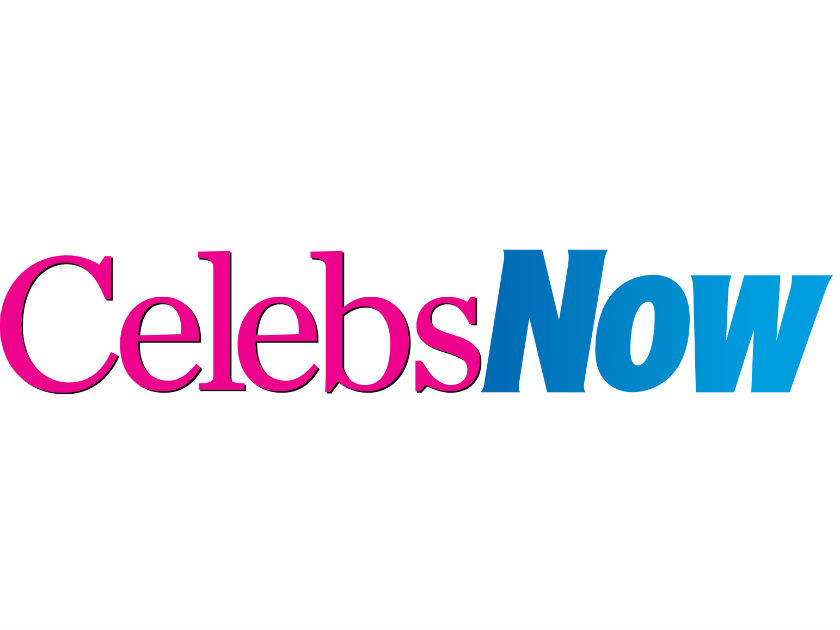 One other thing set to change is the length of the show, which has been extended to eight weeks this year following the popularity of the 2017 series – YAY!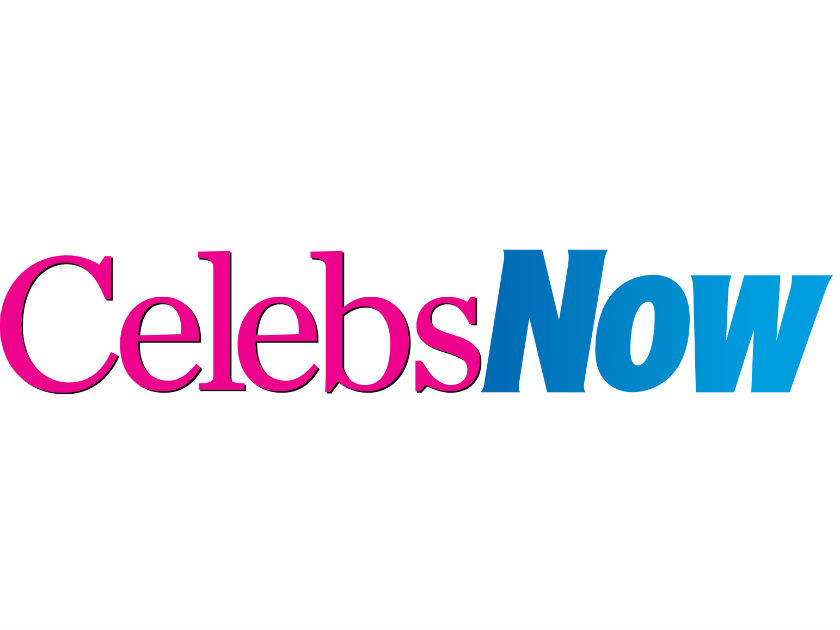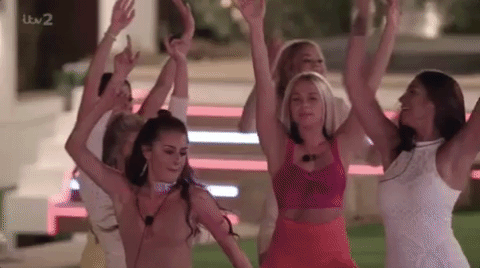 Thankfully there's not long to wait now, as Love Island 2018 is set to hit our screens in June.