We're seeing double over here...
They say everyone has seven doppelgängers in the world, which is pretty cool.
But then again its pretty unlikely you'll ever get to meet your real life twinnie – what with there being eight billion people and all that good stuff…
However, if you fancy appearing on a lil' show called Love Island, you might just be able to cut out the middleman in the search for a doppelgänger.
Why is this? Because heck, Twitter has managed to scout out numerous possible Islander doppelgängers  in less time it has taken for Montana to realise that Dom has been behaving like a teeny bit of a snake.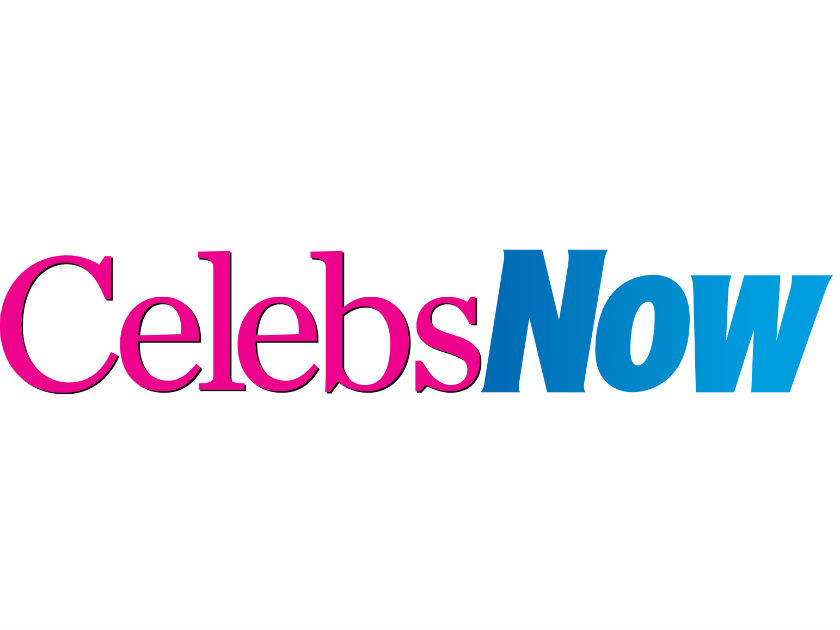 Since the new series of the ITV2 show hit our screens earlier this month, Twitter has been strife with possible Love Island twinnies – and we have been absolutely howling ever since.
See: Love Island viewers have had big reaction to THIS particular Islander…
The latest islander to be the subject of lookalike speculation is newbie Tyla, with fans thinking she bears a resemblance to a certain Geordie Shore star…
Elsewhere, Essex boy Kem has been compared to good ol' Lord Farquaad of Shrek. The hair, the nose, the smile… sorry Kem, but we kinda' do see a resemblance.
If it makes you feel better, however, it is more of a distant cousins than twin brothers situation….
Oh, and this also happened…
Basically, Kem is a hybrid of every 'fella to have ever starred in TOWIE like… ever.
Parallels have also been drawn between Sam and Stingy from the kids show Lazy Town.
Yep, if Sam was a fictional character…
Plot twist… Twitter also claims to have found the SECOND of Sam's dopplegangers from Lazy Town also.
Meanwhile, Dom is being compared to the kid from We Are The Millers– we wonder if he's ever been compared to actor Will Poulter before now?!
Does it stop there? Does it HECK! Amber is also being compared to Roxy Wellard from Tracy Beaker.
Oh, and for some reason Marcel is being compared to some guy from the Blazing Squad.
*Ahem*.
Over and out, Love Island gang.
Alice Perry