He wasn't impressed.
It's an exciting time for Love Island star Nathan Massey as he awaits the birth of his first child but being separated from pregnant Cara De La Hoyde can't be easy.
Love Island winners Nathan, 25, and 26-year-old Cara confirmed their split in April – just weeks before revealing their baby news.
It's a potentially awkward situation but they've both insisted their unborn child is their only priority right now. Despite this, there are some people don't agree with their situation…
MORE: Cara De La Hoyde addresses rumours she's joining TOWIE full time
When Nathan shared a cheeky selfie on Instagram today, one follower commented: 'You should go look after Cara!'
But Nathan didn't hold back, responding: 'U wanna mind ur own business.'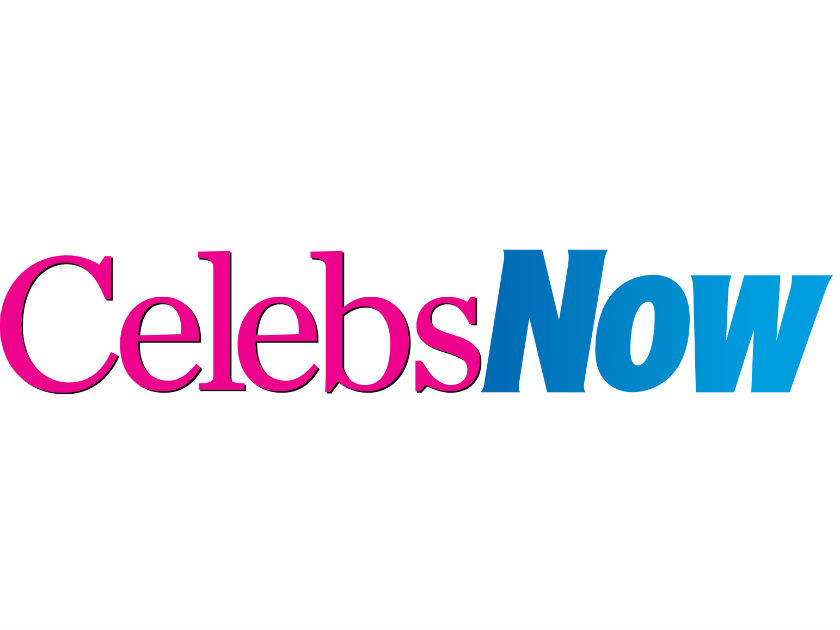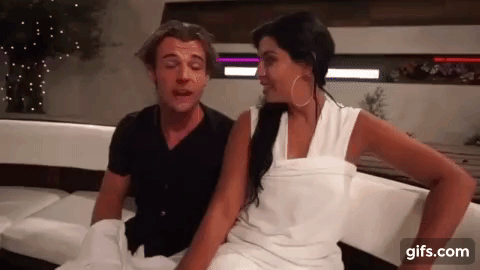 The social media user immediately tried to backtrack, adding: 'It was a joke but touched a nerve lol.'
'It might be a joke to you but it's my life you're mocking, think about it,' Nathan explained.
MORE: Cara De La Hoyde praises 'amazing' Nathan Massey as she shares adorable baby scan
Fans were also not impressed by the comment, with one fuming: 'How do you know he's not looking after Cara? Just because they ain't together it doesn't mean he's not looking after her and the baby. What he does with his life is none of your business!'
In May Nathan told Now: 'Time's a healer; we've just split up so it's a bit awkward right now. I think in a few months we'll meet up and discuss what we're going to do and what plans we've got.'
And he has no concerns about co-parenting, adding: 'As long as it stays civil between us I don't think they'll be a problem. It happens to millions of people around the world – it just so happens that we're in the spotlight. I don't think they'll be an issue.
'We got on before and now that we don't see each other so much, I think we'll get on like a house on fire.'