The new Islander has already caused major drama
Love Island saw the arrival of a whole new group of Islanders on Thursday night's show and one of them is already causing drama both on and off screen.
Craig Lawson was amongst the boys arriving at the girls' villa and soon got viewers talking when he made a beeline for Camilla Thurlow.
Love Island: Meet the 11 new singletons set to shake up the villa
But things appear to be a little less rosy away from the island as the newcomer has been publicly criticised by the mother of his children.
Sian Dilley – who was previously engaged to the 27-year-old – has accused her ex of jetting off to the show without saying goodbye to his kids before leaving.
Screenshots have been circulating on Twitter which appear to show comments Sian has made on Facebook calling Craig a 'joke'.
'The bloke is an absolute joke,' Sian wrote. 'He's left 3 children behind – all who were excited at the thought of spending time with their daddy this weekend and he didn't even have the decency to tell them what he was doing and that he won't be seeing them. Absolute disgrace.'
She also posted: 'I am fully aware that the disgrace who calls himself my father's son is going into Love Island.
'He is dead to me and he is dead to my son. He has not even had the decency to contact me regarding this and regarding arrangements for my son.
'He is an absolute joke of a human being. What he does with his life will no longer affect my children or myself. May he fall flat on his face. I hope it was all worth it.'
Ouch. According to reports from The Sun both Sian and reps for Craig have been approached for comment but there doesn't appear to have been a response as of yet.
Meanwhile Craig – who works as a personal trainer to clients including Blue star Simon Webbe – was seen flirting with Camilla after arriving at the girls' villa following her heartbreak over Jonny Mitchell ditching her for Tyla Carr and seemed quite taken with her.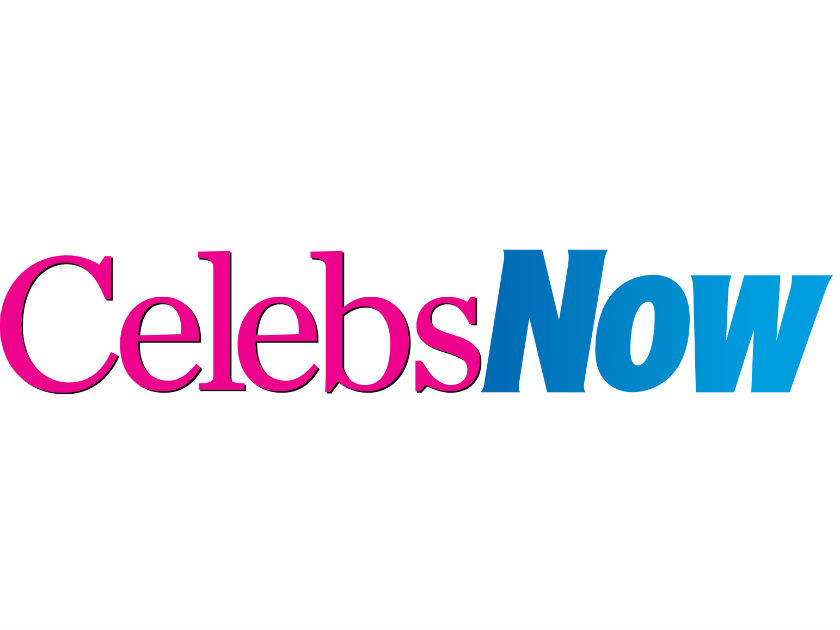 'Camilla has caught my eye, she's even better looking in person. I could bring out the bad side of her,' he confessed in the Beach Hut.
Craig also encouraged Camilla to have more confidence in herself during their chat and Camilla later admitted it had given her a boost.
But will it blossom into anything more? We'll have to wait and see…