Are they sneakily checking Insta or what?
When we're not wondering who's going to couple up next or how the contestants manage to look SO consistently buff, there's something that totally districts us on Love Island – and that is, what's with the phones?
Regular viewers will be familiar with the sight of one of the Islanders whipping a device seemingly out of nowhere, often to shout out 'TEXT!' when they've received an alert from show bosses.
Love Island's Camilla Thurlow gets first kiss and viewers can't deal
But given that they're supposed to be away from the outside world with no access to social media and all that jazz, we couldn't help but wonder what exactly the stars CAN do on their phones?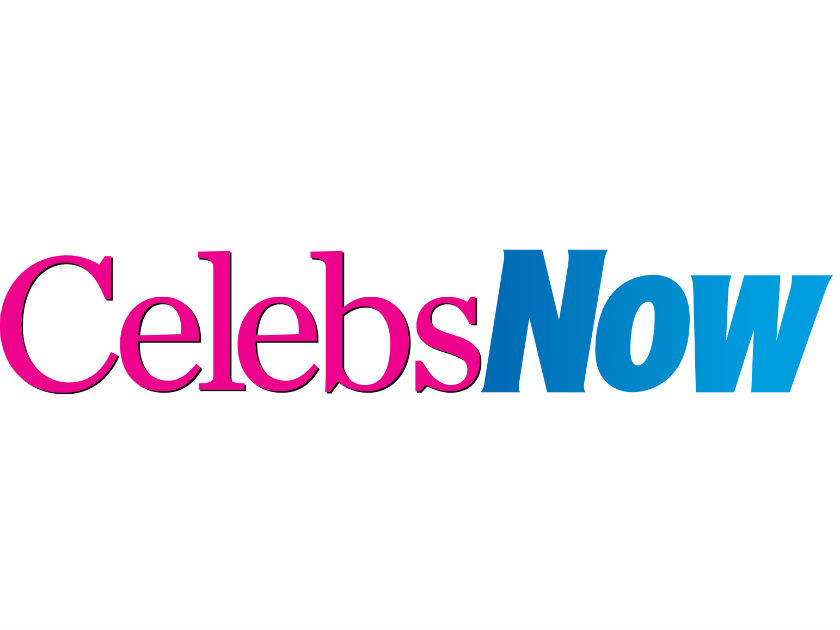 Wonder no more, people – the first star of the show to leave the villa has revealed just what the Islanders get up to on their devices.
Harley Judge has spilled the beans about his time on the show and says that, as well as the event alerts, Islanders can surprisingly use the phones for a bit of cheeky messaging between each other.
'We have an island chat where we can talk amongst the Islanders and then Love Island can contact you so any big event in the villa you receive by text,' he explains.
The gang are also allowed to take pictures on the phones, something which Harley used his for – as well as a bit of flirting with a certain lady in the villa…
'I wasn't using mine too much,' he tells OK! Online. 'I think there are some pictures on it. I think I sent Amber a wink face.'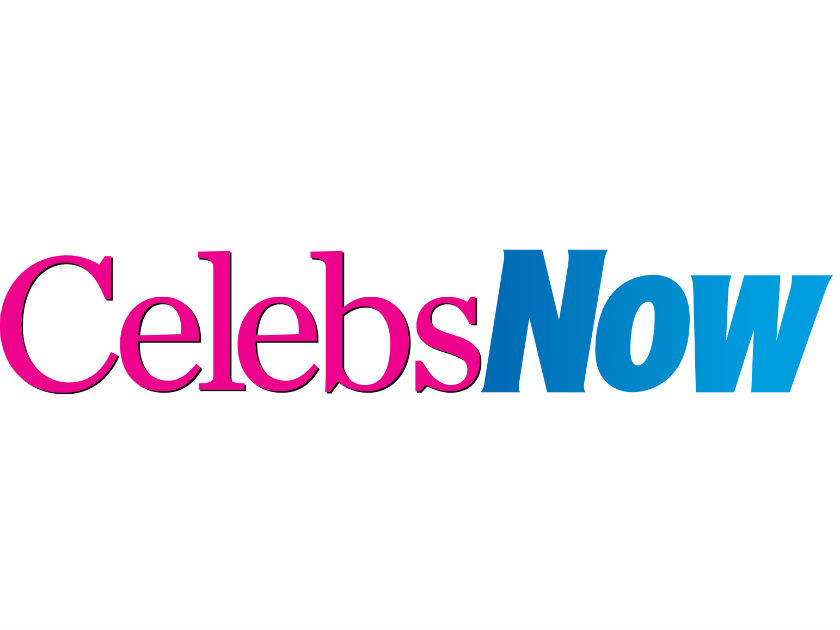 Ooh-er. The special phones are given to the stars when they join the show, so it's not like they can just hop on Instagram or Snapchat as they would with their ordinary device. There's Wi-Fi at the venue but producers insist that the Islanders don't have access to it.
And whilst some contestants seem to have their mobiles with them non-stop, Harley admits that others tend to forget about them.
'You keep the phone on you at all times except for charging it,' the ex-Islander reveals. 'Some people are better at it than others because when you're in there you're not thinking about your phones.
'And you can put it down somewhere and forget where it is and spend all day looking for it!'
So now we know – and we TOTALLY want access to the Islanders' private chat.