The 26-year-old opens up about his future with Dani Dyer
Since winning Love Island – and the nation's hearts – this year with his girlfriend Dani Dyer, life has been one big roller-coaster for Jack Fincham.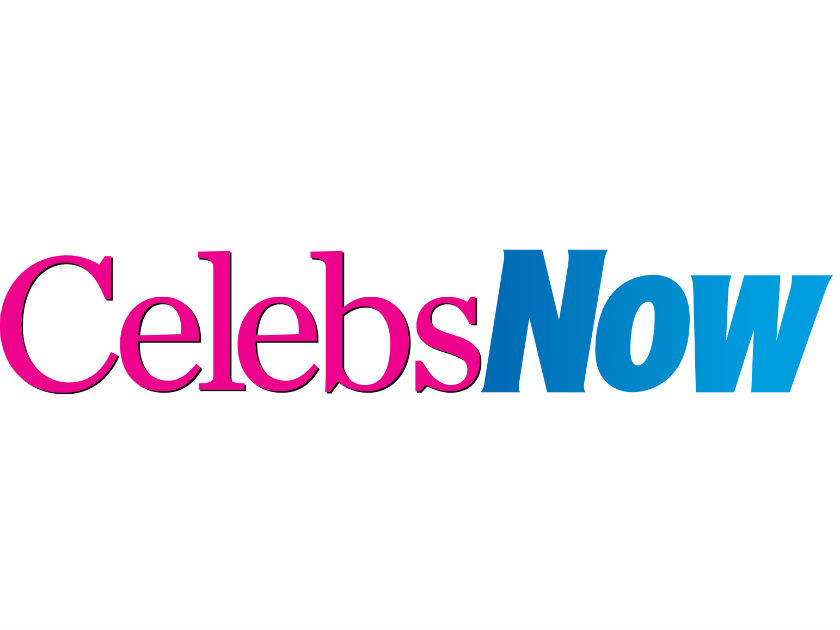 He's clearly loving the ride, but after taking some advice from his future father-in-law Danny Dyer, he's making sure to put family time first.
When we catch up with 
Jack, 26, he's just as bubbly as 
he seemed on the show as he 
tells us all about designing his first clothing range, his new reality show with Dani, 22, 
and why split rumours don't bother him…
How has life been since 
Love Island?
It's been crazy. I don't think 
it will ever sink in that everyone knows me, but it's fine because everyone is positive.
What's been your highlight since leaving the villa?
I'm creating my own clothing brand from scratch. I've always been interested in 80s-style clothes, being able to have a platform 
to do that is amazing. I want 
to work with charities, too.
How are things with Dani?
We're really strong. It's great that we live together now. 
We're both busy, so at least 
we have a base to go back 
to and we can sleep in the 
same bed.
There were rumours you had split…
I was really shocked by that. I saw it, but then when I read it there was nothing in the article, but oh well.
Do false rumours like that bother you?
It's water off a duck's back. As long as I know what's going on then I'm happy, it's fine. When you see one negative thing, there are a thousand positive comments that get 
you through.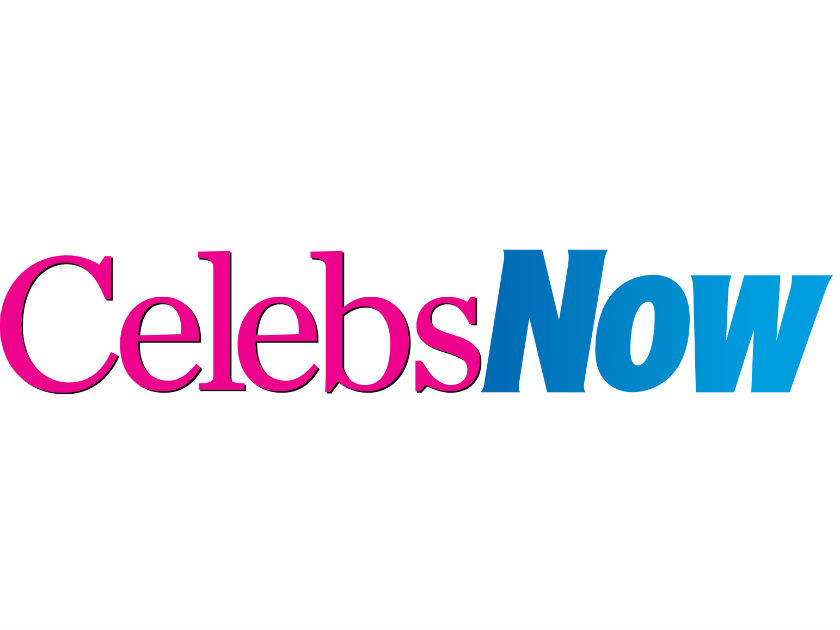 How are you finding living together?
It would've been a bit weird to live together for two months and then come home and live separately. It would've been a step backwards and we want to move forwards. We have such a laugh, it's like living with my best mate and my girlfriend.
Do you ever argue?
Yeah, about me being untidy. Sometimes I go to the fridge and when I get excited about what's in there, I forget to shut the door. Or I'll leave something
on the side. She's running around after me, you could 
get a full-time job doing that!
So does Dani wear the trousers then?
It's pretty equal, but around the house she probably wears them more than me because I do the tidying when I'm told!
Were you worried about moving in together too soon?
In any other situation I'd be like, 'Two months together and you're moving in? What are you thinking?' But we were together 24/7 for two months, we've done pretty much a year's worth of relationship. Also, I don't base it on time, I base it on feelings.
Is it true you want to get married next year?
I don't know where that came from. We definitely want marriage and kids in the future, but we want to buy a house together first.
What kind of wedding would you and Dani like?
A big one! I want a fun one that she'll remember.
Are you getting on well with her dad, Danny?
Yeah, really well.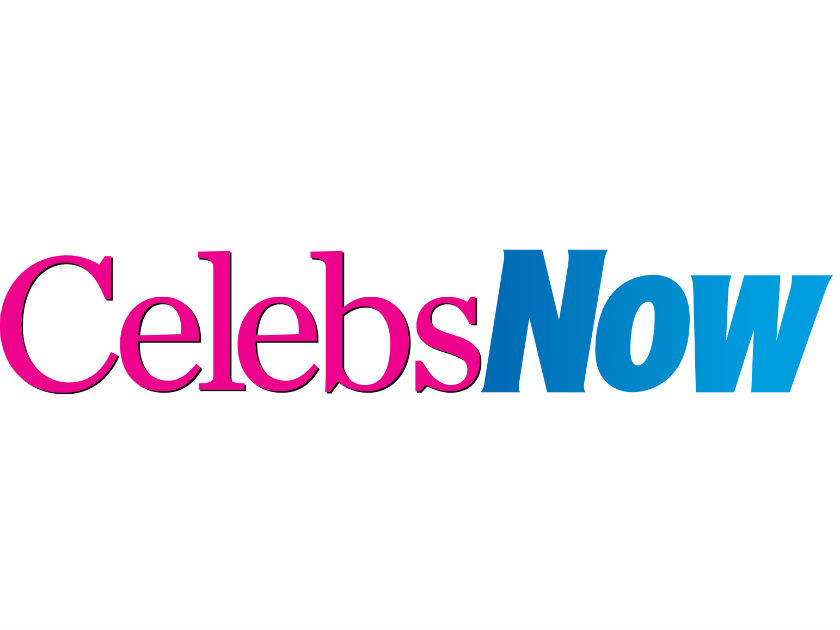 Has he given you any advice?
He said to put our relationship before work, but at the same time, the stuff we do for work 
is for our future.
Will you be involved in the Dyers' reality show?
I don't think so, it's not something I've really thought about. Dani and I are doing our own show about life after Love Island. It'll be a really fun show about what we're up to.
Is there anything else you want to do career-wise?
I'd love to go down the presenting route and incorporate boxing, as 
that's one of my passions. 
I think I'd be good at it!