The couple have got some adorable news to share
Love Island couple Olivia Buckland and Alex Bowen's relationship has moved fast and now they're about to welcome a new addition to their family!
The pair have excitedly announced via social media that they've got a baby boy on the way – but before anyone starts knitting booties, it's actually a little PUPPY that they're expecting.
Olivia Buckland speaks out on Love Island spin-off show
Olivia, 23, shared a photo of their new arrival with Instagram fans on Tuesday, which shows him and his siblings feeding from their mum as they were only born this weekend! Bless.
'After months of searching, @ab_bowen and I have finally found our little boy!' the blonde star captioned the snap.
'Born on 22nd October he's coming home just before Christmas. Our little Reggie the Frenchie ❤️🐶'
Alex, 25, also revealed his excitement about the pooch when he shared a bedroom selfie on Monday night with Olivia snoozing behind him.
The reality star was clearly feeling grateful for his little family as he gushed: 'That girl behind me literally makes me the happiest I have ever been in my life… 💗 @oliviadbuck ( she has to put up my selfies forever though 😉) and now we got a little addition to the family 🐶🐶🐶 REGGIE'
Awww. It comes at a very exciting time for the Love Island runners-up – not only have they got a new family member on the way but they set up home together this week.
On Sunday a happy Alex Tweeted: 'First night In our new home. can't wait to get our little dog reggie @OliviaDBuck'
Olivia soon responded to the message and it's almost TOO cute.
So adorable! Fans have been wishing the couple well with their new living arrangements and baby plans and it's clear that many are missing seeing the loved-up duo on our screens since Love Island ended.
Thankfully it sounds like we might get to follow Alex, Olivia and lil' Reggie at some point in the future as Liv is hoping to get them their own reality show!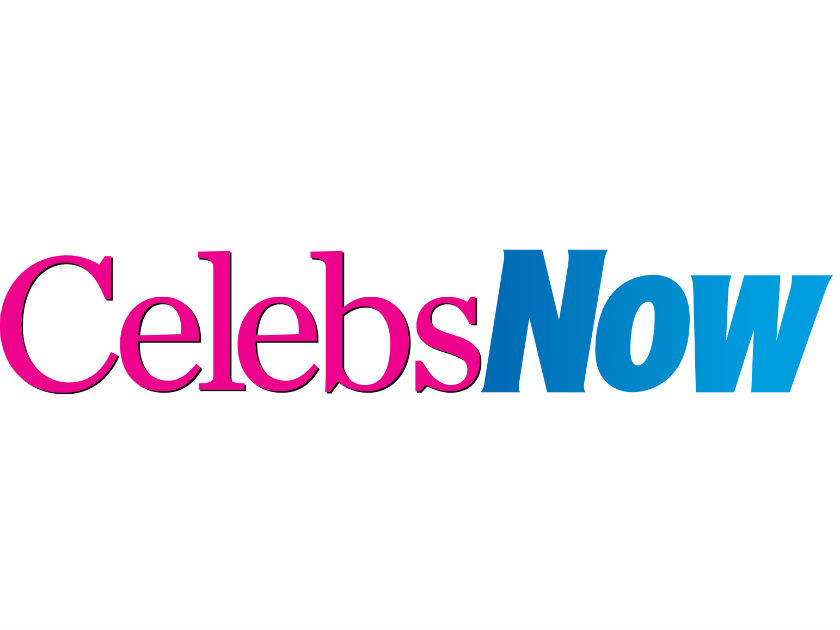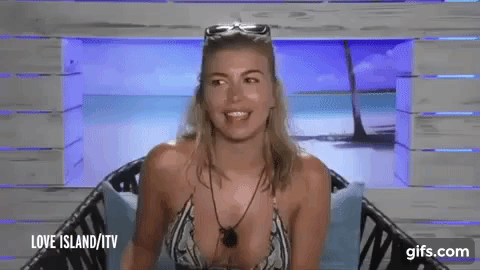 'I really wanna do one, and we're trying to get it sorted,' she exclusively told Now earlier this month. 'We'd love everyone to get a chance to see what we're like at home, and what we're really like, so keep your fingers crossed!'
We're totally on board with this – especially now there's going to be cute puppy action involved!