Sending Love Island's Olivia Buckland some *big* love.
It's cant be easy, always being in the limelight.
Because, ya'know, sometimes it's just nice to rock out in your jammies and look maybe bit awful…
So imagine if *every* *single* *time* you donned that questionable onesie, the entire world could see. Oh, and might we add, they also said really mean and unfair things about said questionable onesie.
Yup. NOT NICE.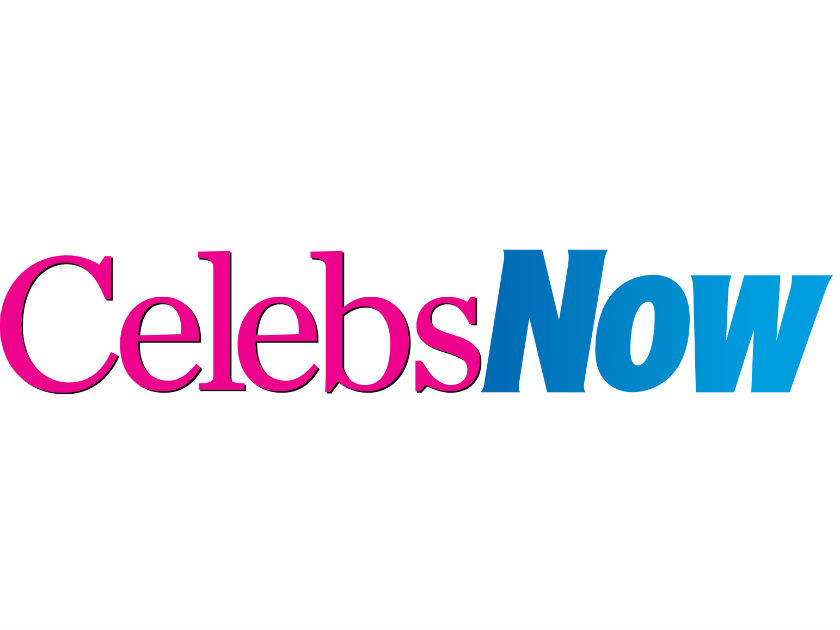 And so, we really do sympathise when famous faces are targeted by (quite frankly, ridiculous) trolls.
And, as horrible as it is to see this type of online nastiness, we just *love* it when celebs fight back! We give you, the lovely Miss Olivia Buckland of Love Island…
Love Island's Alex Bowen and Olivia Buckland have moved in together!
Rightfully tired of being body shamed by trolls, Liv has taken to her Twitter to share her thoughts on all the online nastiness.
Olivia writes, 'So sick of hateful body comments and accusations. My skin is thick but not as thick as some of you haters'. 
Fans were quick to reply with messages of concern for Alex Bowen's lady, with replies reading things such as 'don't listen to them. Its only jealousy!' and 'Don't listen to any of those horrible people, you're GORGEOUS!'.
However, Liv then followed up the original message with a *much* more reassuring one- sharing 'And then I see all you beautiful ladies building me up and supporting me AND THEN I remember why I love this life. Thankyou for my smile'.
See, thats the Liv we know and love!
Liv's twitter rant comes after a bit of 'photoshop' accusation. But guess what people… her body really *is* just that amazing (obvs)!
In fact, the Love Island lovely was forced to re-edit a snap of herself with a new caption slamming those accusing her of photoshopping her pictures.
Love Island's Sophie Gradon blasts 'hypocrite' Olivia Buckland in Twitter row over Zara Holland
The new caption reads, 'I don't have photoshop on my phone, I edit my pics and put a filter on. I have a tattoo on my waist and I'm wearing oil, I know how to work angles. You guys really need to move on and accept it'. Tell em', 'gal!
Liv, you're our reason for sit-ups, squats and sometimes even planks.
Don't you ever forget it, you beautiful lady.
Alice Perry