The One Direction star's relative is facing a heartbreaking health battle
With his debut solo single currently at No1 in the charts and years of success with One Direction under his belt, Harry Styles has given his family countless reasons to be proud of him.
But it's something a little more close to home that has made his mum Anne Twist particularly pleased with her boy.
Is Harry Styles' solo debut a tribute to ex Kendall Jenner?
Anne has revealed that Harry, 23, has helped to care for his 81-year-old grandad Brian Selley who suffers with Parkinson's disease and she's touched by how much he and sister Gemma Styles support him.
'They have been absolutely brilliant. They love him to death and he is so proud of them,' says Anne, 47.
'My father has Parkinson's and I have been a member of the charity for three or four years now and they have been very helpful with the help that he has had and he is lucky enough to have a Parkinson's nurse who is local to him and I know not everybody has that.'
Anne admits that her dad has faced a tough battle and it's been pretty heartbreaking for the family.
'It's a slow progression but a couple of years ago we weren't sure how long he was going to be because he was really quite poorly,' she explains.
Despite his illness, Anne is hoping that she might be able to get Brian to the premiere of Harry's first film Dunkirk.
The war epic is set to be released this summer and will see Hazza make his debut appearance as an actor.
'Obviously my dad is very excited about that,' she tells The Sun. 'We will have to see if we can get him to the premiere.
'I have only seen the trailer. I am as excited as everybody else I think.'
And just when you'd think she couldn't get any prouder, Anne has also got the upcoming release of Harry's solo album to look forward to following the success of his single Sign Of The Times.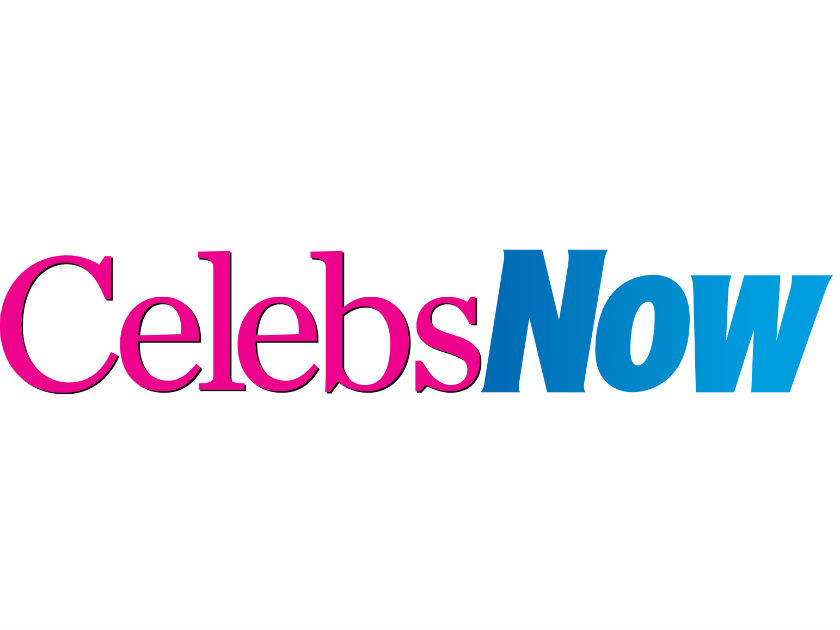 'I loved it. I loved it. It's brilliant. It made me cry,' she admits. 'It's all good and it's just a little step forward for him.
'He has been working really hard so obviously I haven't seen a massive amount of him but a bit more than before.
'It's been nice being able to spend a bit of quality time with him now and again.'
Awww.