We've seen it all now! MIC's JP dons VERY tiny pair of underwear...
Ooh er! We're used to seeing pics of Made In Chelsea star Josh Patterson stripped down to his boxers, but now things have been taken to a whole new level! And it's all a little cheeky! Winky-face kinda cheeky…
Josh AKA JP, is currently on holiday in exotic Mauritius with girlfriend Binky Felstead, who is also expecting the couple's first child. The pair have been sharing beautiful snaps on social media, showing off gorgeous sunsets, brilliant blue skies and luxury beaches.
JP or single mum? Pregnant Binky Felstead's big decision
Binky has also been documenting much of their trip on Insta story. In fact, in her recent story Binky filmed JP opening a bottle of fizz, whilst donning a gown and a VERY skimpy little pair of pants. As in, the kinda pants/thong you wear when getting a massage.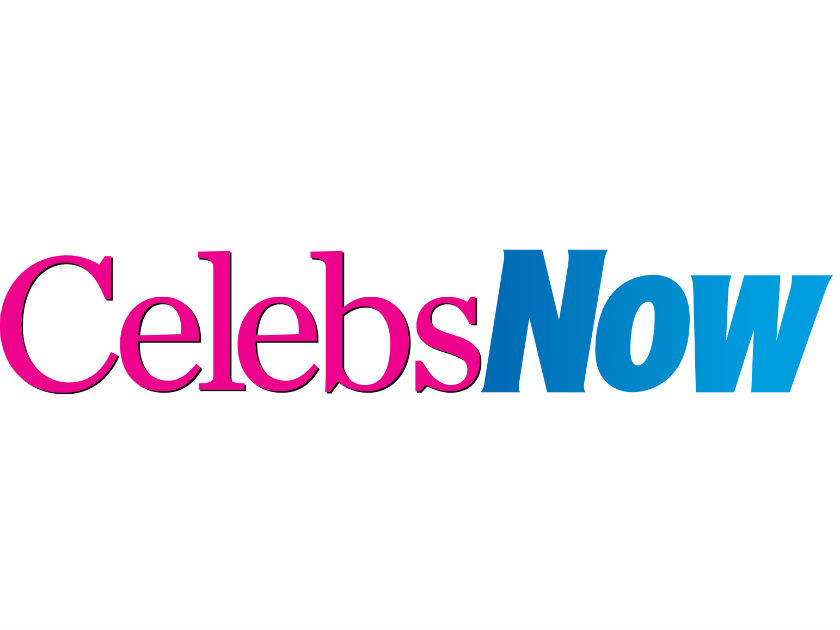 Anyone else just kinda staring at the errrrr…bulge!?
Well, it is kinda noticeable. During the Insta story videos, Binky is giggling outrageously whilst JP dons the very small 'cover up'.
MIC's Binky Felstead reveals ALL about her 'naughty' pregnancy cravings
Binky also shared a photo on Instagram explaining that the pair were being treated to a oily, 90-minute massage on their 'babymoon', followed by treats under the stars.
Oh, it's all very romantic!
Binky also took a video of JP from behind, sporting the same miniature pair of undies. It's all a bit dark but yup, that is JP's bottom!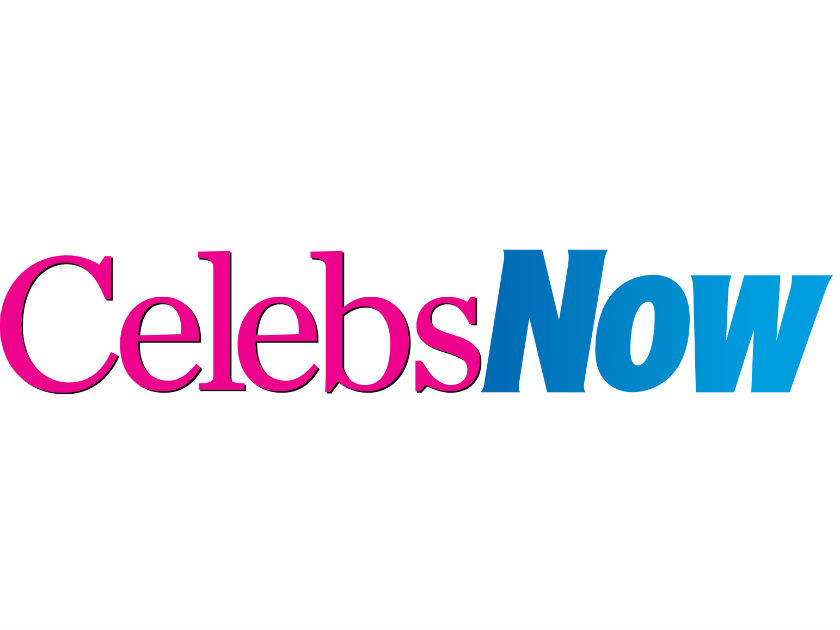 The pair look to be having a fantastic time on their babymoon and their relationship looks like it's going from strength to strength.
When the pair announced they were expecting a child last year, they didn't confirm a romance, with JP saying:  'We came to the conclusion that we weren't going to just automatically get back together just for the child. It had to be right for us.'
But, last month, the pair confirmed their romance and we couldn't be happier!