These two are sharing very similar posts from a trip to Panama...
Lucy Mecklenburgh has got everyone talking with a racy new Instagram photo and it's not just because of the steamy view.
The former TOWIE star posted a snap of herself appearing to be sat naked on the edge of a bathtub whilst admiring the landscape from a hotel room in Panama on Thursday – and the room looks VERY similar to one that Coronation Street's Ryan Thomas is staying in.
Lucy Mecklenburgh sparks fears with skinny frame
Lucy, 25, is seen looking out at the city from the tub in the photo which she captioned: 'What a view 💦☕️ #panama #bath #viewgoals #booty'
And the tub and surrounding scenery happen to look extremely similar to one Ryan, 32, shared on his Instagram stories earlier on.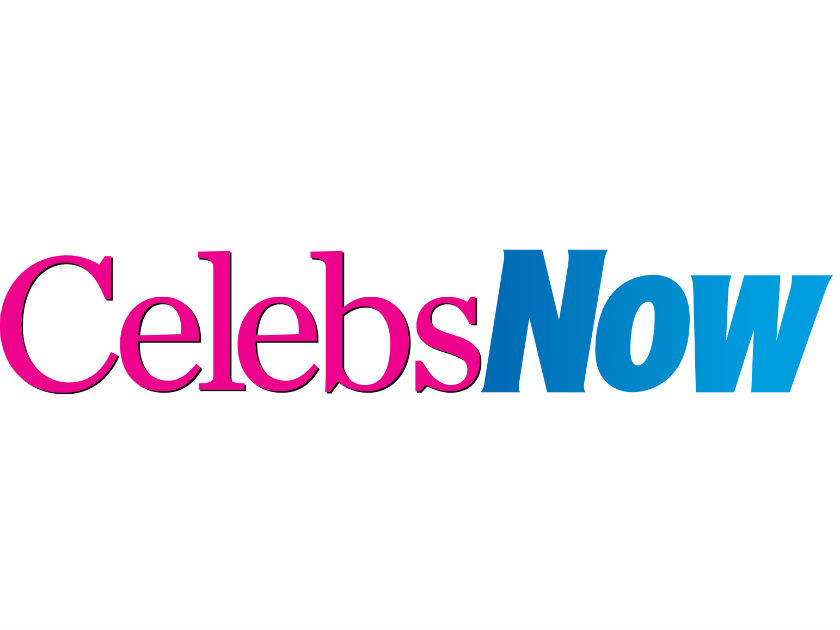 This quickly got fans wondering if the actor might have taken the raunchy picture of Lucy.
'You and @ryanthomas84 there together ?' one asked, whilst another speculated: 'Photo Cred @ryanthomas84 🤗'
It comes after the duo – who have both been filming Celebrity Island with Bear Grylls in the country – fuelled romance rumours by posting some near-identical posts on Instagram over the past few days.
Earlier on Thursday Lucy shared a short video clip as she poured maple syrup on her pancakes at breakfast in a spookily similar video to one Ryan shared too, something that didn't go unnoticed by eagle-eyed social media users.
'@ryanthomas84 am I seeing double! Same insta stories! 😂,' one commented.
Another wrote: 'Ryan's Thomas posted the same pics and in the same room. Xx'
Ryan also teased fans by sharing footage of his breakfast being wheeled into the room where another person wearing a white dressing gown is seen watching – but their face isn't shown so it's unclear who it is.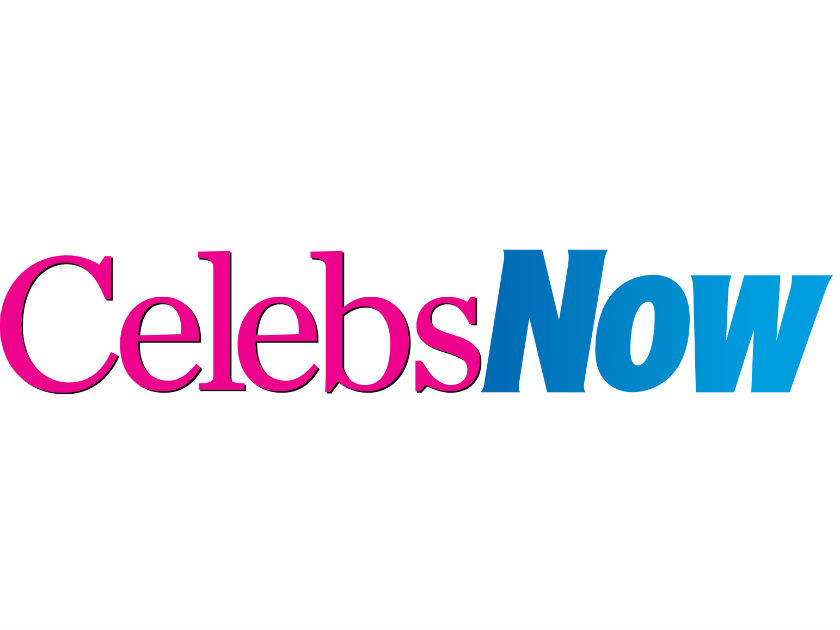 Fans have since been wondering if there's more than just friendship between the TV stars…
One posted: '@ryanthomas84 You lucky guy. She's lovely. Don't d**k her around x'
It comes after reports that Lucy and Ryan quickly became very close when they first started filming Celebrity Island last week.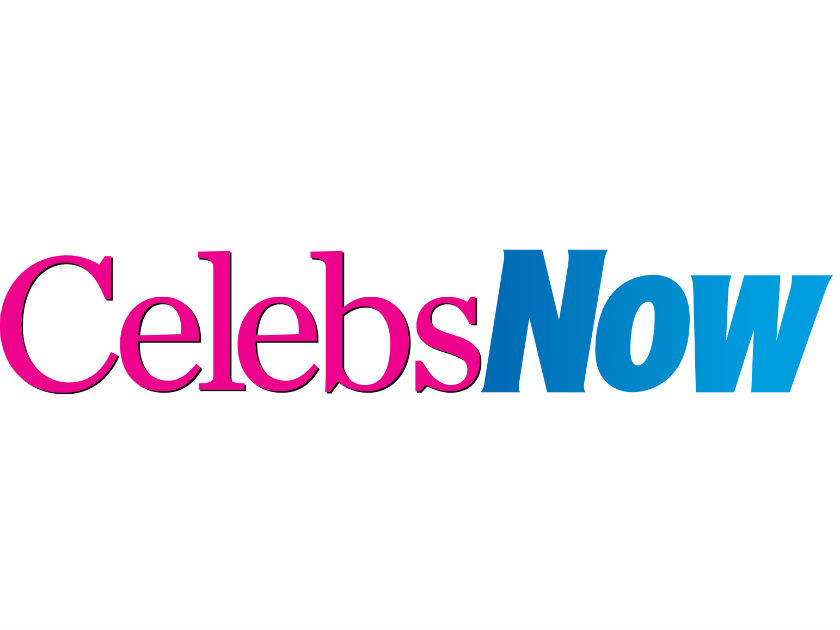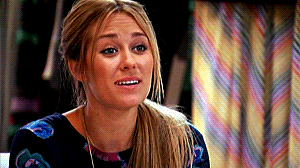 'There's definitely a mutual attraction which is getting everyone excited,' a show source told the Daily Star. 'The crew are going to do everything they can to try to make it happen between them.
'There's a real buzz from the producers as they reckon it's their sexiest series to date.'
Both stars have previously had relationships in the public eye. Ryan split from girlfriend Lana Martin in September and used to date Corrie co-star Tina O'Brien, with whom he has daughter Scarlett, 8.
Meanwhile Lucy was engaged to Mario Falcone during her time on TOWIE and also had a high-profile romance with Olympic gymnast Louis Smith before they broke up last year.
So is something happening between these two? Well they'd certainly make a good-looking couple!