Lydia Bright spills the TOWIE tea...
As seasoned TOWIE viewers will already know, the break-up of Lydia Bright and James 'Arg' Argent was a pretty darn difficult one.
As childhood sweethearts, the pair had been on/off for what felt like flipping years- making it all the more difficult for us to accept that Arg'n'Lyds were no longer a thing.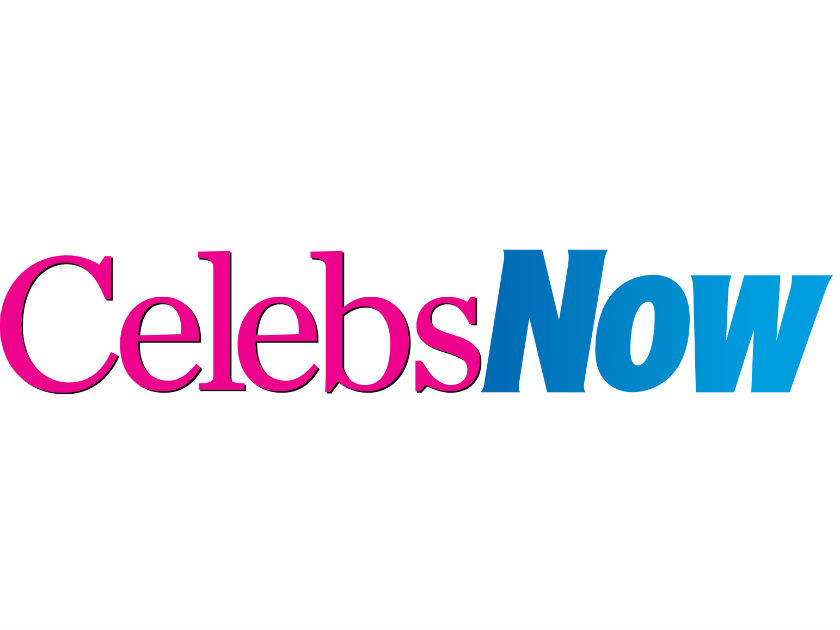 Following their official split in February of last year, Arg has spent some time in a rehab in Thailand- working on getting himself back in top form.
See: TOWIE's Lydia Bright QUITS the show 'over potential James "Arg" Argent storyline
Speaking to Ok!, Lydia shares that she is really happy for Arg and his successful stint at the facility as she only wants him to be 'happy and healthy'.
The 27-year-old then added that, although the pair didn't work out, Arg has a 'good heart' and that she 'wouldn't change a thing [about their relationship] because when it was good, it was really good'.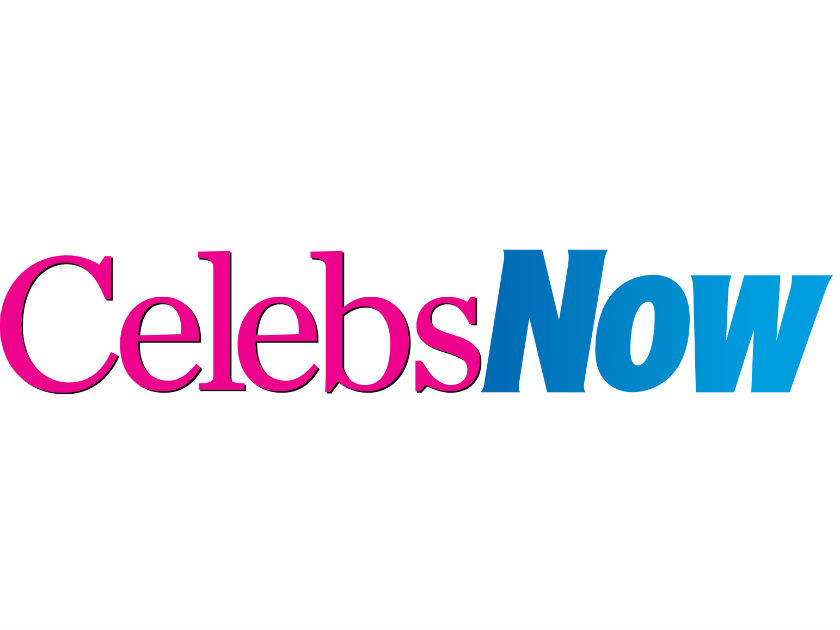 Speaking of the break-up, Lydia shares that whilst it was 'initially a bitter break-up', the pair have managed to put their differences aside- 'It takes to much energy hating someone… our contact is very brief, but if there are pivotal moments then we'll send each other messages, because we were part of each others lives for so long'.
The Essex 'gal then touched on the whole Arg and Gemma Collins sitch (in which Lydia had spent one night with Arg whist in Marbella in the summer of last year, only for Gemma to do the same the following night).
Lydia shares that the situation didn't hurt because 'when feelings are gone it's hard to care'. She then added, 'it was just a little bit humiliating for us'.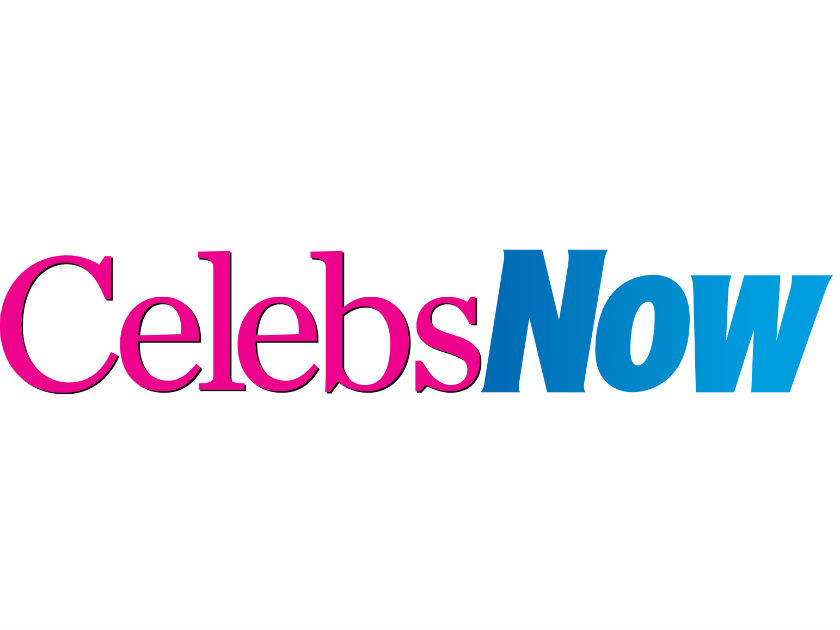 For the meantime, Lydia is pretty happy being a single 'gal- sharing that she doesn't tend to bother with men as she 'doesn't want a boyfriend'. However, the TOWIE lady did reveal that her next boyfriend will need 'humour and a big personality'.
Boys, you heard it here first.
Alice Perry