Caution: this gallery will send you sprinting for the nearest treadmill.
If the thought of celery/squats/the gym/all of the above leaves ya' rolling those ol' eyeballs, it's time to quit whilst you're ahead.
THIS IS A SUPER HEALTHY NO CHEESEBURGERS PLEASE AND THANK-YOU ZONE.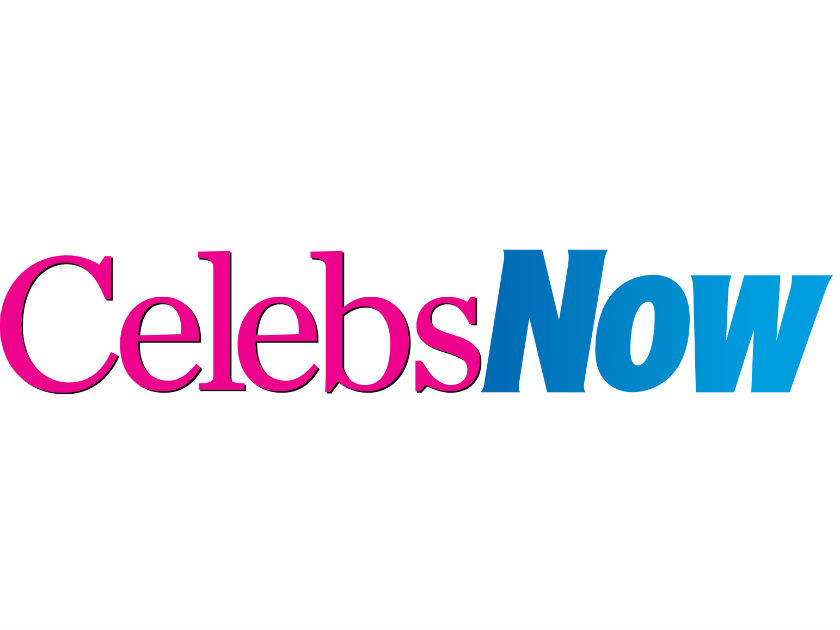 Let's talk fitties- specifically, Made in Chelsea fitties. And- funnily enough- there is a helluva lot of em'.
Side note: if anyone knows the special ingredient in that Chelly tap water, we're all ears.
In honour of all the ridiculously toned abs and banging bods, we thought it was high time that we let the posh totty's battle it out to decide once and for all who is the reigning Chelly fitty. It's like WWE, but sexy.
Ladies and gents, we give you the INSANE Louise Thompson. Not only does the 26-year-old look amazing, but the snap shared to Instagram also chucks out a bit of girl power. Louise writes, 'For those…who thought I was sucking in, it's called exercise and I gained abs from working out intensely for a week'. You go, girl!
Unfortunately for the lazier amongst us (…..*ahem*….), a bod like this doesn't happen after a couple of carrots. Blood sweat and tears, people….
Okay people, prepare to immediately hotfoot it to the nearest treadmill. LUCY WATSON WHY ARE YOU SO HOT?! The 25-year-old took to Instagram to share this incredible bikini selfie, racking up an insane 34.8k likes.
*Begins furiously squatting*
Miss Binky Felstead has also taken to Instagram to share a snap of her insanely hot bod, which she has captioned 'Quick no make up selfie before back in the gym to make more fat cry!!'. Racking up an insane 20k likes, we think it's time we took a leaf outta Binks' book and made our own fat cry.
Check out the gallery about for all the insane Chelly bods. Ladies- you're all an absolute fitspiration.
Alice Perry/ @AlicePerrr