She gives vitamin jabs on set of hubby Guy Ritchie's latest movie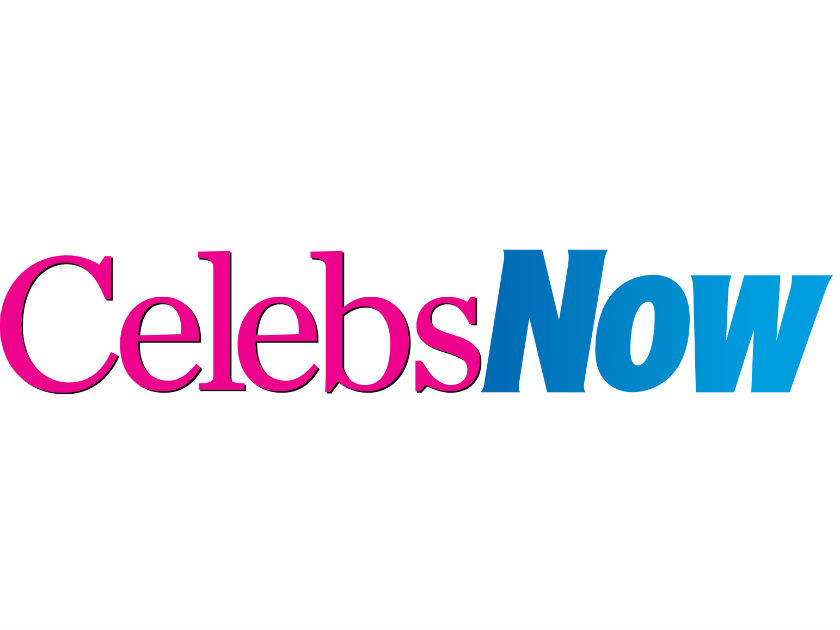 Madonna is reported to have been giving cast members on hubby Guy Ritchie's latest flick vitamin injections – in their bums.
Nurse Madge, 49, has been dishing out vitamin B12 jabs on RocknRolla after a spate of illnesses on set.
Guy, 38, had earlier complained to her that everyone was taking sick days.
'She does it for her dancers, she's trained doing it, so she decided to do it for the actors as well,' actor Tom Hardy, 29, tells the Daily Mirror.
'I had the shock of my life. There she was in the back of her Range Rover administering a shot of B12 into the arse of Gerard Butler.'
Now that's a picture.
(If only our photo was real…)