Singer pays loving tribute to husband at birthday party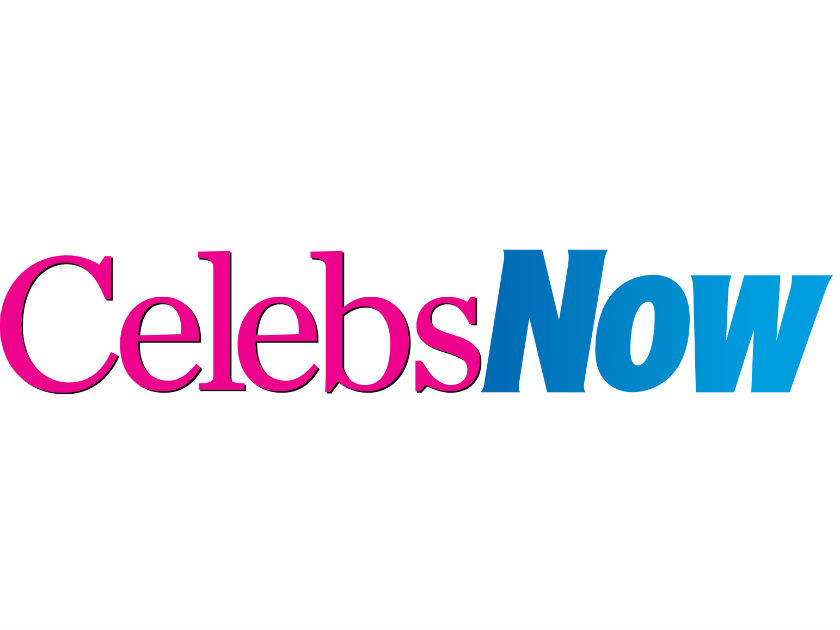 Madonna called husband Guy Ritchie the 'love of her life' during an emotional speech at her birthday party.

The superstar singer made the loving tribute to husband Guy in front of more than 100 friends, rubbishing claims their marriage has been in trouble.

Madonna, who turned 48 on Tuesday said: 'I care for Guy deeply and he is the love of my life. He has changed my life for the better since I met him. I can only thank him for all his support.'

A friend at the party said: 'It was incredible to hear her open up and let people know such personal feelings. Guy was beaming and it's clear they're very much in love.'

Rumours that the couple were having marital problems surfaced several months ago after Madonna told an MTV documentary: 'I got married for all the wrong reasons. My husband did not turn out to be everything I imagined him to be.'

Gwyneth Paltrow and Kevin Spacey were among the star-studded guests at the bash which took place at trendy London bar Lounge Lover.

Madonna arrived straight from her sell-out Wembley Arena concert where 12,000 fans sang Happy Birthday to her.