She says break-up with Scrubs star made her re-evaluate life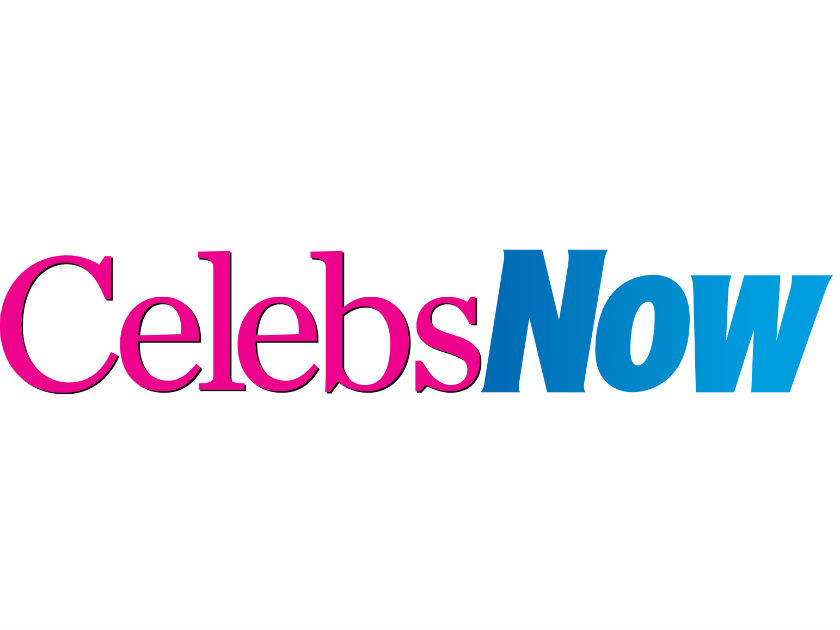 Although she's currently loved up with musician Greg Laswell, 33, Mandy Moore reveals she was left depressed when she split with Zach Braff.
The singer, 23, dated the Scrubs star, 32, for two years.
Mandy says the break-up caused her to assess her life. 'It was as if somebody dimmed the lights a little bit,' she tells the Daily Mirror.
'It was weird. I'd never felt that way before and I was just very confused.
'I asked myself all these questions I had never asked before, like: "Am I doing what I want with my life? Do I have the right people in my life?"'