Star has a thing about her fat cheeks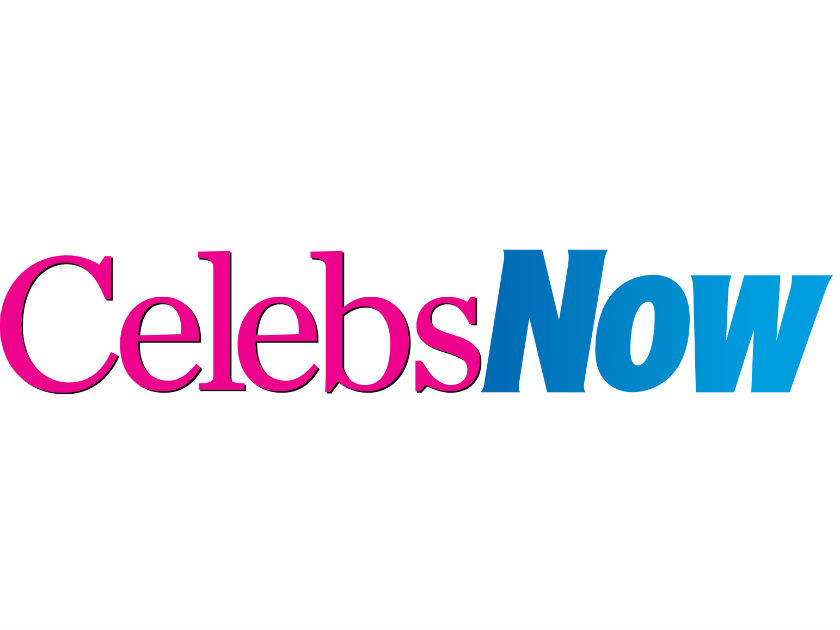 Mariah Carey has a complex about her appearance.
The 36-year-old singer, famed for her curvaceous figure, admits she was paranoid about how she looks even as a pre-teen and doesn't believe she has a best feature.
'I had things I hated about myself,' she says. 'At the age of 12 I dyed my hair orange by mistake, and I shaved my eyebrows. You get a complex from that. Normally my cheeks look fat when I smile.'
The star also admits she's had many fashion disasters, but has dismissed claims she deliberately dresses provocatively for attention.
'I regret many outfits, so many,' she reveals. People always say that I'm raunchy, but how can I be raunchy? I'm eternally 12.'
See what all the stars are up to right now – in our new Celebrity Spy photo galleries>>