Jacqueline Speight suggests TV presenter may have taken wrong meds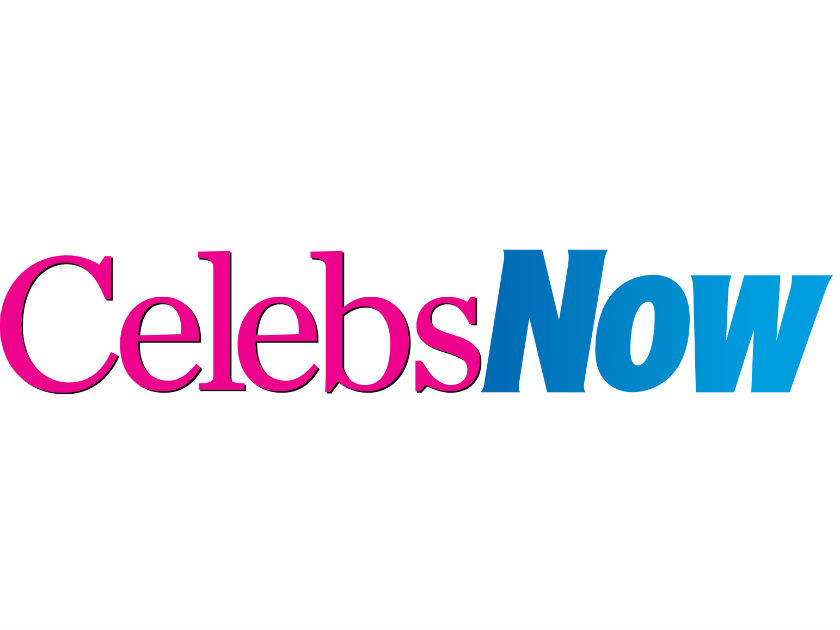 Mark Speight's mother Jacqueline believes her son's fiancée Natasha Collins may have died because she misjudged her medication.
Natasha, 31, is said to have been prescribed drugs after a car accident several years ago and Jacqueline reckons the TV presenter may have taken the wrong dose.
Jacqueline, 68, insists that Mark, 42, did not kill Natasha.
'There is no way on earth that Mark would do anything to harm Tash,' she tells the BBC.
'He has been seeing her for quite a while and as far as I know everything was OK between them.'
Mark is reportedly staying with his late fiancée's mum Carmen and Natasha's sister Kirsty, 20, in North London.
'I hope he is a comfort to Natasha's mum,' Jacqueline tells The Sun.
Repeats of Mark's TV show SMart has been cancelled by the BBC along with repeats of spin-off series SMarteenies.

Catherine Schramm
CBBC presenter Mark Speight questioned over girlfriend's death>>