Is Mark Wright moonlighting on the BBC to start a business with Lord Sugar?
This year's The Apprentice is already turning out to be one of the most cringe-worthy series to date.
We're only two weeks into the show and already we've had Jessica's meltdown on camera and Karthik acting like Jekyll and Hyde. On Thursday night Lord Sugar nearly lost it too, blasting the candidates as 'demented dimwits' after both teams did appalling advertising campaigns for a Japanese jean brand.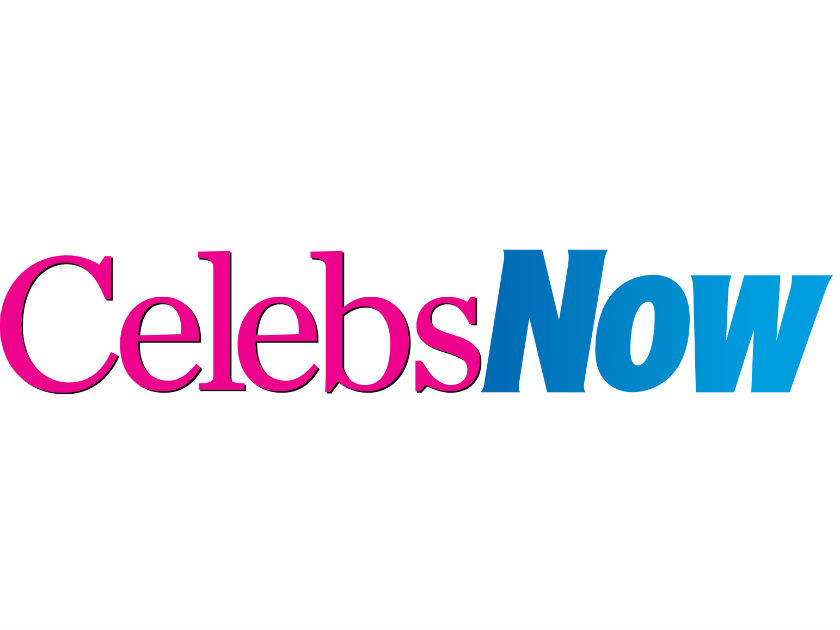 In fact, Lord Sugar was so embarrassed by the team's performances he refused to name either of them a winner. It was pretty AWKS!
But while we were watching on as flabbergasted as Karren Brady, some viewers were left utterly perplexed by one candidate in particular…37-year-old JD O'Brian.
The beachwear owner is actually former TOWIE star Mark Wright in a fat suit!!!!!!
Well, not really, but that's was the Internet thinks anyway. And we're not going to lie, we think these Twitter-folk might be onto something…
https://twitter.com/alanataylor19/status/786669171857879044
They even have the same voice…
Forget William Wallace though, soz JD, we're going Mark Wright EVERY TIME!
IS MICHELLE KEEGAN POKING FUN AT MARK WRIGHT IN THIS? 
Things were a little touch-and-go for JD in the second week of the show as he found himself back in the boardroom as Lord Sugar was tearing them all apart for the abysmal task.
Thankfully he survived the chop, as [SPOILER ALERT] Scottish lass Natalie Hughes got fired after doing sweet F-A, in both tasks.
'I was quite quiet and out of my comfort zone, and wasn't motivated to fulfil my full potential,' Natalie said after the show.  She also said that she had 'no regrets' about starring on the show.
On whether she believes Lord Sugar made the right decision in firing her, she added: 'I think he did [make the right decision], someone needed to go and it was my time. Someone else deserved the investment more than I did.'
So will Mark, sorry we mean JD, make it through? We'll have to wait and see…