How amazing is this?!
Halloween has seen the stars bring out some pretty incredible outfits this year but we think Mark Wright might have just won it all with his hilarious choice of costume.
The former TOWIE star – who moved to America in September for a presenting job on entertainment show Extra – decided to poke fun at co-host Mario Lopez's past as a Saved By The Bell star by dressing as his character AC Slater and did an AMAZING job.
MORE: Mark Wright gets the SWEETEST delivery from Michelle Keegan
Mark, 30, donned a jazzy blue shirt and baggy grey trousers in the style of Slater and topped it off with a wild curly hairdo, resulting in a seriously uncanny likeness.
'Happy Halloween !! Got my AC Slater on !! Hey preppie !! @mariolopezextra @extratv,' Michelle Keegan's man captioned a photo on Instagram as he posed alongside the real Slater, aka Mario.
The retro outfit seemed to impress Mario, 44, who posted the snap of them together and wrote: 'Shout out to @wrighty_ & all the Slater costumes… #HappyHalloween'
He also shared pictures of other fans who had dressed as the iconic character for the festivities – but tbh, we think Wrighty's take on it is quite hard to beat!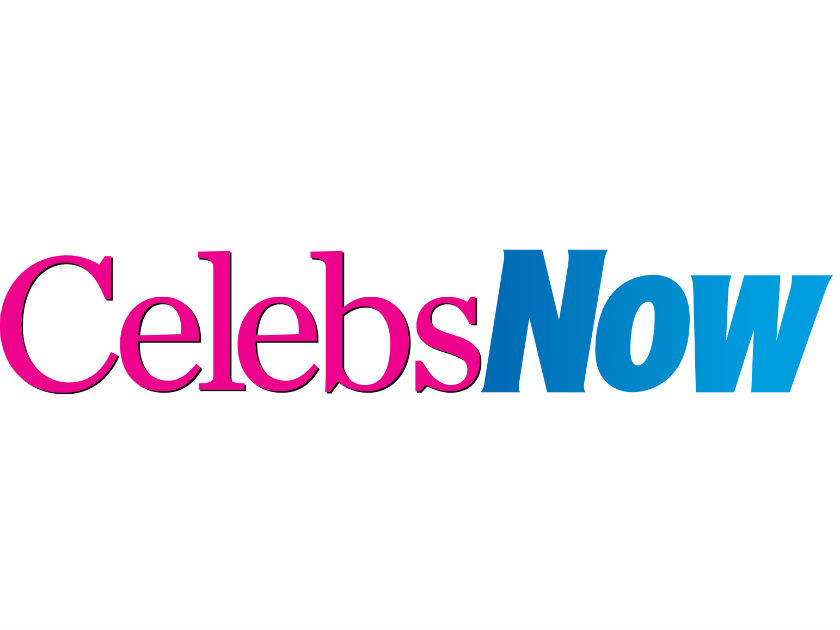 Mark's followers were just as impressed and many took to Instagram to praise his awesome choice of costume.
'Omgosh that is hilarious! Spot on @wrighty_ !' one commented, whilst another wrote: 'this is actually amazing'
And one admitted: 'Oh my the likeness is uncanny'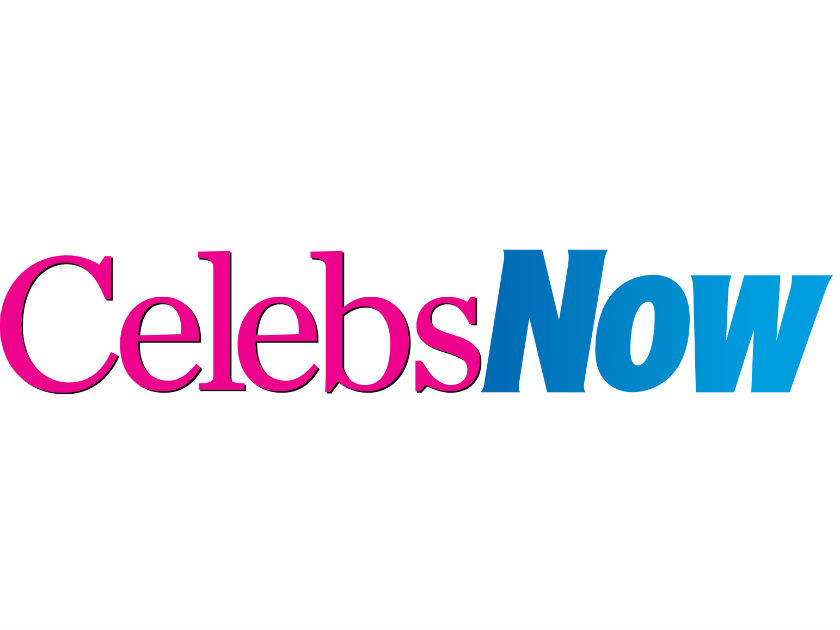 Mario, meanwhile, chose rather fittingly to dress as Super Mario but it was Wrighty who stole the show.
The Essex boy certainly seems to have taken to life in the States and posted a cheeky topless snap this week as he appeared to be grabbing the Hollywood sign.
He's clearly not forgotten where he's come from though and recently enjoyed time with his family when they jetted out to visit him – awww.