As Michelle pursues new work projects, her life with Mark will take a back seat…
Michelle Keegan and her husband Mark Wright are facing a massive 
10 months away from each other as she prepares to film the new series of BBC drama Our Girl in South Africa – and Now can reveal the actress, 29, is set 
to stay away until just before Christmas. But in an even bigger blow to the couple's relationship, Now understands Michelle will fly out again after Christmas for further work projects, this time in the US.
While Michelle doesn't start filming Our Girl until 1 May, she's off to South Africa early to join a bootcamp in preparation for her role as Corporal Georgie Lane. Plus, as Now revealed last month, she's also planning a private safari to get herself acclimatised to the country again.
MORE: What's behind Michelle Keegan's shock weight loss?
Michelle will be filming until the start of July, then has 
a short break before 
a second demanding block between August and the end of October.
A show source tells us that the ex-Corrie star has also been warned that after the shoot there are retakes and extensions planned for up to six weeks, meaning she could be away for 10 or more months – a long stint 
for Michelle, whose marriage has been the subject of much media speculation, particularly when she was last filming in South Africa and 
was away from former TOWIE star Mark, 30, 
for a lengthy period.
Our source says: 
'After only two years 
of marriage, this is an incredible amount of time to be separated from Mark and now 
she'll be flying out again straight after Christmas.'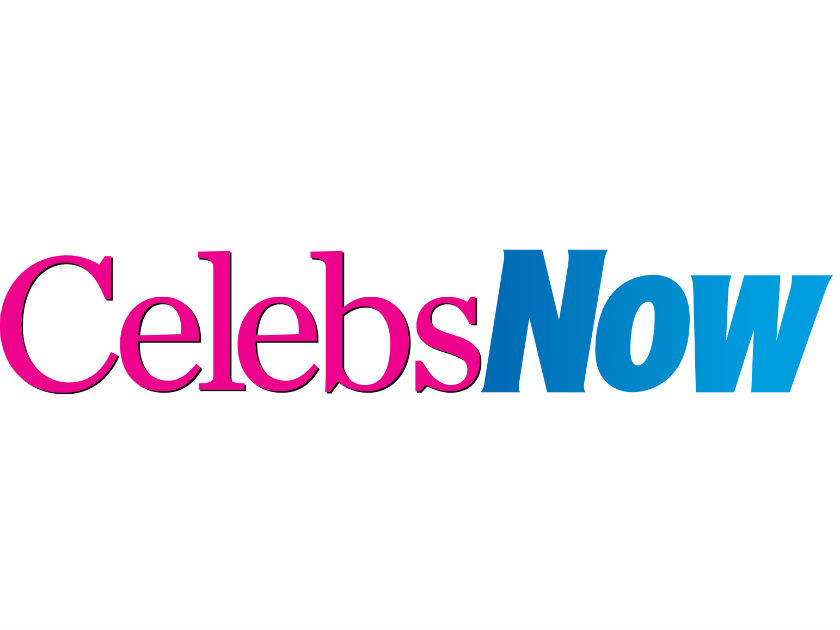 Meanwhile, Now understands that Mark will also be busy. While Michelle's in South Africa, he'll be jetting off 
to LA, where he's hoping to work on new opportunities and chance his arm at Hollywood stardom while juggling his Heart Radio show, as well as 
his football commitments.
A source close to Our Girl says: 'Michelle likes to throw herself into a part, so she's not likely to have many visits from Mark or other friends or family. It's not how she wants to operate and she made that clear when she was here 
last time. She's a consummate professional and once she gets going her focus 
is incredible 
– she really doesn't like distractions. She's the lead and has a huge range of physical 
and emotional challenges with the role, and that's where her head and her heart will be.'
MORE: 'What a view!' Mark Wright sends fans wild with 'NAKED' snap during romantic trip with Michelle Keegan

Friends close to the couple say the separation will be tough, but both Michelle and Mark 
are going with the attitude of being supportive of each other's work.
A pal tells Now: 'Mark and Michelle aren't just husband and wife – they're trying to be each other's career support as well and not suffocate each other. They both want to be famous and successful, so neither can really dictate to the other when it comes to furthering their career. Being apart will be tough, but they accept that for a period they'll have separate lives. It's just that period is now looking much longer than the year.'
With the second series of 
the BBC show having met with rave reviews, it's no wonder 
that the pressure's on for Michelle to reprise her role 
with the enthusiasm she's previously mustered. But this time filming will be much lengthier. The actress, who recently starred as footballer Bobby Moore's wife in Tina And Bobby, spent six months abroad filming the last series, but this year it's a lot more demanding.
Michelle's addressed the difficulties of balancing her work and love life, confessing: 'We don't see each other as often as I'd like… I have to plan. Mark's always looking at his diary and I'm looking at mine.'