There's BIG congrats in order for Mark Wright...
If there was ever an example of an Essex boy done good, it's definitely Mark Wright.
From winning over the nation in TOWIE, to hosting radio shows and establishing himself as a DJ, he's really made a name for himself – and with wife Michelle Keegan, he's even one half of the nation's hottest couple.
And now it seems as if the good times will keep on rolling, as he's announced news that could see them both taking their talents Stateside!
More: Find out why Mark Wright ended up in tears visiting Michelle Keegan in South Africa
Read: All the Latest Celebrity News
It has been revealed that his kids TV show, The Dengineers, has been picked up by US TV network Discovery Family Channel. Currently shown on CBBC in the UK, it shows Wrighty and co-host Lauren Layfield transform run-of-the-mill spaces to create some truly impressive dens.
Think Grand Designs, but with more kids, more cheekiness and more sneaking around…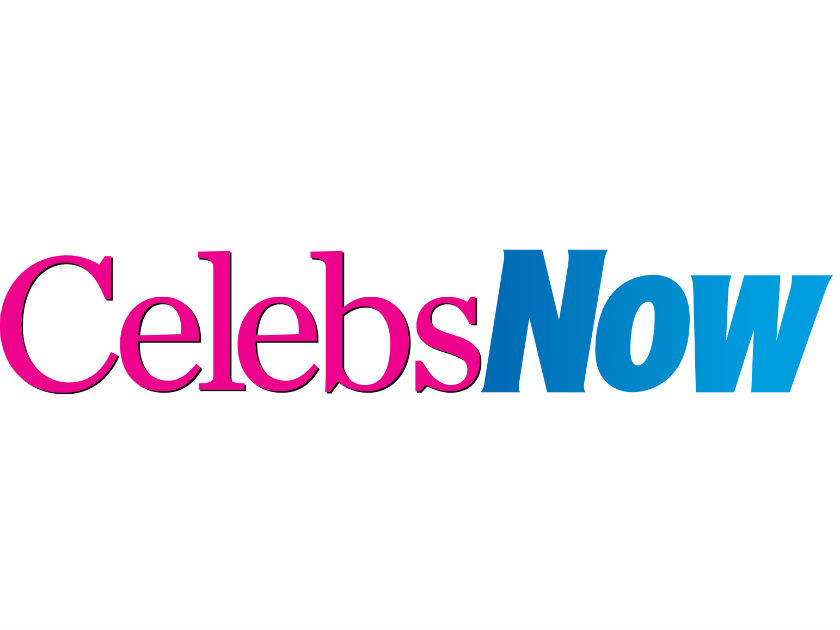 Seeing as the American TV channel is already in more than 70million homes, according to The Sun bosses are hopeful the move will be the launchpad he needs to make it big in the States.
Mark took to his Instagram on Thursday morning to excitedly comment on the news.
'The cat is finally out the bag and I'm over the moon….' he captioned the snap of a newspaper cutting – and his fans wasted no time in congratulating him.
'Great news Mark…couldn't have happened to a nicer guy', reads the happy response from one – and we definitely agree.
But what does this mean for his and Mich's life in the UK? Though it seems this will take him away from British soil for a bit, there's no need to panic just yet – as he's also signed up for a second UK series of the show for later this year. Phew!
Congrats, Mark – but don't stay away for too long now!
Throwback to when Mark told us that he'd let Michelle cut his hair – for a year!