Mark Wright and Michelle Keegan have given us major food envy...
There's nothing quite like a night in with plenty of tasty food! It seems like we aren't the only fans of a delicious sofa spread though…
Mark Wright took to Instagram story on Thursday evening, letting fans in on his 'bits table'. NO, that's not what it sounds like; instead it's a table of foodie offerings which a person can choose from, as oppose to one single meal.
WHAT! Mark Wright gives Michelle Keegan TV sex scene tips!
Think of it as a home-made buffet, if you will.
Basically, it's way more fun and allows you to eat various different foods. In Mark's case, his 'bits table' consisted of Camembert cheese and garlic bread, prawn noodles, a salami platter and other little picky things.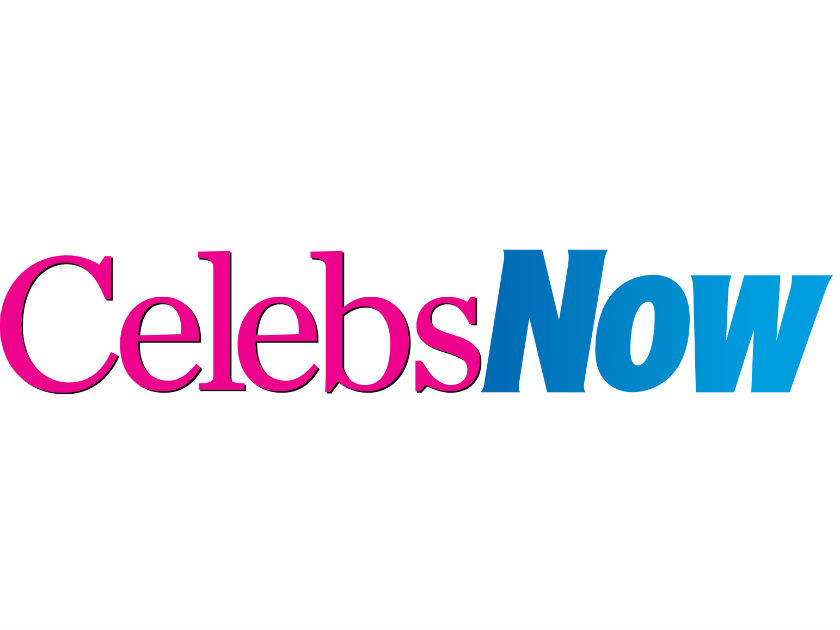 Whilst filming the food, Mark says: 'A sign that the Mrs is back in town.'
Yup, looks like our favourite couple, Mark and Michelle Keegan, enjoyed a blimmin' good feast.
Can Mark Wright & Michelle Keegan survive over a year apart?
The pair will be celebrating two years of marriage on May 24 but as Michelle will be away filming Our Girl, ex-TOWIE star Mark has revealed that he will be flying out to meet her on the day.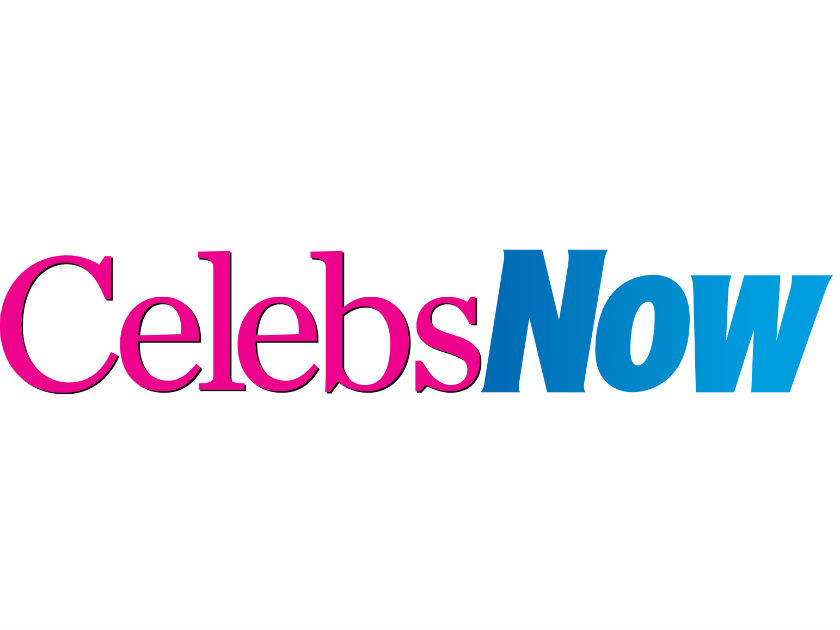 'I'll be going back and forward when I can fit it in around work and I'll probably be out there for the anniversary and we'll try and make something happen,' said Mark.
Speaking on Thursday's Lorraine he added: 'It is difficult, the drama she does it takes ages to shoot an episode that's why she has to be there for so long but we can make it work. We do the old Face Time, Whatsapp, talk on the phone. We're always in contact. It's easy – it's 2017 there's always a way to stay in contact.'
Mark also revealed that despite their hectic lifestyles, 'home' is their favourite place.
'We prefer that to date nights any day, shutting the door, takeaway, pyjamas on, a movie, we love it,' he admitted.
Naww! Well, that explains the 'bits table' then!