The former TOWIE star talks tough, as he tells fans what he'd do if faced with a burglar...
Mark Wright proved he isn't one to shy away from giving his views on a controversial topic when he got vocal on Twitter about what he'd do if a burglar broke into his home.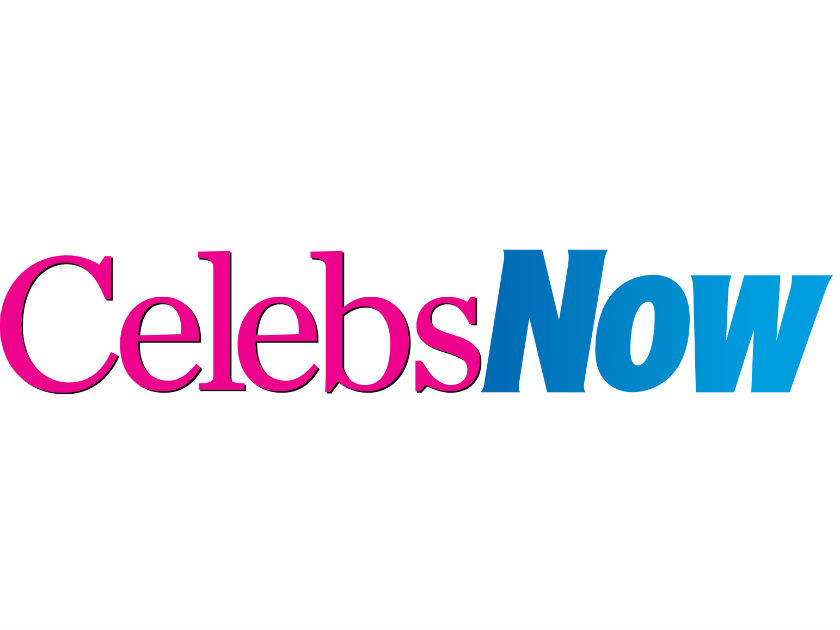 The 30-year-old TOWIE star turned TV presenter, who is currently working over in Los Angeles as co-host of EXTRA TV, appears to be keeping abreast of the news back home in the UK, so much so that following reports a pensioner was arrested after he fatally wounded an armed burglar that broke into his home, Mark took to social media to express his support for Richard Osborn-Brooks, who has received huge backing from the public who believe he 'acted in self defence' when he fought with a burglar who broke into his London home armed with a screwdriver.
MORE: For all the latest showbiz news
The intruder died from a stab wound and the pensioner was arrested by police on suspicion of murder and released on bail. The news sparked debate over the rights of homeowners who try and defend themselves against intruders and Mark didn't hold back when hypothetically talking about himself in that situation with wife Michelle Keegan.
He tweeted, 'If he goes to jail, our country seriously needs to rethink its rules !! if somebody burgles my house and my wife is in danger, I'm sorry but I will do anything I can to get get the scum away and protect her [sic].'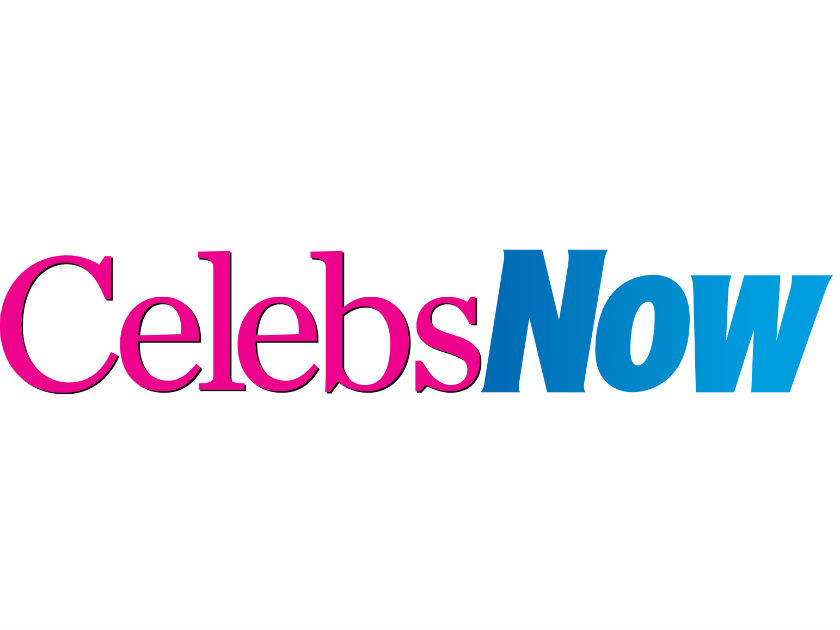 He swiftly deleted the message shortly after posting it.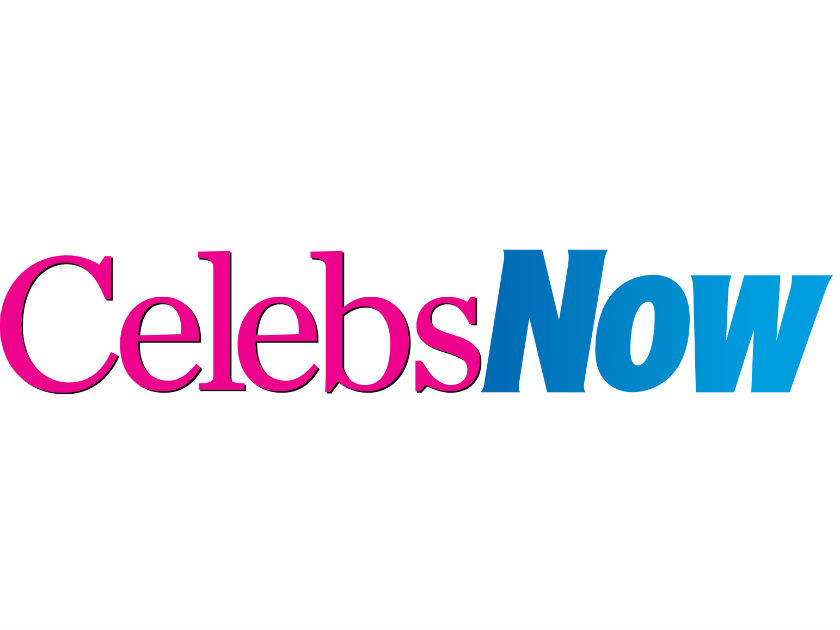 It's not the first time Mark has tweeted and deleted something and is unlikely to be the last, but he joins thousands of people who feel strongly about homeowners being able to defend themselves. A crowdfunding page has since been set up, with Twitter flooded with supportive messages.
Police confirmed the homeowner has been bailed until May, investigations continue as they hunt for the second burglar.