Not one for the faint-hearted...
Martin Roberts has definitely made his presence felt in his few days in the I'm A Celebrity… camp. From being at the centre of a big argument with fellow newbie Danny Baker, to rubbing some others up the wrong way with his blunt manner of speech, the Homes Under The Hammer host has caused a rumble in the jungle.
And now, he's helped to make history – as he's provided us with one of the most graphic Bushtucker Trial moments ever… by vomiting everywhere!
More: Eek! 'Pregnant' Cheryl is clearly not a massive fan of THIS I'm A Celebrity campmate
Read: All the Latest Celebrity News
Now that the camp are now able to take on challenges to win a life of (relative) luxury and immunity from elimination, there's even more of a desire to win… which makes it unsurprising, then, that the tasks have gotten that much harder.
So in Thursday's edition (24th November), Ant and Dec introduced The Bush Brewery to the campers – a 'knees-up' to celebrate the fact that it's the 300th Bushtucker Trial to ever feature on the show.
But of course, these weren't normal drinks the celebs were enjoying! Adam Thomas battled Joel Dommett in rounds of downing beverages made of delights such as blended pig's penis and crushed snails – while Ola Jordan and Martin sampled blended flies and fly pupae and blended beech worms.
Doesn't that just make you peckish?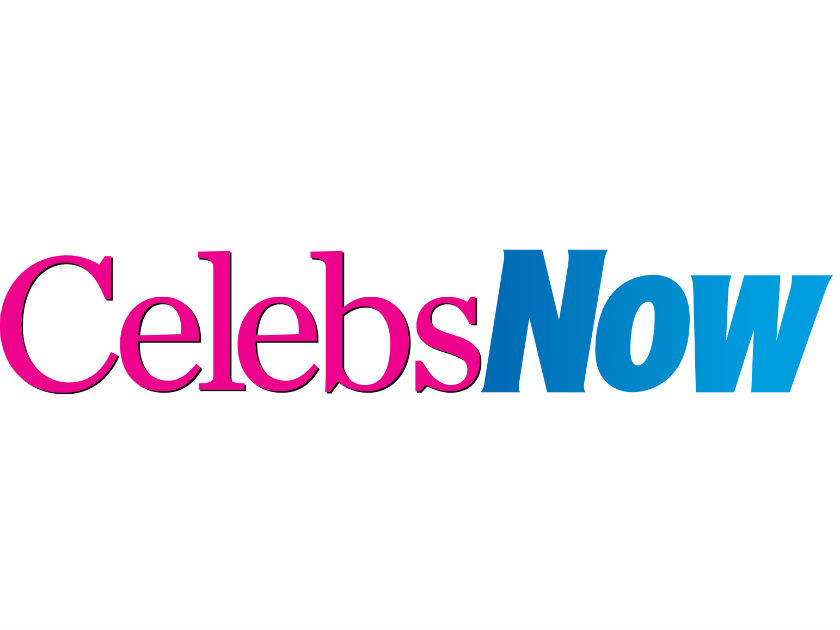 However, the worst was yet to come in the final round – in which Martin and professional dancer Ola had to battle each other to down a glass of 'Baa Ling' – blended sheep's testicles.
And while Ola downed the entire thing as fast as she could, Martin didn't have such luck… and vomited all over the place!
'This is the best TV I've ever seen!' cheeky Joel laughed – before Adam beat him in chugging down half a pint of blended crocodile anus.
And if chucking up on national TV wasn't bad enough, sadly for Martin losing to Ola meant losing his royal privileges. 'I've just drunk half a pint of crushed flies and cockroaches, for what?! Going back to camp and getting more beans, I feel pants,' he admitted afterwards.